Sunderland: Bali Mumba on retained list despite Norwich transfer interest
Sunderland have included youngster Bali Mumba on their official retained player list, despite an expected move to Norwich City.
Despite the break in football and Norwich's top-flight status very much in the air, Football Insider claimed earlier this month that the Premier League club had a bid accepted by the Black Cats for the academy star.
Mumba has largely been considered one of the top talents at the Academy of Light in recent times, having made a breakthrough into the first team setup.
Reports of an agreed deal was then followed by the Sunderland Echo, who claimed that an initial transfer fee of £500,000 had been settled.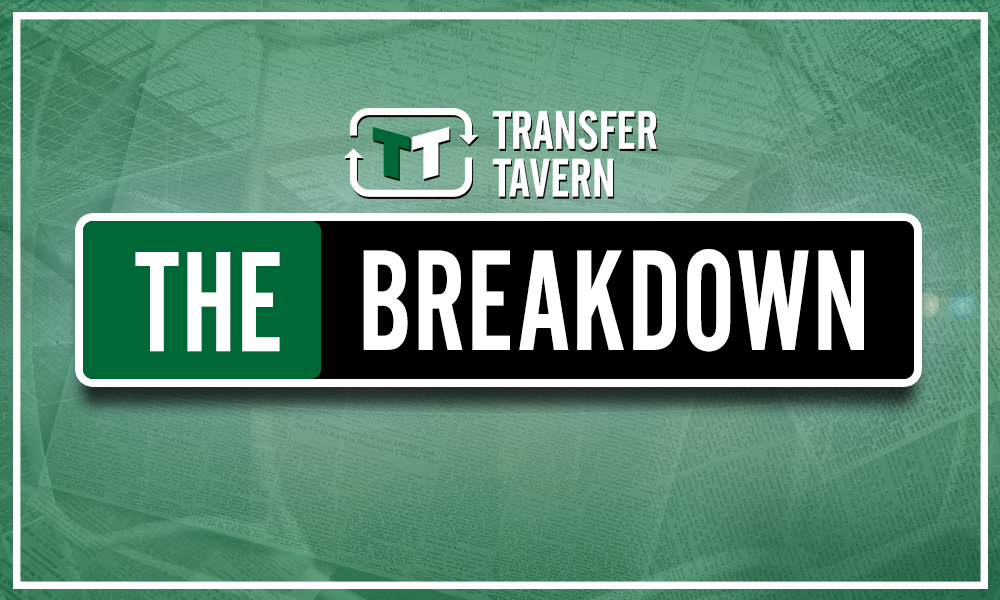 Despite those reports, Sunderland have now included Mumba on their retained list which they released this morning.
The inclusion of the youngster on that list is now likely to prompt further speculation, but Norwich will undoubtedly be focused on keeping themselves in the Premier League before any deals are completed.
Also on that retained list, Sunderland have confirmed that they have offered a new deal to Mumba's academy teammate Benji Kimpioka, who has been linked with a summer exit.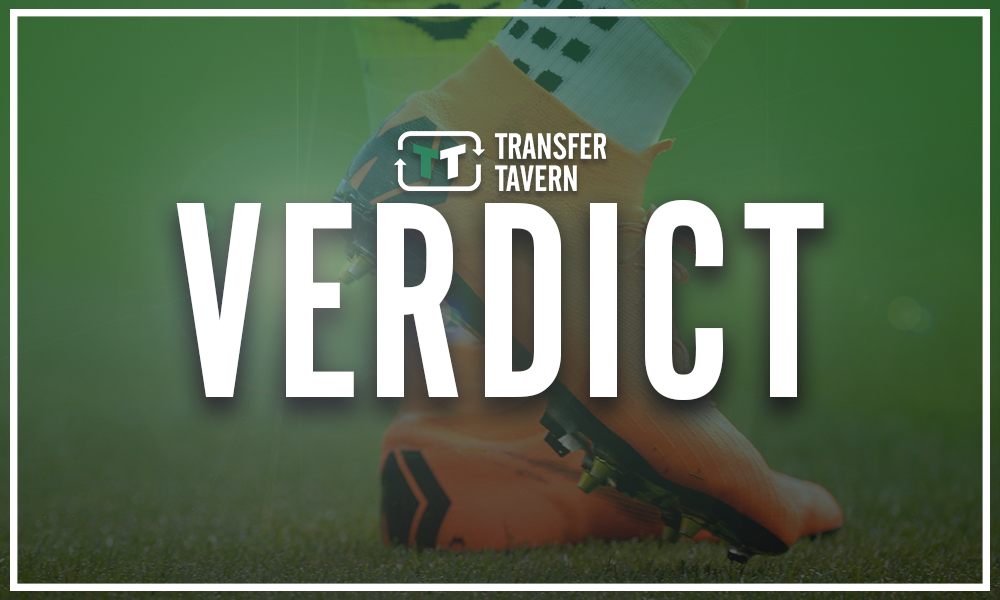 This could be seen as positive news by Sunderland fans to see Mumba's name on the list, but whether or not he will resist any offers that come in remains to be seen.
The Wearside club must ensure that a similar end to the season in terms of numerous expiring contracts does not become a regular thing or they will simply not have  a consistent group of players to help the club move forward.
Do you think Mumba will still leave Sunderland this summer? Let us know in the comments section below…