Sunderland: Benji Kimpioka provides update on his future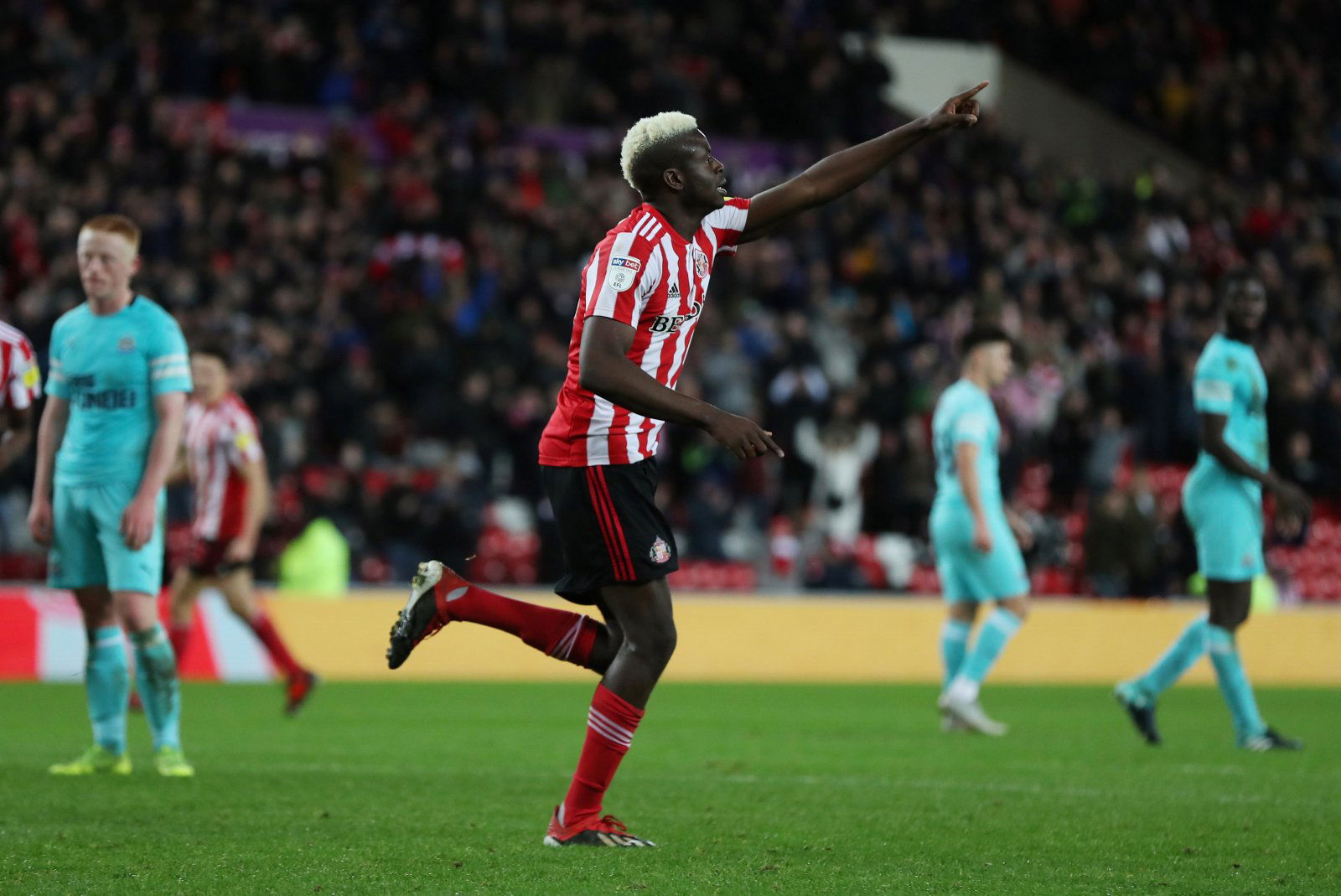 Former Sunderland youngster Benji Kimpioka has issued an update on his future with the Black Cats keen to agree a new contract.
The 20-year-old, who made four appearances in League One last season, saw his contract come to an end at the Stadium of Light in June.
Departing Wearside, the young Swedish under-21 international had been training with his former club IK Sirius back in his homeland, prompting reports that he could move back to Sweden and reject a new deal with the Black Cats.
With Sunderland boss Phil Parkinson keen to put together a promotion winning squad this summer, Kimpioka is seemingly wanted as a part of that and the English club will undoubtedly be keen to keep the youngster at the club after losing Bali Mumba to Norwich City during the transfer window.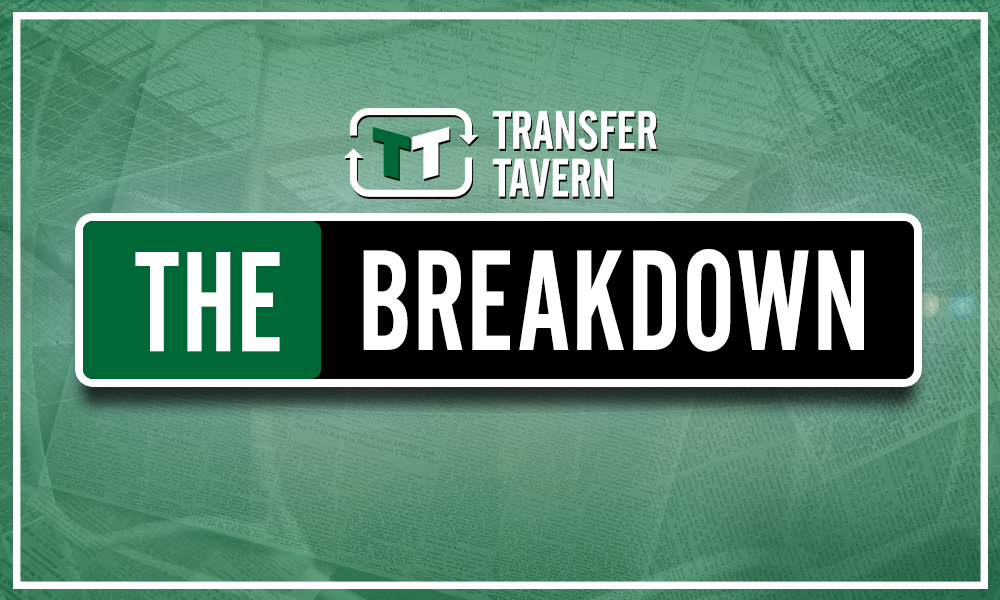 Kimpioka joined Roker Report's Jimmy Lowson on the latest edition of their Podcast to discuss where he stands with Sunderland at the present time.
During the chat, Kimpioka discussed the latest on his future, saying: "Obviously, I've said it many times, Sunderland is a club that I love and obviously as you know my contract is up at the club.
"Sunderland have offered a contract, which me and my family and my agent have been working on, we are still negotiating the contract, to discuss with my family, for myself what I reckon is the best for all of us."
Asked whether or not he had received offers from other clubs, the youngster opted not to give anything away on that matter.
"I don't want to go into much about that, as I said, we are negotiating the contract with my family, my manager too, to find out what's best for me.
"I spoke to the manager Phil, I can't remember exactly how long ago it was we spoke, maybe I'd say a week or a bit longer than a week, maybe six, five, seven days I spoke to him personally. I'd say around a week to week thing maybe, last week I spoke to him, something like that."
In total, the 20-year-old made 14 first team appearances at the Stadium of Light, netting three goals in the process.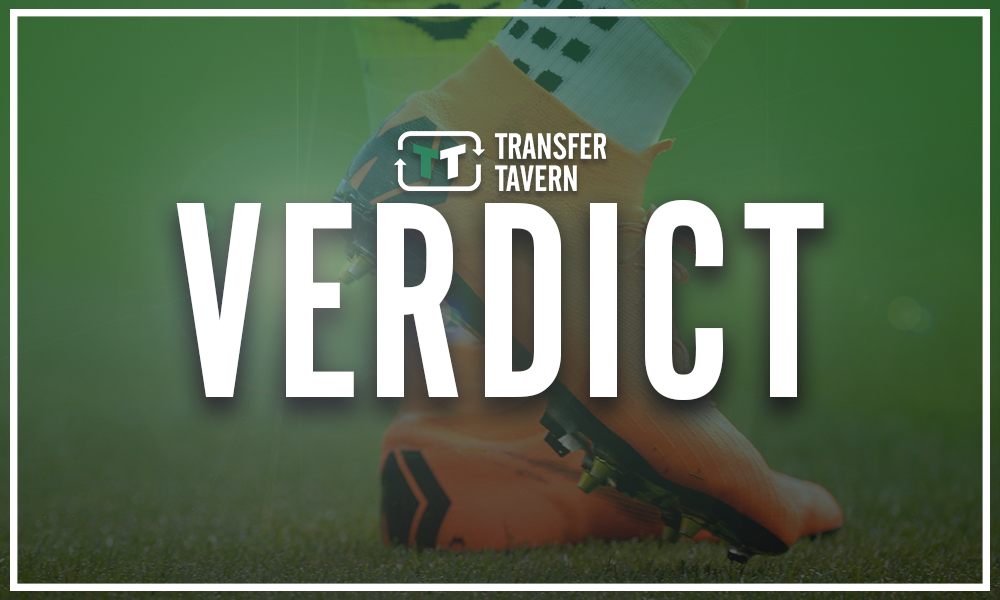 A decision over Kimpioka's future does seem to have been rolling on for sometime now and you have to feel that it may be because he has received an offer from elsewhere.
The youngster would undoubtedly be keen to have first team football and it remains unknown if Sunderland are willing to offer that.
Do you think Kimpioka will sign a new deal with Sunderland? Let us know in the comments section below…