Sunderland: Fans delighted with new partnership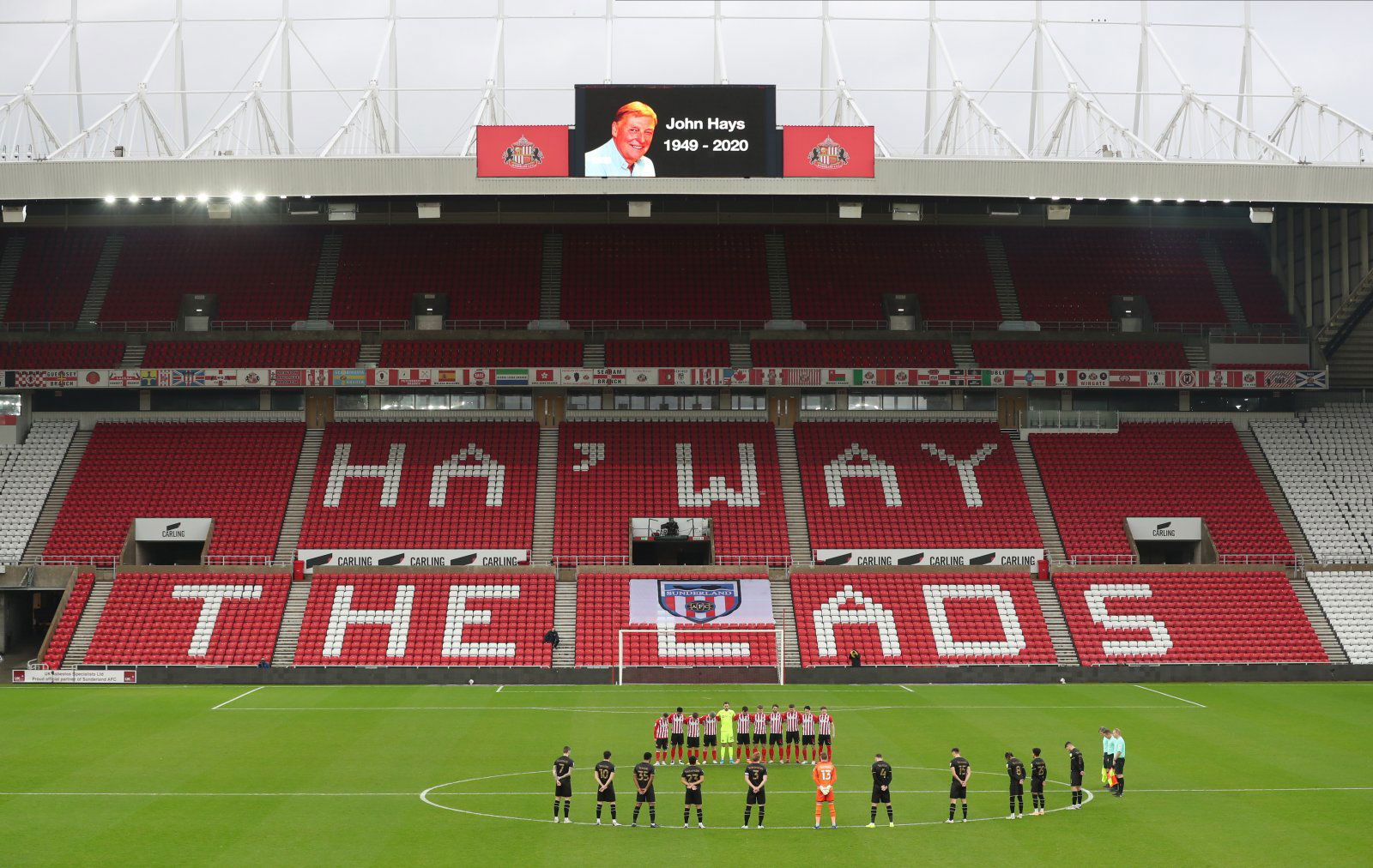 Sunderland fans are delighted with the news that the club have signed a partnership Molson Coors Beverage Company in collaboration with Maxim Brewery.
The Black Cats are preparing for the new League One season – they will host Wigan Athletic on August 7th. This term, fans will finally be able to return to stadiums across the nation after a long spell away from grounds due to the coronavirus pandemic – something that many will be eagerly looking forward to.
The Stadium of Light will be at full capacity for the first game of the new term (Reuters), and it seems the club themselves are preparing for the return of supporters. They have now signed a new deal with the brewery (safc.com), and the partnership will also see the North Stand renamed as the Carling Stand.
Are you happy with this news?
Yes
No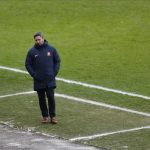 The news was shared on Twitter by Sunderland's official Twitter account, and it attracted plenty of attention from the supporters. They took to the social media platform below.
Let's see what the fans had to say about the partnership below
"Great news that @MaximBrewery beer will be on sale at the ground"
Credit: @MD1908_
"Pints of coors in the stadium? Immediate win. Well done lads."
Credit: @ChristianLukeF1
"Finally some decent beer in the SoL. Good job!"
Credit: @SaraPickering6
"This is actually fantastic news for a change."
Credit: @Nobbysafc
"Superb"
Credit: @mackem49000
"Fantastic"
Credit: @alistairnewton7
In other news, Sunderland fans slammed this man versus Tranmere.