Sunderland: Fans rage at club tweet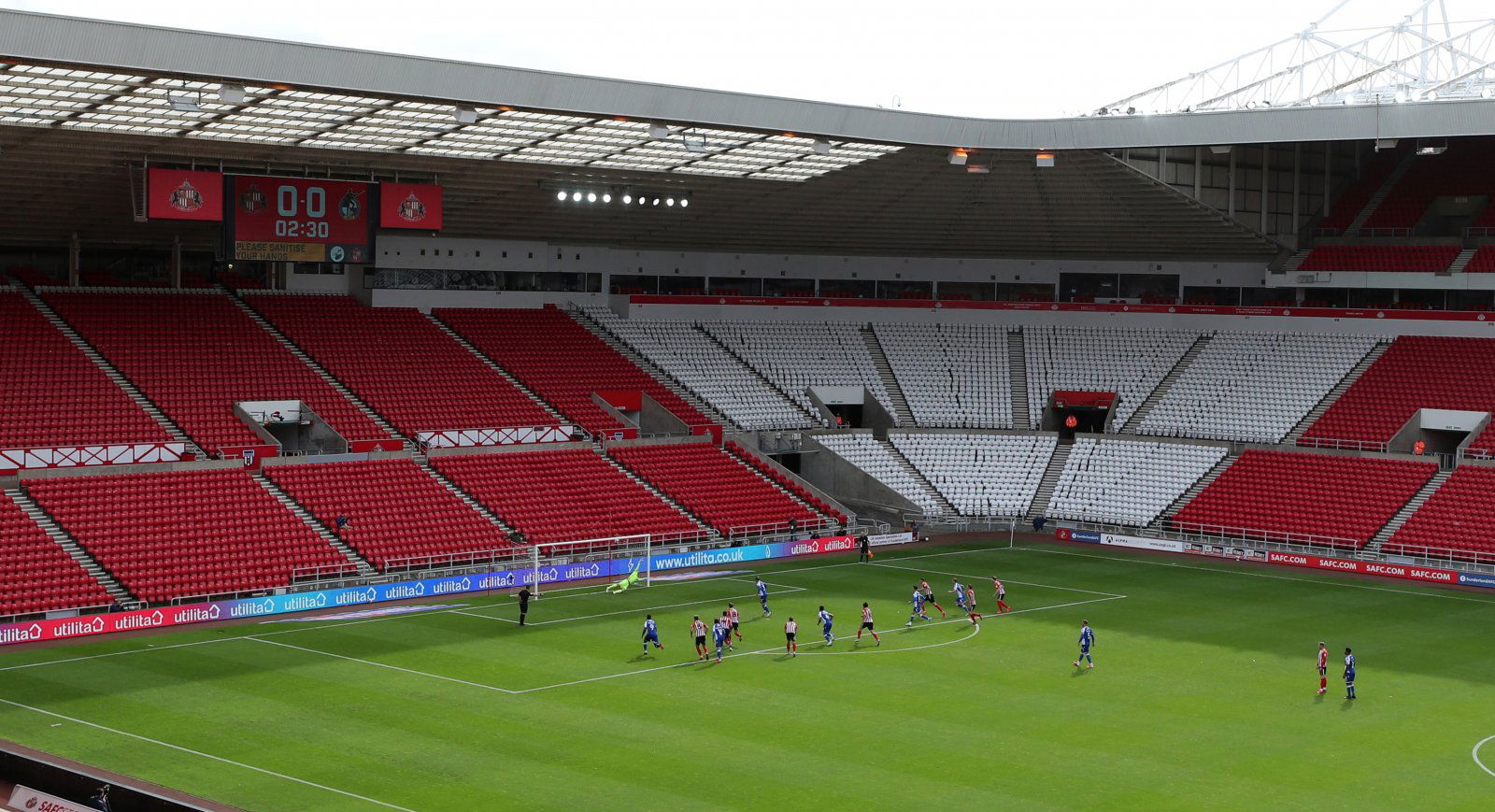 Sunderland fans are far from happy with the club at the moment, as seen in the responses to a tweet about streaming passes for their match against Wigan this weekend.
Results wise, things aren't necessarily going too badly for the Black Cats, but given their pedigree and stature it's fair for fans to be frustrated. They are currently seventh in League One with a game in hand, although they have not won in their last six matches in all competitions.
Off the pitch is where the real problems are, it seems. The fans are far from happy with owner Stewart Donald, and they are very eager for the club to sold as soon as possible – that may not be too far around the corner if recent reports are anything to go by.
Will you be paying to Sunderland vs Wigan this weekend?
Yes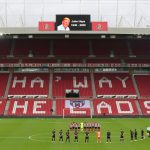 No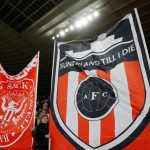 Ahead of the clash against the Latics, the club's official Twitter account has shared details of how the fans can purchase the stream to watch the game. In response, many fans have made it clear how they currently feel about the state of affairs at the Stadium of Light.
Let's see what the Sunderland fans had to say below
You guys working social media at the club are embarrassing.

— Sam Greig (@Samgreigcricke2) December 4, 2020
Would rather stare at the sun

— Harvey Crowder (@CrowderHarvey69) December 4, 2020
Just deactivate. Fold the club. Liquidate. Whatever you feel out of those three options is fine.

— Laura (@LauraJ8338) December 3, 2020
this is STILL not a thank you to John Cooke who was a part of our football club for thirty six years. You lot should be ashamed of yourselves like

— Dean (@DeanoCummings85) December 3, 2020
People have got better things to spend a tenner on than this shambles!

— graeme ostah (@graemeostah) December 3, 2020
Right now you are feeling the wrath of SAFC fans for a good number of reasons,but when you treat a loyal servant of the club,like John Cooke, with such contempt & disrespect, you deserved every bit of it!

I'll give the streaming pass a miss until you start doing the right thing!

— Graeme (@gmangeegee) December 3, 2020
In other news, Sunderland fans react to this backroom staff news.