Sunderland: Fans react to pre-season news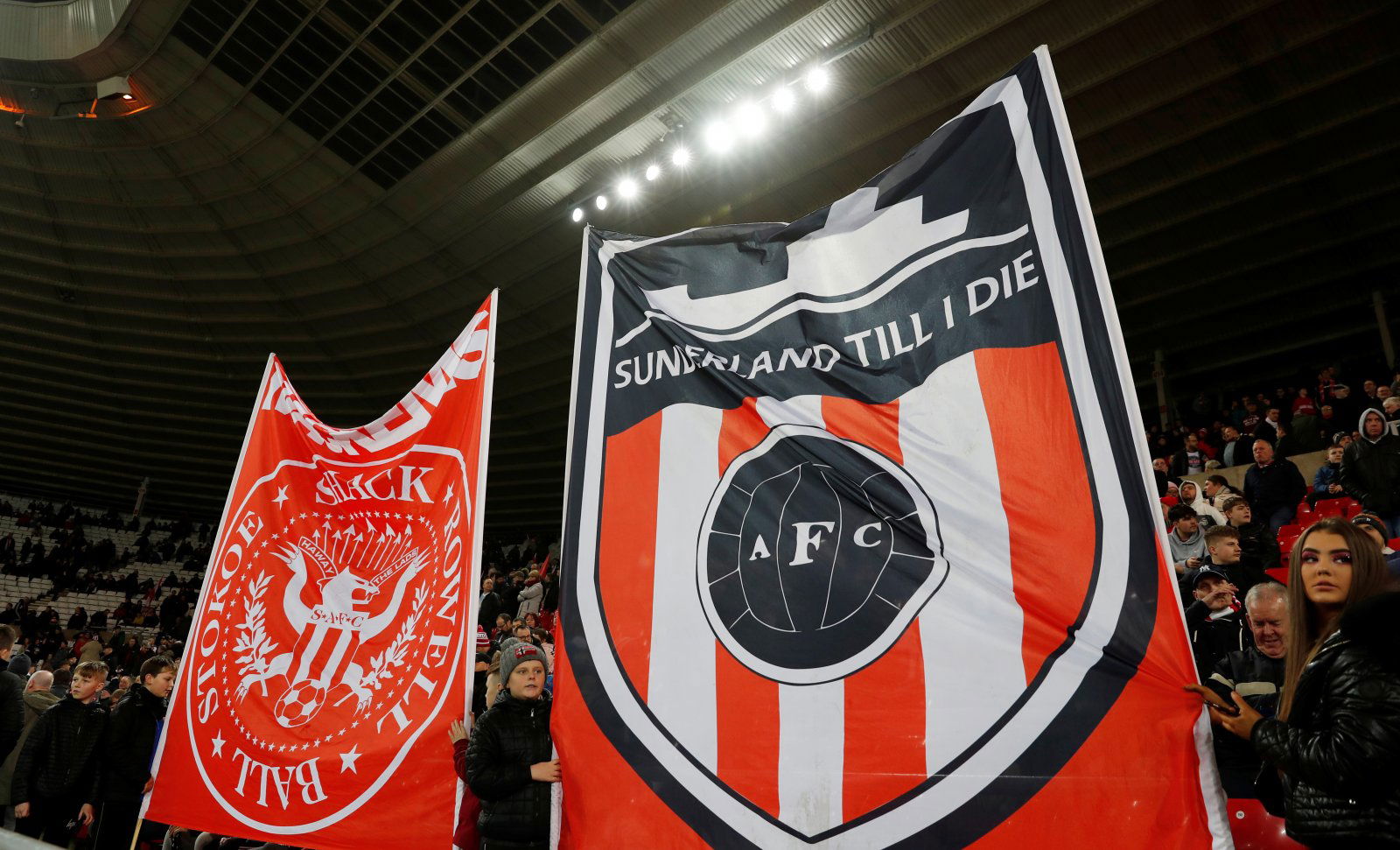 Sunderland fans have been reacting to the news that they will not be able to attend the club's pre-season match against Spennymoor after coronavirus restrictions were extended.
The Black Cats' preparations for the 2021/22 campaign will already be underway. They will be hoping to build on what was an eventually disappointing previous term – at one point, it looked as though they may earn promotion to the Championship automatically, but they could only reach the play-offs. There, they lost to Lincoln City in the semi-finals.
They will be playing Spennymoor in one of their pre-season matches, and the Black Cats supporters had hoped to travel to the match to see their side play. However, due to coronavirus regulations being extended beyond the previous June 21st deadline, that will no longer be possible (safc.com).
Are you angry at this news?
Yes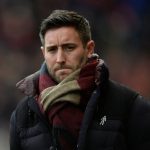 No
The news was shared on Sunderland's official Twitter account, and it attracted plenty of attention from the supporters. They took to the social media platform to share their thoughts.
Let's see what the SAFC fans had to say about the news below
"have it at the sol then then both sets of fans came watch"
Credit: @steveca77341768
"Get the ladders up lads"
Credit: @swainyFTM
"York away better go ahead with away fans"
Credit: @EthanOsafc
"Maybe if Boris, Hancock and Cummings did there job from day one then we would be in this mess but in typical tory fashion Boris, Hancock and Cummings pratted around while Australia and New Zealand succeeded and did a far better job than us, Embarrassing."
Credit: @aveyard04
"typical"
Credit: @safcianpeterlee
"I'd just organised a luxury weekend away for the missus in Ferryhill to coincide. I'm gutted! (when ARE the friendlies that we can attend then???)"
Credit: @GARP1967
In other news, Sunderland fans were delighted by this latest contract news.