Sunderland: Fans react to podcast appearance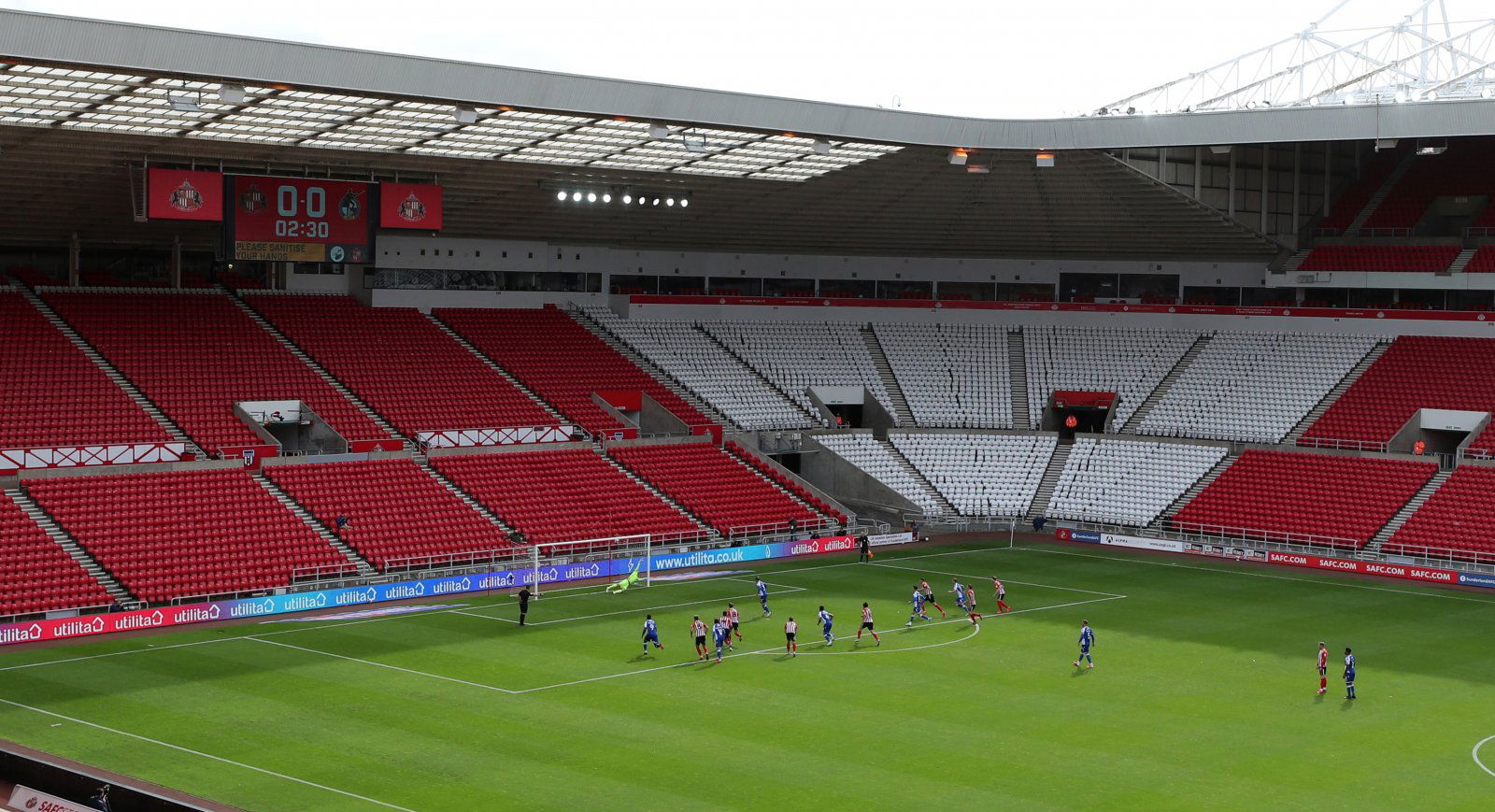 Many Sunderland fans were delighted that BBC commentator Nick Barnes appeared on the Roker Report podcast ahead of the Easter weekend's football action.
The next few days promise to be huge for the Black Cats. They face two games in the space of four days – first, they play Oxford United at home on Good Friday before travelling to Peterborough United, who are currently second in League One, on Monday. The results of the two matches are likely to go a long way to determining whether the Wearside outfit earn promotion automatically to the Championship.
Ahead of the two matches, renowned Sunderland website Roker Report released a preview podcast. Sunderland commentator Barnes appeared on the episode, and his appearance appeared to go down fantastically well with many of the club's supporters.
Will Sunderland get promoted?
Yes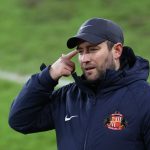 No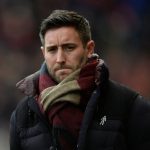 The episode was shared on Twitter by Roker Report, and these fans took to the social media platform to share their thoughts.
Let's see what these Sunderland fans had to say below
"Always good to have @Tweed_Barnesy on the pod. Should be a great listen."
Credit: @antony_waterson
"Biggest weekend in the last decade for #SAFC ?? I think so!! I'm on record as saying FOUR points or more this bank holiday weekend and we are up as champions – what better way to prepare yourself than listening to the thoughts of @Tweed_Barnesy and the lads."
Credit: @bomber8t5
"Great pod lads. The positivity from Barnesy has got me keyed up for today!"
Credit: @andybirkbeck
"Great timing, what a nice way to get the bank holiday weekend rolling…"
Credit: @SafcMerch
"Fantastic pod from @CWynn83 with @Tweed_Barnesy. Think it's one of my favourite pods going. For someone who is eternally pessimistic when it comes to Sunderland's fortunes; it's scary how confident I feel right now."
Credit: @MFos2
"Aargh. More positivity!! Getting nervous about this weekend's fixtures now. Ha'way!"
Credit: @martin_wanless
In other news, many Sunderland fans love these comments from Kyril Louis-Dreyfus.