Sunderland: Charlie Methven discusses Chris Coleman's time in charge
Sunderland shareholder Charlie Methven has revealed the reasons behind Chris Coleman's departure from the club in 2018.
Welsh manager Coleman arrived at the Stadium of Light in November 2017 with the club placing much hope on his shoulders to turn around what was a disastrous start to the Championship season of 2017/2018.
After just six months in charge of the club, former Fulham defender Coleman was unable to halt Sunderland's relegation to League One, which was confirmed in the 2-1 defeat to Burton Albion.
Coleman's time in charge of the Wearside club was documented via Netflix series Sunderland Til I Die, which included his sacking just days after relegation in April 2018.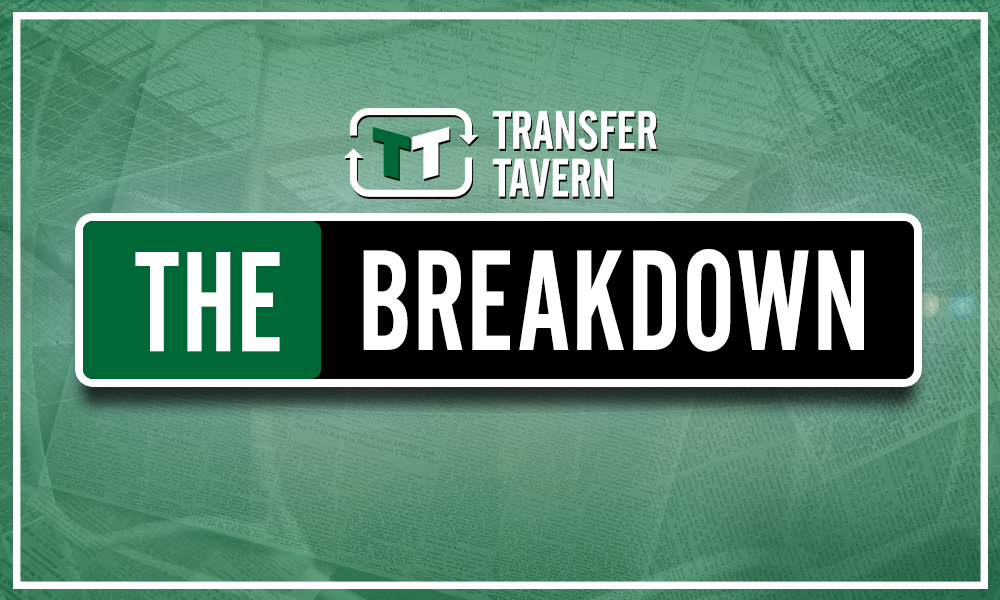 Aside from Coleman's exit, Sunderland underwent a change in owners with Stewart Donald replacing Ellis Short.
By Donald's side, Methven acted as a key figure in the club's new approach and the shareholder has now spoken about the reasons why the decision was made to sack Coleman. Speaking on Sasikumar Ramu's YouTube channel and quoted via Roker Report, Methven said:
"We appointed the new manager. Chris Coleman and Kit Symons are very respected managers but they were part of the cost base that just couldn't be sustained.
"Chris Coleman, when you've got to the semi-final of the European Championships, you don't work for a third division salary, you work for a Premier League salary and all the accoutrements that come with a Premier League salary.
"Again, we felt that the club had to re-base, we felt very strongly that the club couldn't pretend to be a Premier League club any more.
"If it's going to succeed, it has to understand and comprehend the competition that it's actually in and almost have enough respect for your competition to then to be able to succeed.
"So we then needed a manager who is going to be excited to be in the third division because it was a step up to manage Sunderland and who had come into that job with fresh, positive energy and would help us with our reset."
Since Coleman's departure, Sunderland have been unable to get themselves out of League One and back into the Championship. Finishing eighth this term, current boss Phil Parkinson will have tremendous pressure to turn things around next season.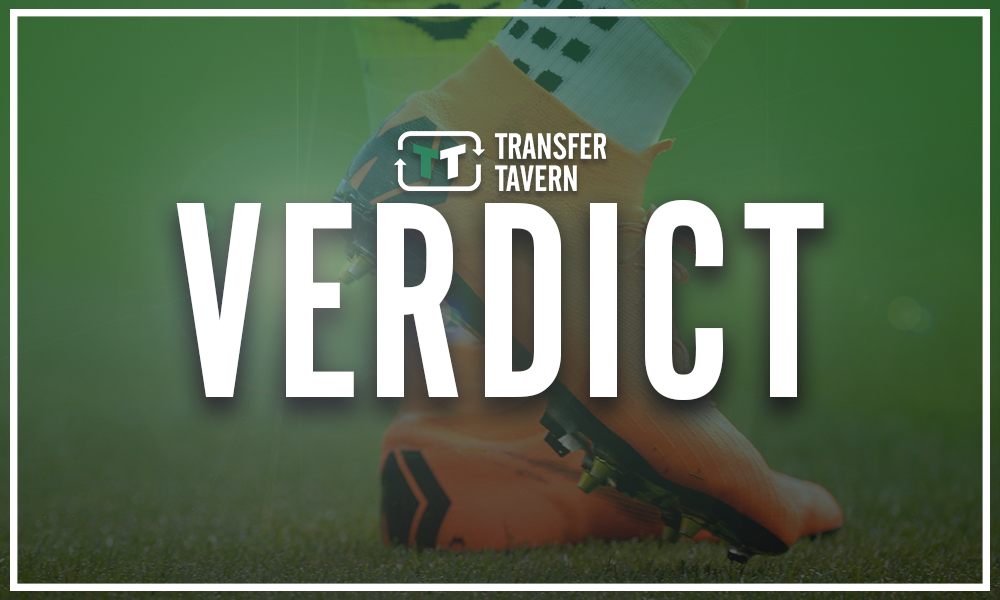 It's not hard to see where Methven was coming from in terms of Coleman's salary and his Premier League reputation, but you have to wonder where Sunderland would be if the Welshman had stayed on.
That being said, he struggled to find any form or consistency during his time at the club, not helped by the club's modest transfer activity during the winter transfer window two years ago.
Do you think Chris Coleman should have continued as Sunderland manager? Let us know in the comments section below…