Sunderland: Charlie Methven discusses Jack Rodwell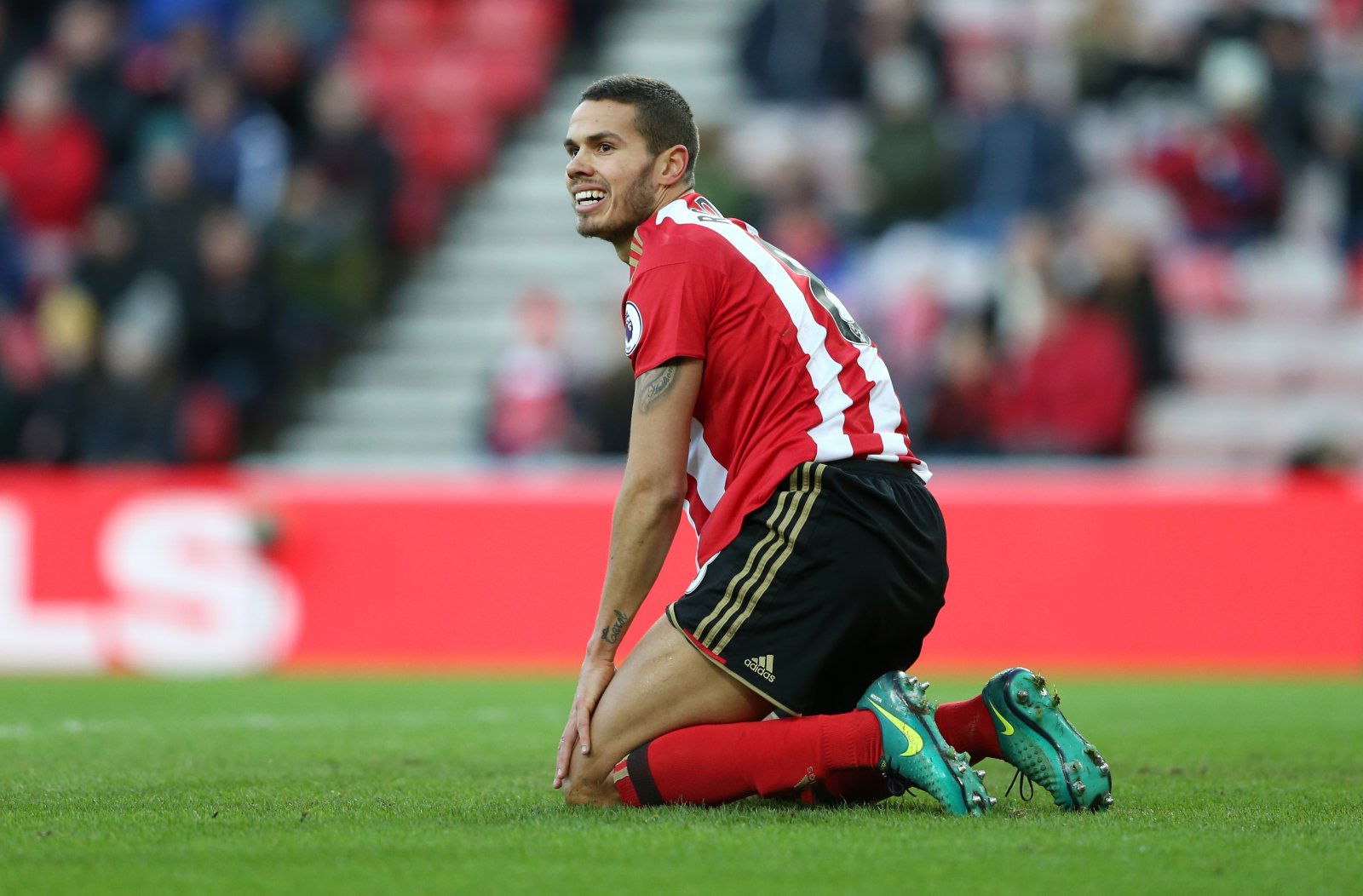 Sunderland shareholder Charlie Methven has touched on the situation which surrounded the exit of Jack Rodwell from the club.
Joining the Black Cats in 2014 for a transfer fee of £10m, former Everton youngster Rodwell would go on to play a part in the club's relegation to the Championship in 2017.
Having a handful of appearances for the club in England's second tier, speculation mounted over the midfielder's future at the club with a report claiming he asked to leave.
Then manager Chris Coleman touched on Rodwell's situation, whilst Netflix series 'Sunderland 'til I Die' documented the club's desire to cut ties and decrease their wage bill.
June 2018 eventually saw the 29-year-old's contract terminated and he has since had spells with Blackburn Rovers and currently, Sheffield United.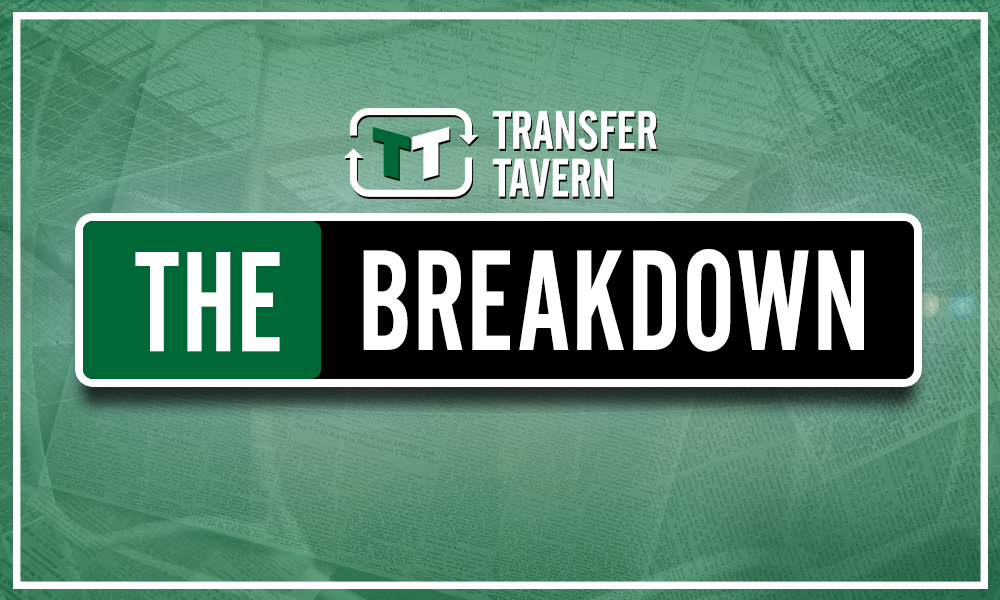 Touching on Rodwell's time at the club, his exit and the midfielder's career, shareholder Methven spoke on Sasikumar Ramu's YouTube channel as quoted via Roker Report, saying:
"We spoke to him and we spoke to his representatives and for some reason he decided he didn't want to be part of Sunderland any more after those conversations.
"I think it was intimated to him in those conversations that probably he wouldn't enjoy himself, it would be tough.
"I think the problem is that by then his reputation had really deteriorated and had got to the point where a lot of clubs were very wary of a player who had a reputation for not being that enthusiastic about playing football and I think Sunderland 'Til I Die season one really hurt him in that way but, nonetheless, in the end he did get a club and he went to Blackburn. I think since then he's gone somewhere else but fundamentally for all of us that have ambitions for English football, it's been a disappointing career.
"When he came through at Everton, he was very much reckoned to be the next big thing."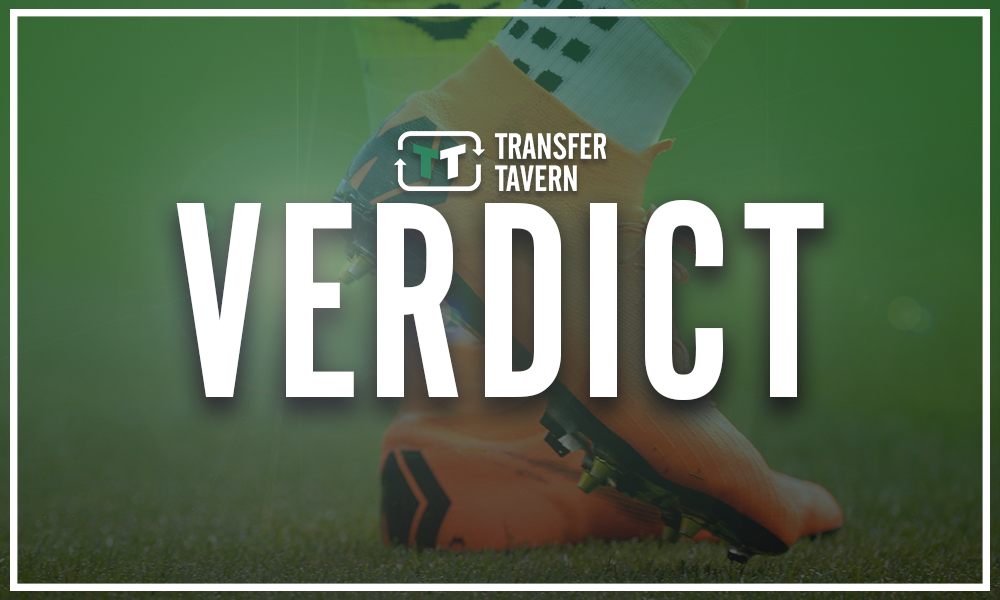 Jack Rodwell's career has been one of much optimism but with little success.
The midfielder was given quite a rough ride by the Netflix series and whether or not you believe he should have mutually terminated his contract sooner, you have to feel for the midfielder.
Much like the majority of players who joined Sunderland in the Premier League, he would not have expected the club to have such a fall from grace.
These days he is trying to force his way into Chris Wilder's line-up at Bramall Lane, but he has only managed one FA Cup appearance to date (Transfermarkt).
What do you make of Rodwell's career? Let us know in the comments section below…