Sunderland: Charlie Methven reveals why Wahbi Khazri left the club
Sunderland shareholder Charlie Methven has revealed why the club sold Tunisia international Wahbi Khazri.
Arriving at Sunderland in the 2015/16 season, Khazri played a part in the club's Premier League stint which came to an abrupt end during the winger's second season on Wearside.
Relegation to the Championship saw the Black Cats struggle and the 29-year-old would play just three games in England's second tier before being allowed to join French club Rennes on a season-long loan. That loan was then followed by a permanent move away from the Stadium of Light, seeing the lively attacker join Saint-Etienne.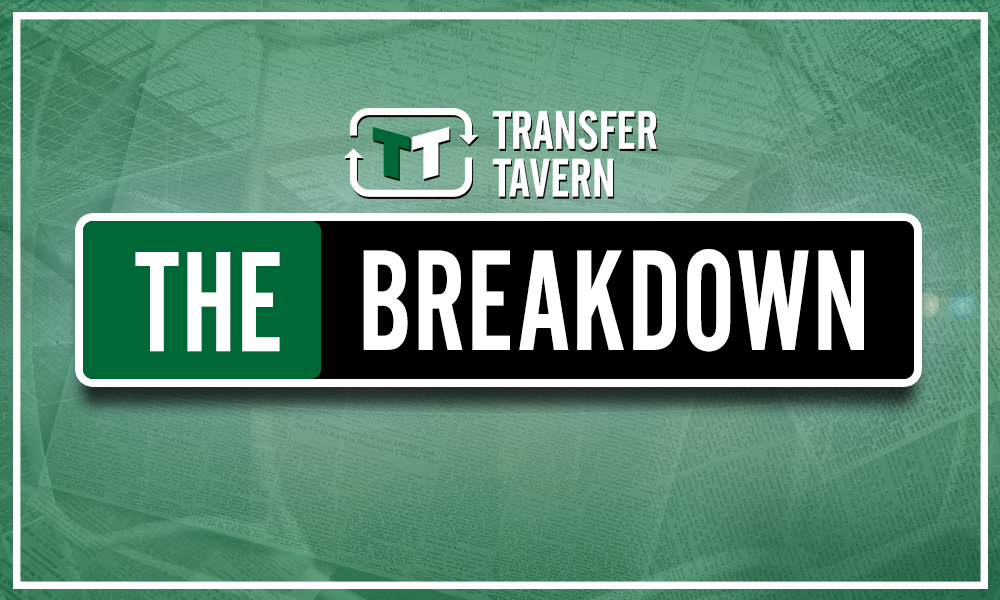 Discussing his sale, shareholder Methven revealed the reasons behind the attacker's exit from the Wearside club. Speaking in an interview with Sasikumar Ramu's YouTube channel as quoted via Roker Report, he said:
"There were some players, some honourable players, who wanted to leave who said 'look, even if I have to take a pay cut, I want to play at the highest level I can possibly play'.
"It was a case for those players, of trying to find them the right club for them to go to and there were several examples of that.
"A top player from the last World Cup, Wahbi Khazri, the Tunisian playmaker, Wahbi was very clear 'I want to play in top division football and if it means that I earn less, that's fine. I just want to play at a great level of football'. So he went to St-Etienne and we received £6m from St-Etienne and that was very helpful.
"Khazri right from the start was very football orientated, it's all about football, money comes afterwards, I have no interest in money, it's all about football and then you have other types of players who are like 'well no other club is going to pay me what my contract at Sunderland is, so I'm going to stay here'.
"In some cases, I think that meant indicating to them in the most tactful way possible that their life at Sunderland from now on would not be all that enjoyable and probably they would be best served by looking elsewhere and they were under an illusion if they felt that Sunderland was going to carry on being this easy place to be for guys on big money and it would be a bit more uncomfortable than that.
"Of course in two or three of the player's cases we fired them and then sued them, it was a case by case basis but in the end we did it."
Khazri, who is still playing for Saint Etienne, netted three goals and gained two assists in the 2019/20 season.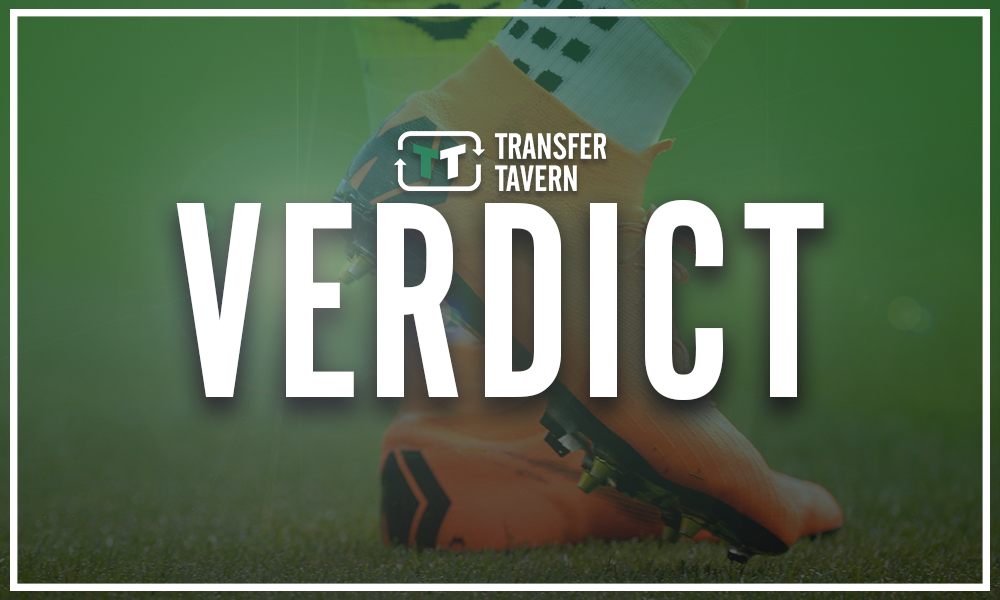 There was simply no way Sunderland could have kept hold of Khazri, especially if the player wanted to play at a higher level. However, the creative attacker was not replaced, along with other players who left, and that is one of the downfalls of the club over the last few seasons.
This summer is another important one in the club's immediate future and boss Phil Parkinson must ensure that players are signed to replace those who are due to leave at the end of June.
Should Sunderland have kept hold of Wahbi Khazri? Let us know in the comments section below…