Sunderland: Chris Maguire offers firm message ahead of next season
Sunderland forward Chris Maguire has issued a firm message regarding his ambitions ahead of the 2020/2021 season.
A second successive failure to gain promotion from League One to the Championship has intensified the clamour for Phil Parkinson's side to finally get it right this time around.
Maguire impressed last term as he contributed to no fewer than 22 goals, scoring 10 and providing 12 assists.
That form, however, couldn't help Sunderland to gain promotion, finishing eighth in the League One standings and the Scottish attacker has now discussed his and his team-mates' ambitions ahead of the new season.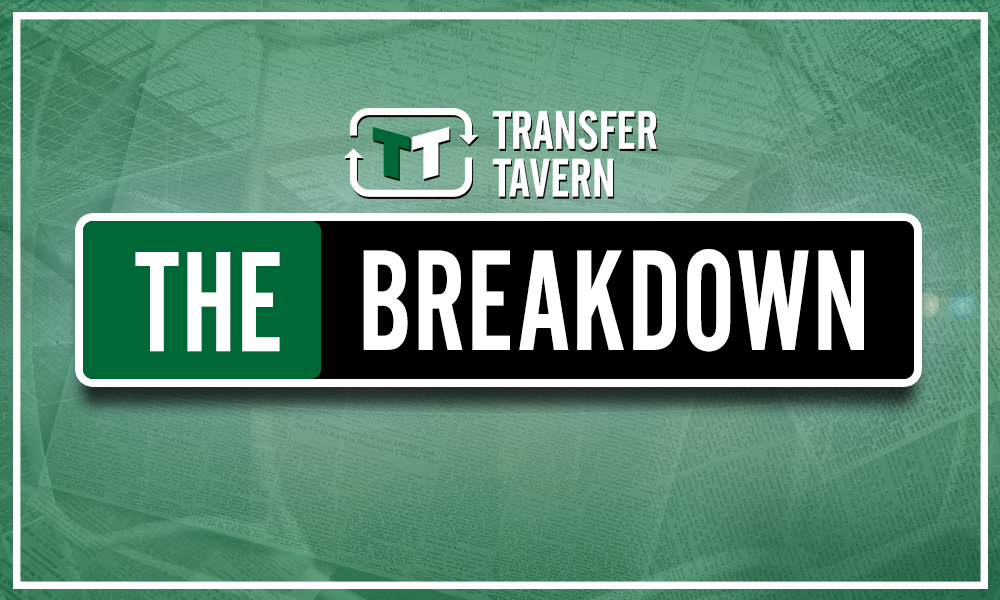 "Our main objective, before the gaffer drums it into us anyway, as players this season is that we have got to win the league, no question about it," Maguire told the official club podcast, #SAFCUnfiltered, as quoted by Sunderland Echo.
"This is our third season in League One, I've been here since the start, and it's not where we want to be. We want to be promoted and get to the Championship.
"Especially with what's come into place now with the salary caps etc, it's important for Sunderland to get out of this league as quickly as possible."
Sunderland will know the opponent for their first league fixture on Friday morning following an English Football League announcement, whilst they will face Gateshead in a pre-season friendly on Saturday afternoon.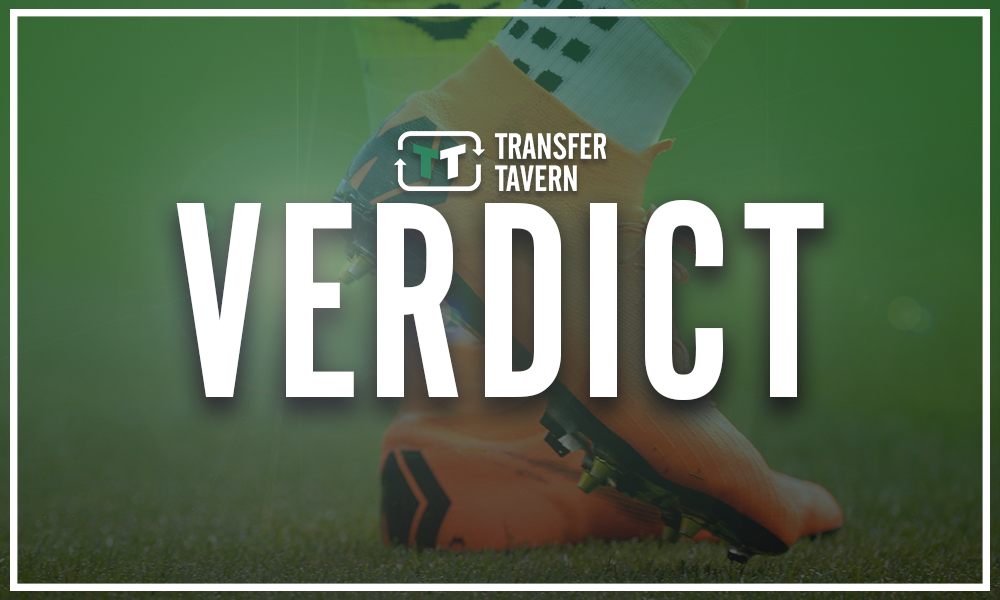 Winning the League One title would be a welcome boost to Sunderland amid continuing speculation over the ownership of the club.
An eighth-placed finish last time around was simply not good enough and Maguire's words must now translate into action from Parkinson and the Black Cats squad.
Do you think Sunderland can win the League One title? Let us know your views in the comments section below…