Sunderland: Club legends urge Donald to lower asking price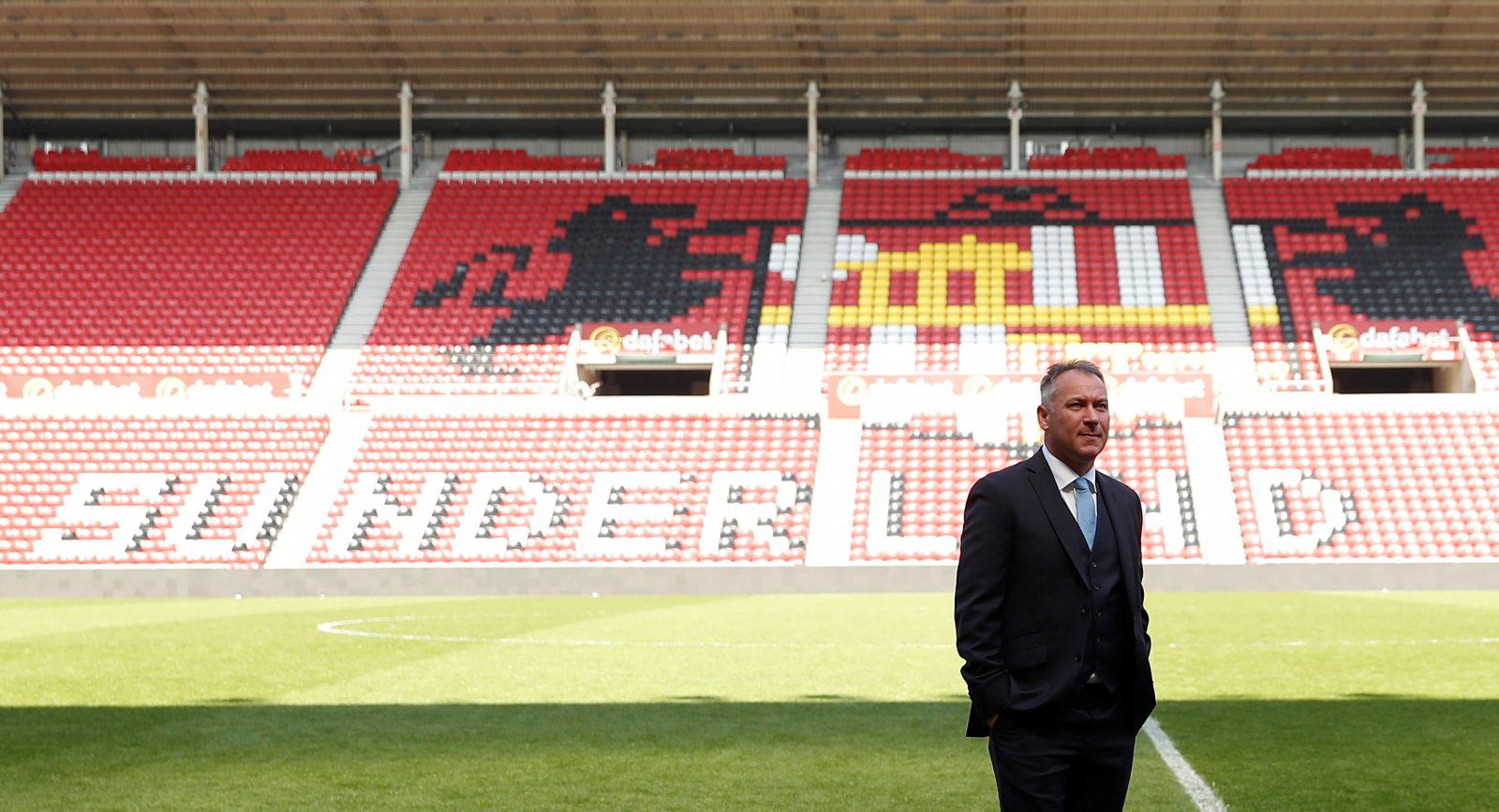 Sunderland legends Gary Bennett and Gordon Armstrong have both urged Stewart Donald to lower his asking price as takeover talk continues.
A second successive failure to gain promotion from League One to the Championship has seen the former Premier League club come under increasing pressure with owner Donald remaining keen to sell.
Pressure is firmly on the shoulders of Donald, who resigned as chairman earlier this week, to sell the Wearsiders and multiple names have been linked with a potential takeover.
Sammy Yu and Mark Campbell have both been credited with interest during the last few weeks, whilst former Sunderland defender Michael Gray has also been linked with a possible buyout of the club.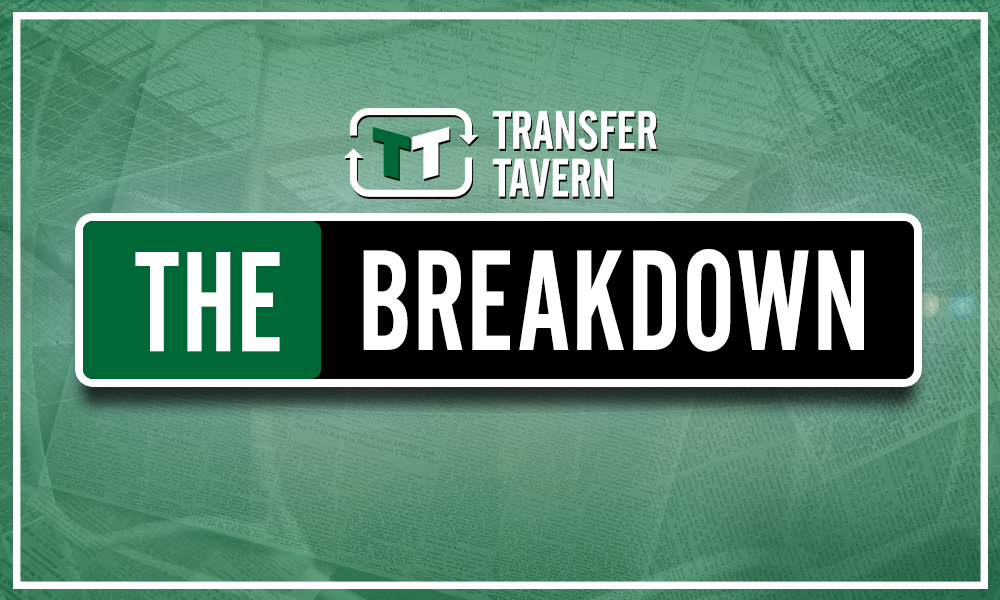 Donald who revealed an asking price of £37.6million last week has come under further critique to now lower that price with Bennett and Armstrong weighing in on the debate.
As quoted by Sunderland Echo, Armstrong said: "Getting the right owner is the most important bit for me.
"It's alright him wanting to sell, but we as fans and people who care about the club, that's got to be the most important thing. It needs to go to the right people with really good intentions."
Whilst former player Bennett also gave his thoughts: "It needs to get the right owner but it also needs to get the right people to recruit and spend the money wisely.
"It is a high sum, you don't need to be a rocket scientist to know that.
"It's a lot of money that Stewart has said he wants, and that would be great – but in life there are times when you buy something and then when you want to sell it on, you don't get the price you paid for it.
"It's also going to cost people another £37.6million to sort things out within the club, so it's going to be a costly thing."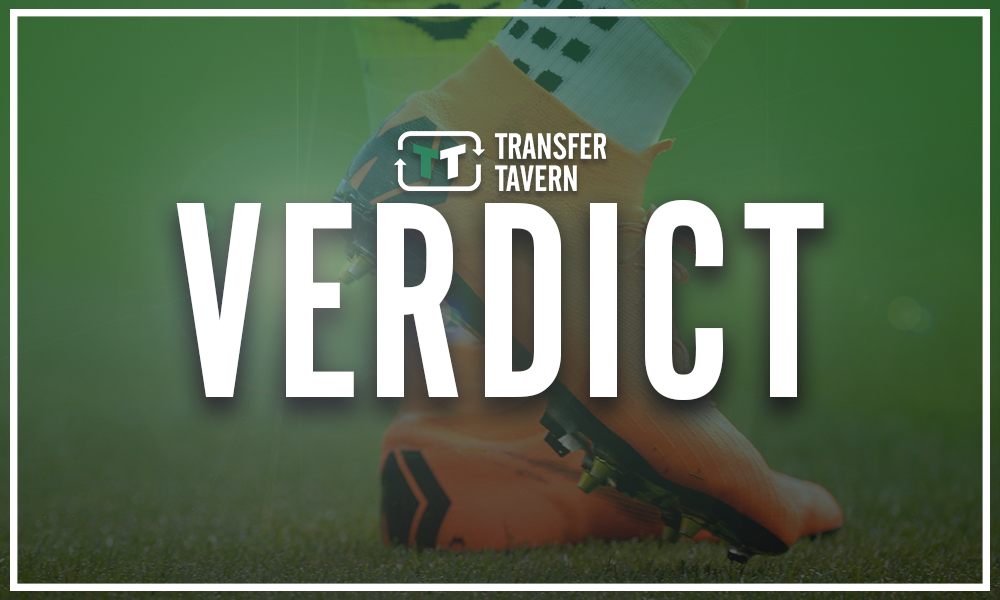 Donald has every right to get the money back he initially paid for Sunderland, but he has to accept some blame and loss for the club's consistent downfall and failure to make money or spent in the correct way.
It may be that he is forced to lower his asking price in the end if he is serious about selling the club to new owners.
Do you think Donald will lower his asking price? Let us know in the comments section below…