Sunderland: Danish businessman makes takeover claim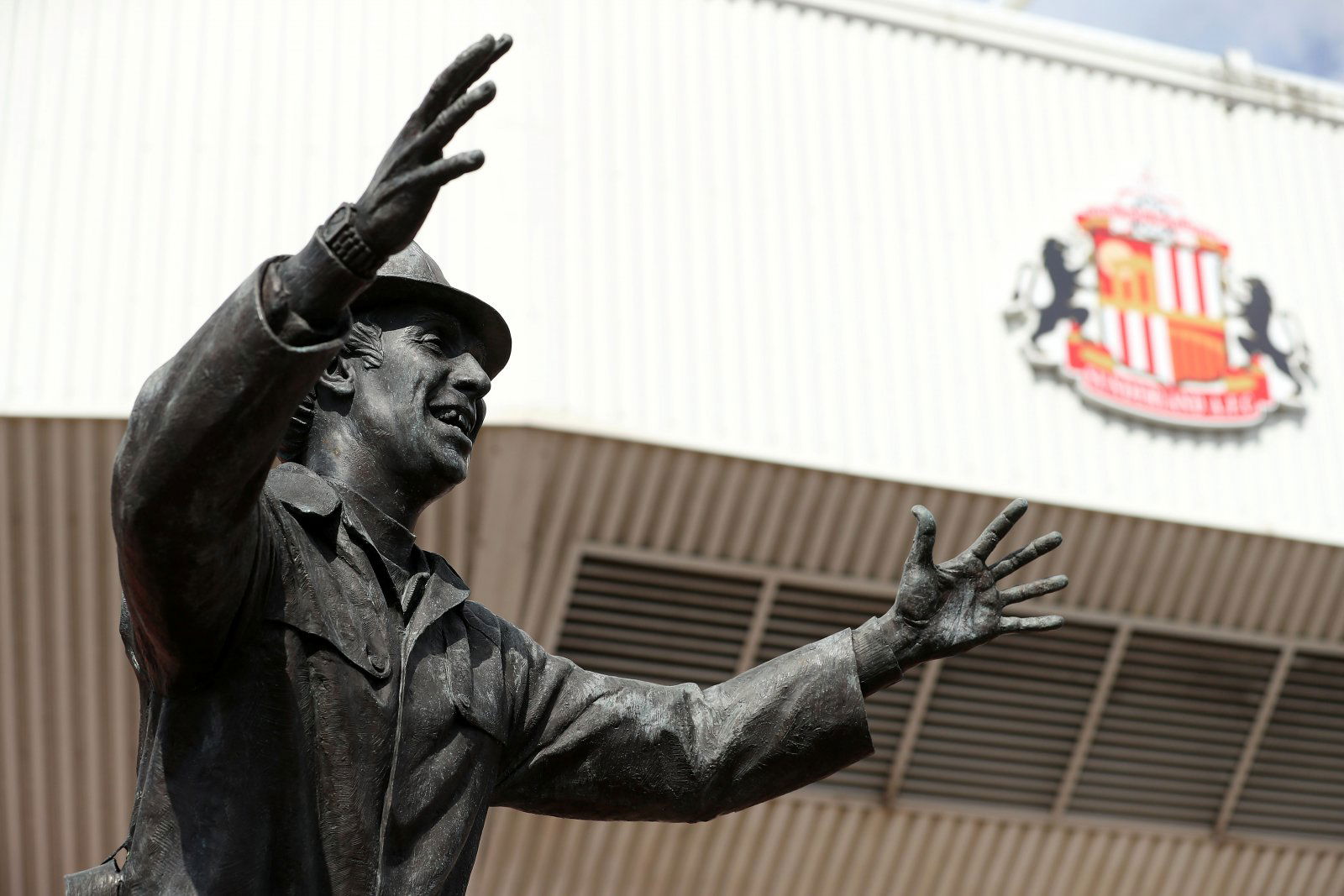 Thomas Sandgaard, who is keen to takeover Charlton Athletic, has revealed that Sunderland was one of the clubs he considered making a move to purchase.
With the 2019/20 season done and dusted, current Black Cats chief Stewart Donald has huge pressure on his shoulders as he continues to look for a new owner at the club.
Donald took over the Wearsiders in 2018 but he sensationally revealed after just 19 months in charge that he wanted to sell the club, prompting the likes of Sammy Yu, Mark Campbell, Michael Gray and energy drink entrepreneur William Storey to show an interest.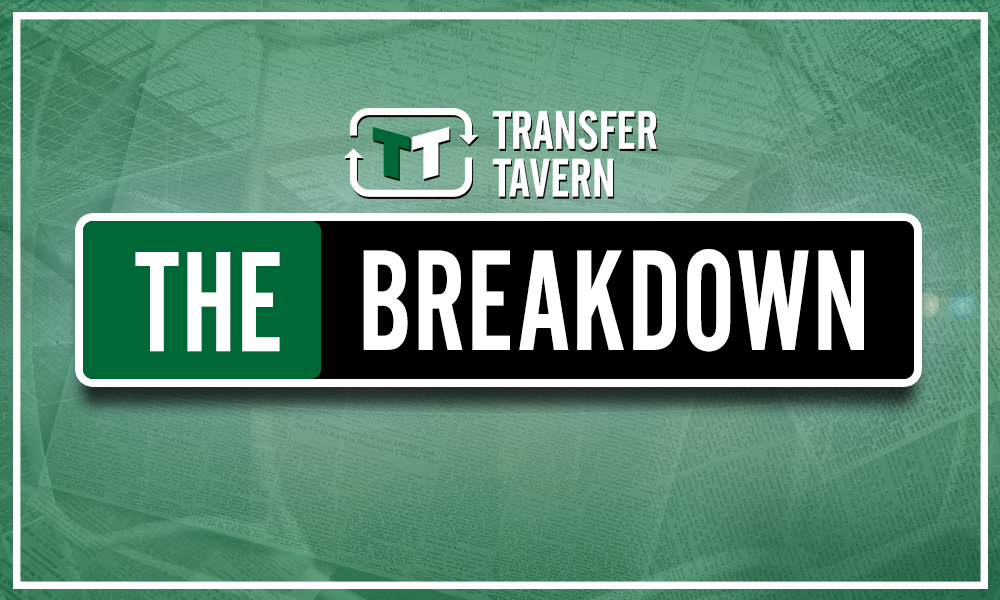 62-year-old Danish businessman Sandgaard is the founder, chairman and CEO of Zynex Inc, which produces medical devices in Canada.
Sandgaard's bid to takeover Charlton is entering the final stages and he has now revealed interest in English clubs including Swansea, Queens Park Rangers, Sunderland and Wigan Athletic.
"I started using my network in England to look at what was available," he told Sky Sports.
"I looked at everything from the bottom of the Premier League to the top of League One and have had a number of good friends putting out feelers for me.
"Obviously I looked at Sunderland with an incredible history, you call a club like Queens Park Rangers and you hear that they don't really need money. People were very confused down at Swansea.
"I looked at many things. Of course I looked very closely at Wigan and all along Charlton kept looking the best opportunity.
"The entire foundation is literally perfect. You can take the club to anything you want to."
Seemingly favourite to takeover at Sunderland at present, William Storey, has been public in his desire to run the Stadium of Light outfit of late, but it remains to be seen if a deal between the Black Cats and a buyer can be secured before the start of the 2020/21 season.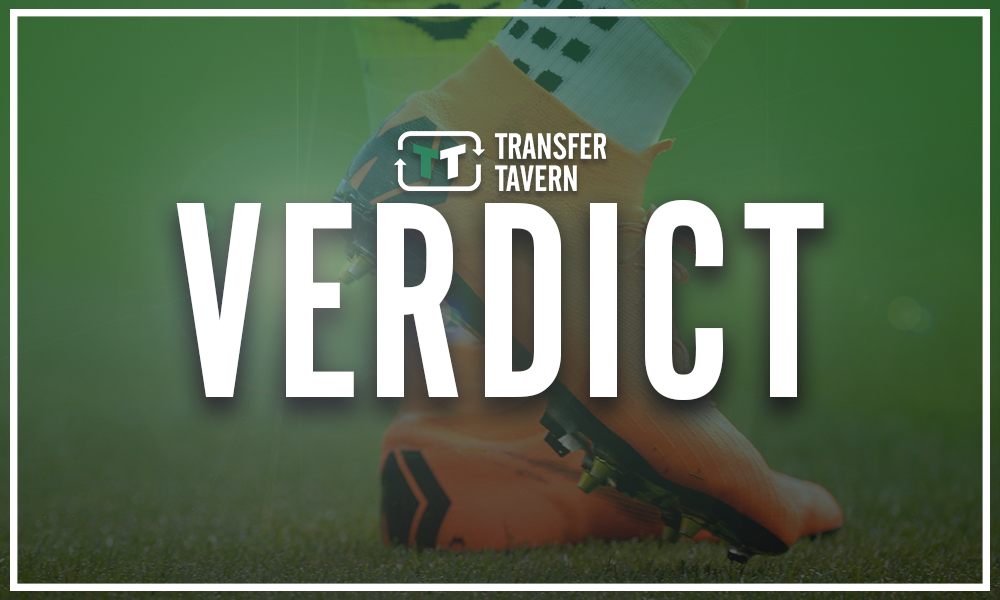 It seems Sunderland's club sale is taking a lot longer than any other club in the same situation with Charlton now moving forward with Sandgaard's bid.
Talk of a takeover at the Stadium of Light has slowed up over the last few days and uncertainty is forever growing.
Who do you think will takeover at the Stadium of Light from Stewart Donald? Let us know in the comments section below…