Sunderland: Danny Mills makes £50m "slush fund" claim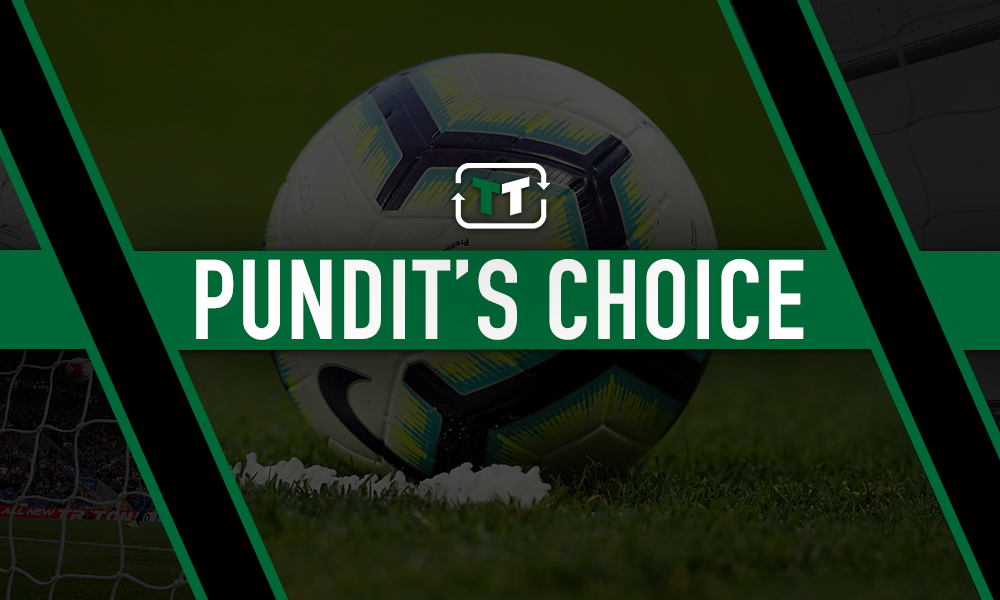 Danny Mills has told Football Insider that clubs like Sunderland could be financially helped by a "slush fund" of £50m.
With football in England at a standstill since March due to the coronavirus pandemic, a decision has yet to be made on how the current League One season will finish.
Sunderland, whose travails of the last few seasons have been documented via Netflix series Sunderland Til I Die, are currently on course to miss out on promotion for the second year in a row, sitting just outside the play-offs in seventh a year after losing to Charlton in the play-off final at Wembley.
Whilst the season could yet be finished on the pitch, claims have been made over the potential of a points-per-game system, which would see the Wearside club miss out on a play-off spot. Such a decision could have drastic consequences at the Stadium of Light, with owner Stewart Donald seemingly still keen to sell the Wearside club.
Touching on comments made by Huddersfield owner Phil Hodgkinson, who said that up to 60 clubs in the English Football League would suffer financially after the COVID-19 pandemic subsides, Mills has now countered that by claiming that there is a 'slush fund' available to help clubs.
"It is worrying times for all fans," he told Football Insider. "Our football pyramid is the envy of the world. How we manage to have professional teams in non-league football is incredible how the crowds that get pulled in and the money filters through.
"Everybody will be worried but there is enough money in football to save the majority of these clubs.
"The PFA have a slush fund of £50million and they bring in an extra £2million every year. They should be able to help their members.
"If they do not help out the clubs then their members are not going to have a club and they will be out of work and suffer. It is a case of the chicken and the egg."
The prospect of another failure to earn promotion from League One is worrying enough for Sunderland without financial problems emerging amid Donald's intentions to sell the club while football at that level remains at a standstill.
Where Sunderland go from here is hard to predict, although Mills' belief that the PFA should make a contribution towards clubs in Leagues One and Two ought to be heeded so that the likes of the Wearsiders can alleviate any financial worries.
Sunderland fans, how much could a potential contribution from the PFA's "slush fund" help at this moment? Let us know in the comments section below…