Sunderland: Duncan Watmore leaves Black Cats with one major regret from this season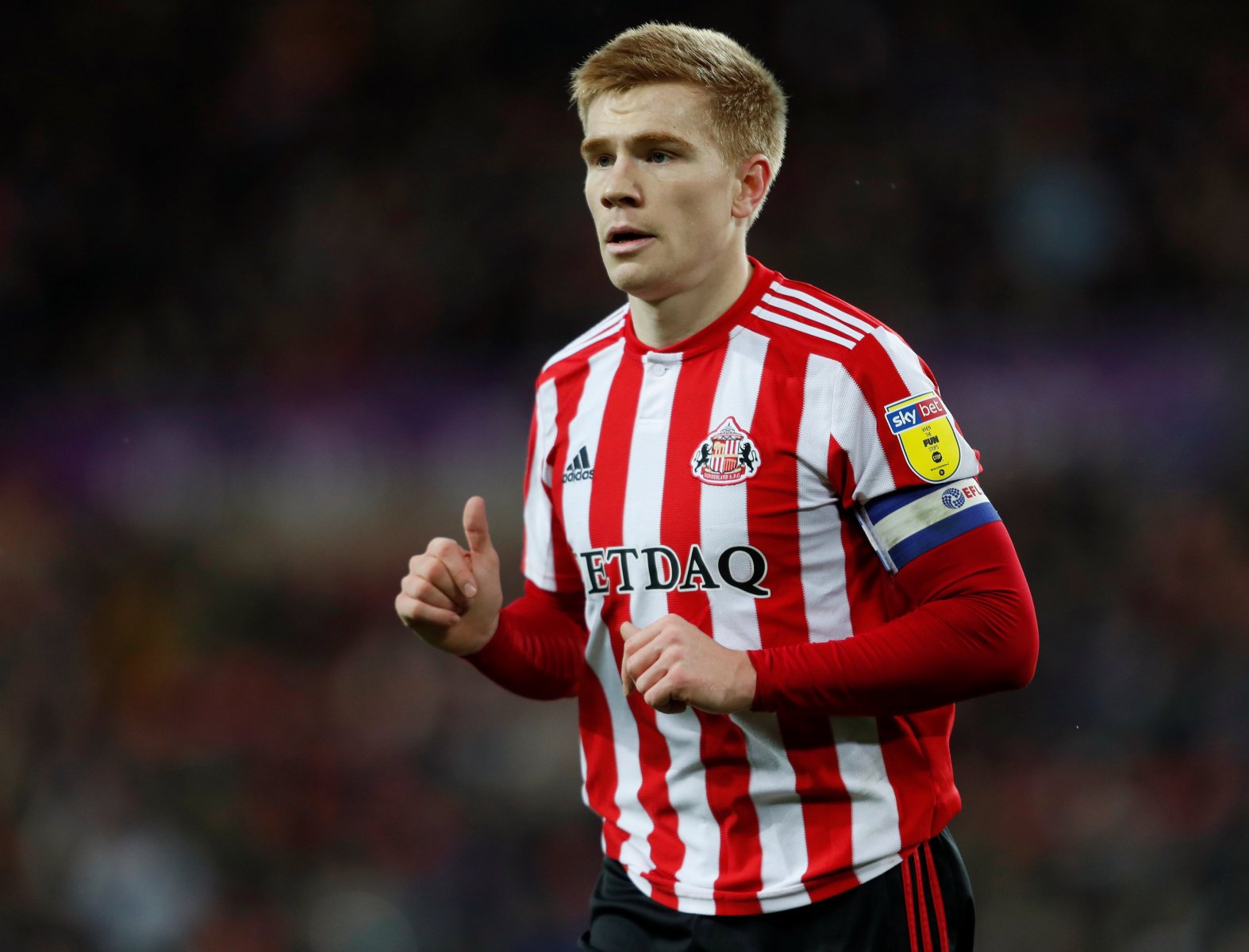 Duncan Watmore has revealed his regret at not helping the League One side to gain promotion this season upon his impending exit.
With the 2019/20 season ending in disappointment for the Wearside club, a large number of players will see their contracts come to an end.
Watmore, who has spent the last seven years at the Stadium of Light, is one of those, having made a total of 87 appearances for the first team during his time at the club in what has been an injury-plagued spell.
With the winger's deal due to expire today, he has now looked back on what has been a poor season for the Black Cats, ending with failure to get into the play-offs.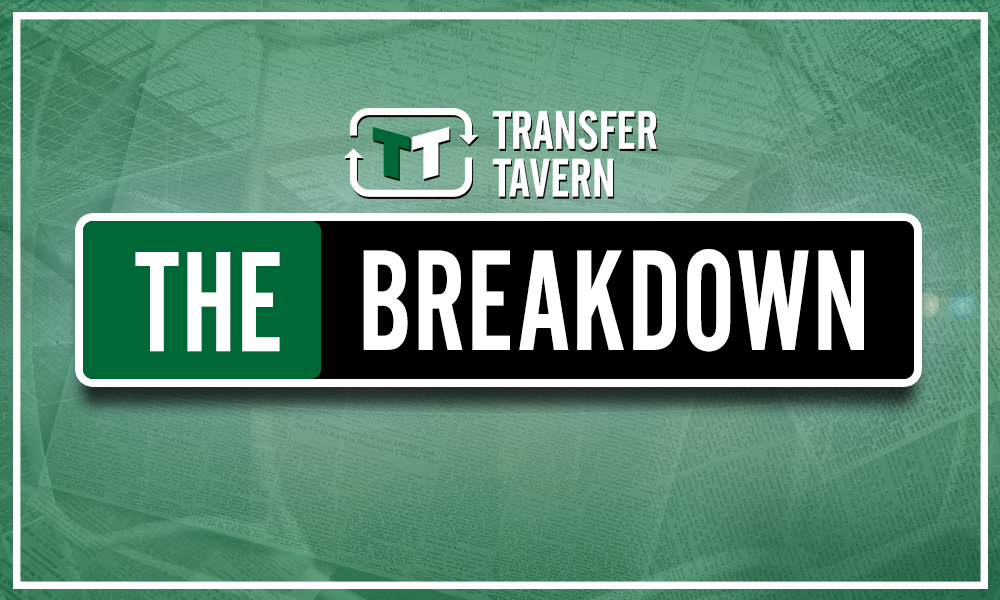 Watmore told the Daily Mail: "I would have loved to have ended with a promotion because that's what the club needs and deserves.
"I feel so lucky to have spent seven years at such a great club. They signed me from Altrincham in non-league and gave me the opportunity to make a career in the game and I will be forever grateful for that.
"I had some amazing highs. I remember under Allardyce when we beat Everton 3-0 and stayed up. That is probably the best memory I have in the game. It's the best stadium atmosphere I have ever been in.
"I only wish I could have contributed more in the past couple of years where I have been injured and not shown what I know I can give.
"I have grown such an affection for the fan base and the people in the area. That's why I am just desperate for them to eventually get back to the Premier League because that's where they deserve to be."
The 26-year-old made 17 appearances in League One for Sunderland during the 2019/20 season, with one goal and three assists in that campaign.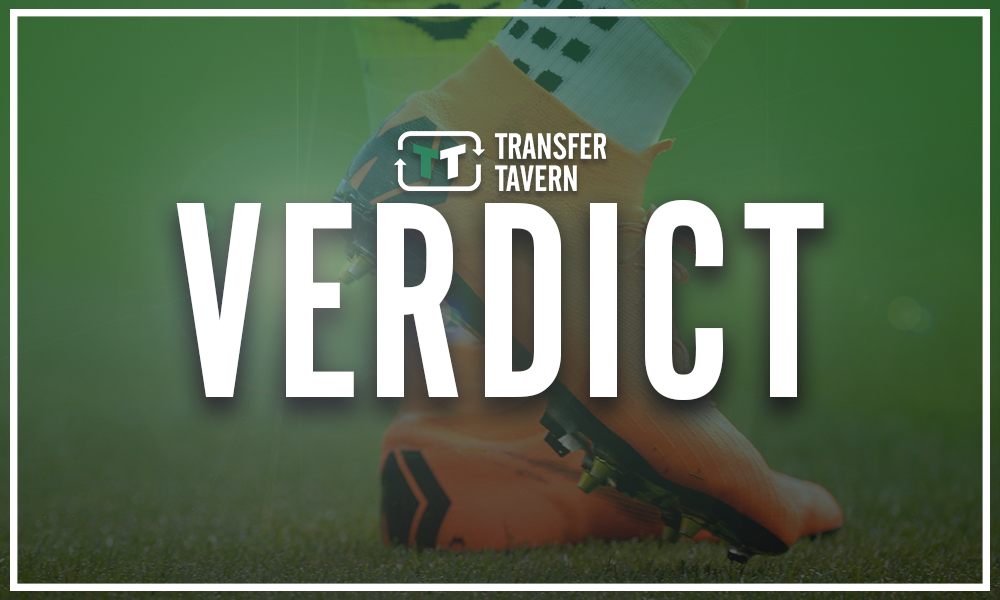 Watmore's comments illustrate that he cared strongly about wanting Sunderland to succeed, although they may come as little comfort to the club's supporters given their latest failure at getting out of League One.
It will now be down to manager Phil Parkinson to ensure that the right players are signed this summer. Fail to do that and Watmore's comments will likely be replicated by others in years to come.
Are Duncan Watmore's comments a comfort to Sunderland fans or just another reminder of their failure to gain promotion? Let us know in the comments section below…