Sunderland: Speakman and Johnson plan emerges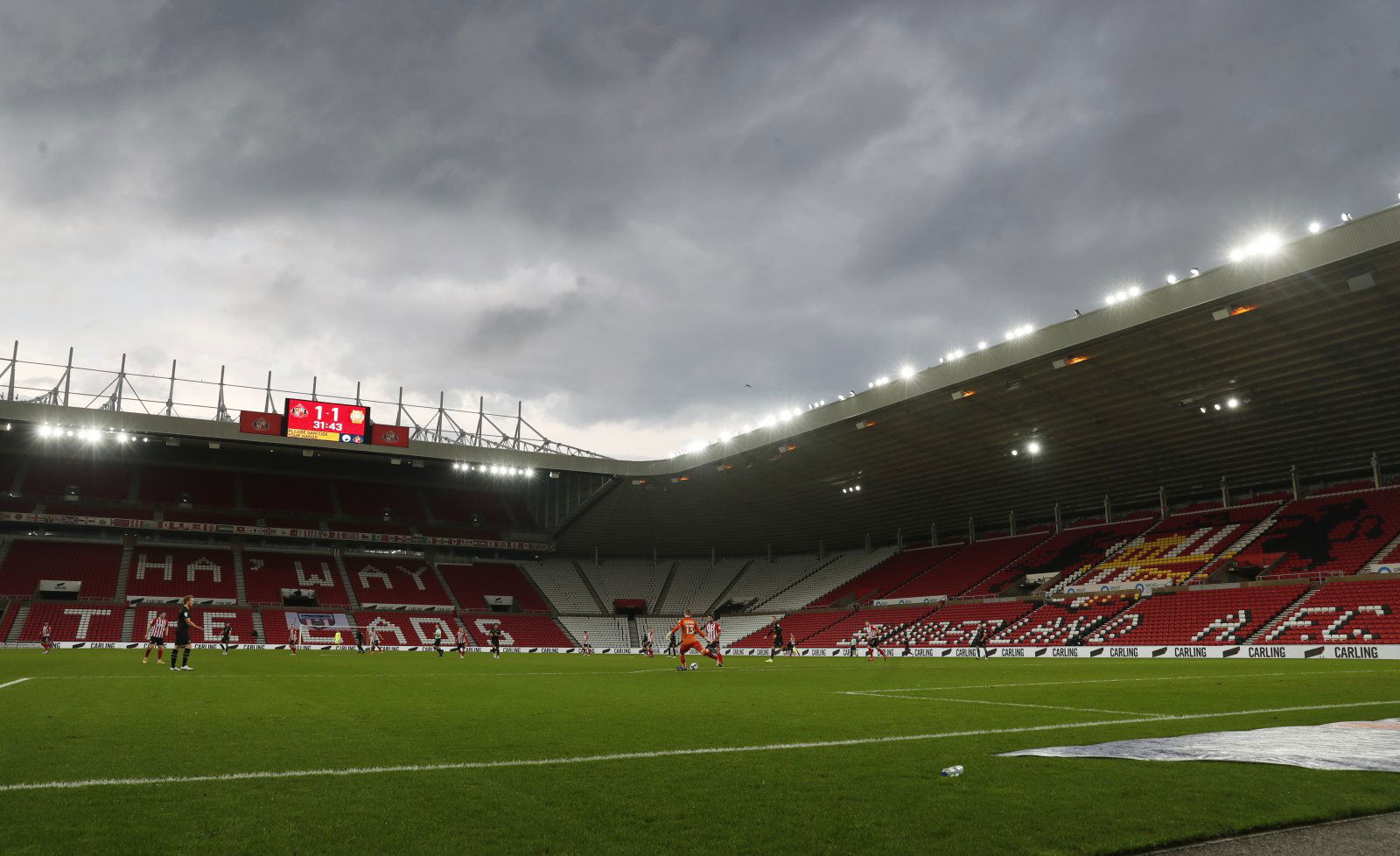 Phil Smith has revealed details on the new recruitment plans of Sunderland manager Lee Johnson and sporting director Kristjaan Speakman.
These details come from an article that the journalist recently wrote for The Sunderland Echo on the takeaways from the Black Cats' signing of Carl Winchester from Forest Green Rovers, which Smith described as an 'interesting' development on Twitter.
So, what are Speakman and Johnson's Sunderland recruitment plans?
In this report, Smith revealed that the Black Cats' new plan of action with regard to player recruitment will see 'profiles' drawn up for each position within Johnson's system.
Transfer targets will then be selected based on how players' traits and attributes fit these profiles, with Johnson explaining which areas of his squad he needs to improve.
It's explained that after all the scouting and data analysis is done, Johnson himself will make the final decision on which suitable player the club should move for.
What is needed to implement this plan?
While Speakman and Johnson have 'big ideas' for Sunderland's recruitment in the future, Smith has explained that a recruitment department, led by a Head of Player Recruitment, is required for this work to be carried out and at present, they don't even have a recruitment department or a head of player recruitment.
Is this a good recruitment plan?
YES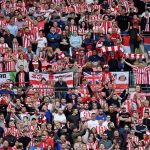 NO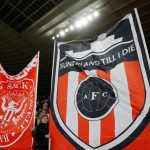 As a result, Smith explained that some of the key factors in Winchester's signing were that Johnson worked with him in the past, so he knows the player well, and that he is a versatile player who can fill in at several different positions.
However, it's still early days in the tenures of both Speakman and Johnson at the North East club, and so, given what Smith revealed in this article, it seems safe to say that before a lot of new players are brought into The Stadium of Light, the creation of a recruitment department will be prioritised.
It will be interesting to see how long it takes the Black Cats to get Speakman and Johnson exactly what they need to put their recruitment plans into action.
In other news, some Sunderland fans were not happy with the performance of Charlie Wyke versus Hull City.