Sunderland: Ethan Robson reflects on Wearside departure after joining Blackpool
Former Sunderland midfielder Ethan Robson has discussed his move to Blackpool which saw him end a lengthy spell at the Stadium of Light.
When leaving the Stadium of Light at the end of the 2019/20 season, the 23-year-old saw a 16-year relationship with the Black Cats come to an end.
Making a total of 14 first team appearances and 62 for the club's under-23 side, Robson spent last season on loan with Grimsby Town before his deal with the Wearsiders came to an end.
Available on a free transfer, it was confirmed by Blackpool that he had joined the club via the Tangerines' official website.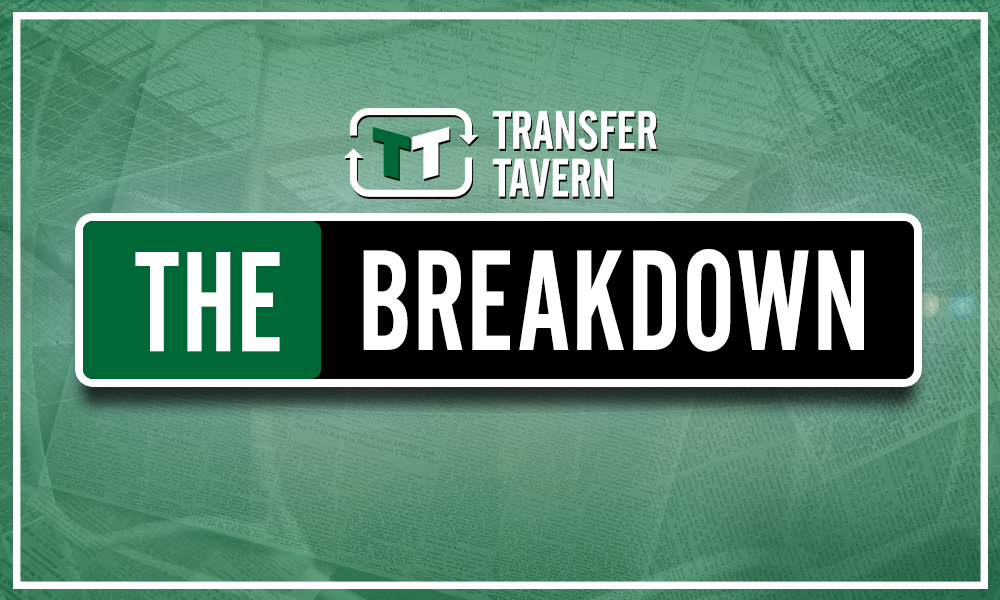 Speaking to Sunderland Echo, Robson discussed his exit from the Stadium of Light, saying: "Sixteen years is obviously a long time, but if I'm honest it's definitely the right time to leave Sunderland and get on with things.
"I'm ready to move on with my career. I loved my time there and I was a bit disappointed to leave, but I'm really happy to be here and I can't wait to get started.
"The fans were brilliant, they're unbelievable really given what they've been through. To get nice feedback and comments from them, it's nice to hear.
"I back my ability so hopefully I can come here and do well. Having been there for such a long time, it will probably feel a bit weird playing against Sunderland next season.
"But that's something I'd relish and look forward to. It's obviously a really nice stadium and I think it would add a bit more spice to the game as well."
Blackpool have been quite busy in the summer transfer window, signing the likes of Keshi Anderson, Marvin Ekpiteta, CJ Hamilton, Oliver Sarkic and Jerry Yates.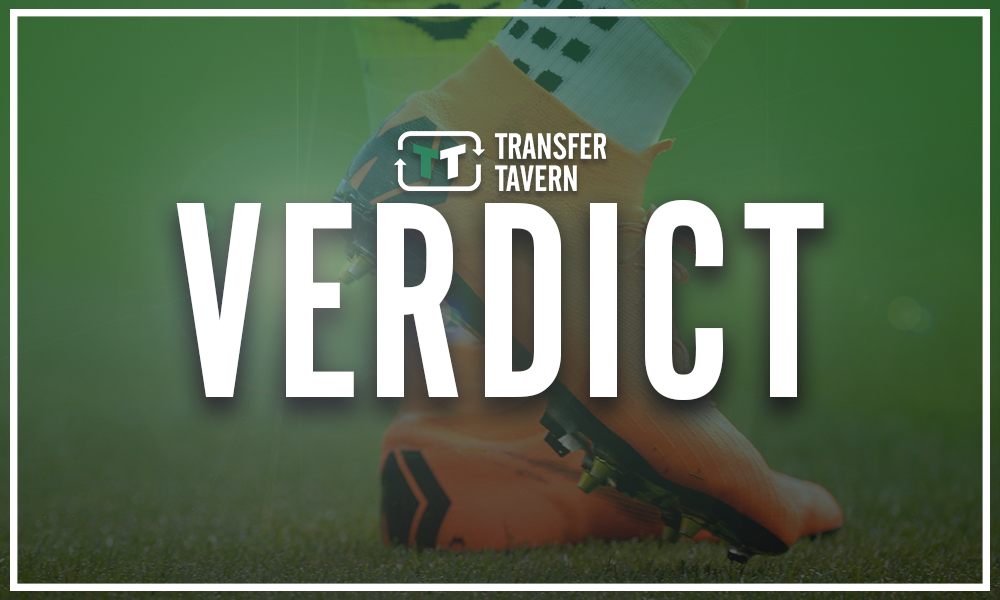 It seems a strange decision by Sunderland to allow Robson to leave the club this summer after such a long period at the club.
Robson struggled to truly establish himself in the first team at the Stadium of Light but it will be interesting to see if his performances for Blackpool help them to finish above Sunderland, in which case the Wearsiders' sanctioning of his exit could seem rather foolish.
Do you think Robson should have been handed more of a chance at the Stadium of Light? Let us know your views in the comments section below…