Sunderland Exclusive: Rob Lee backs a "complete overhaul" on Wearside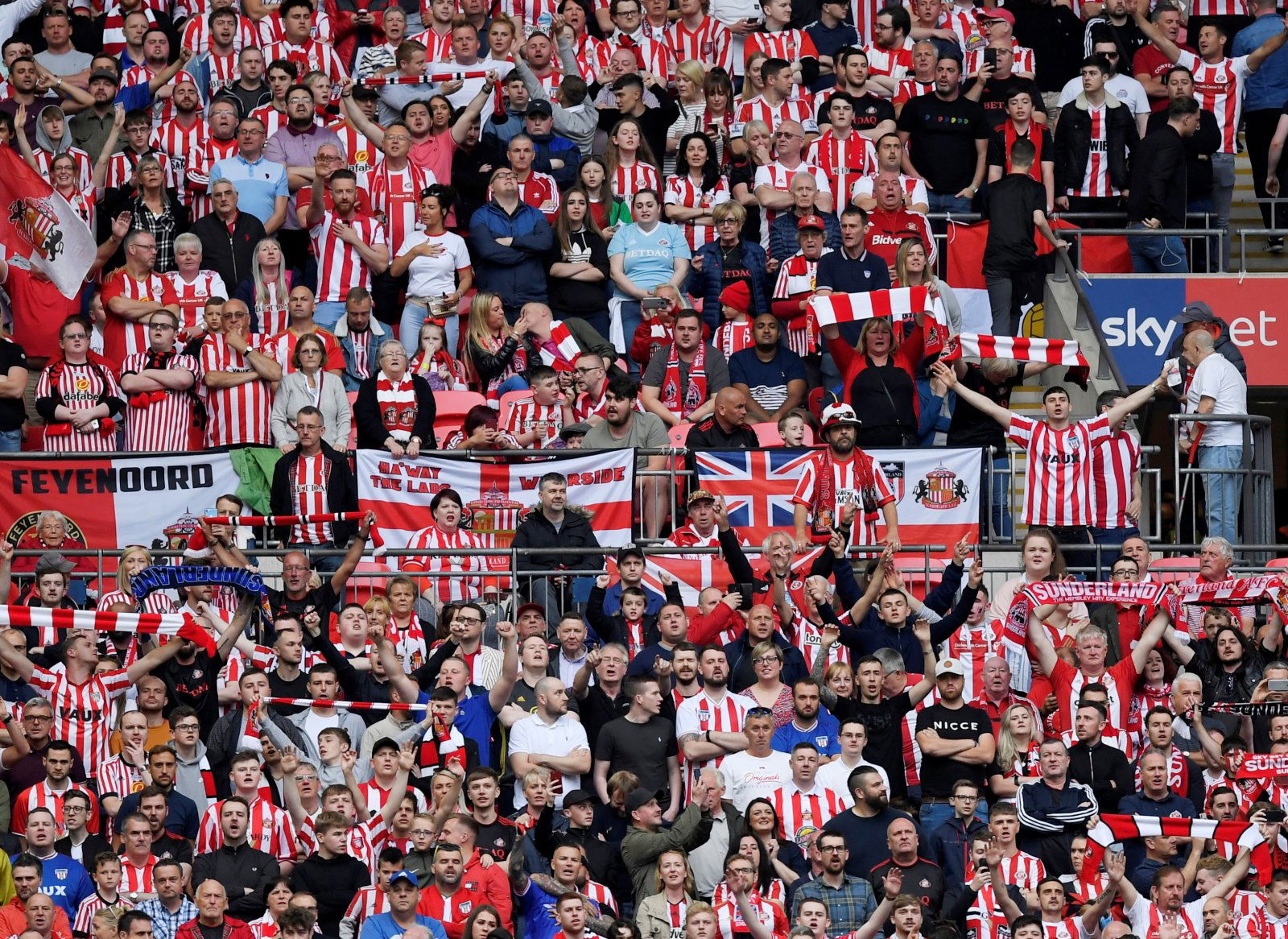 Sunderland fans have had a torrid time since they were relegated into the Championship and League One, but there is seemingly light at the end of the tunnel with a fresh takeover likely, and former Newcastle man Rob Lee has given his backing for a "complete overhaul".
What Rob Lee had to say about the Sunderland board
Speaking exclusively to The Transfer Tavern, Lee said: "It's a big club but it needs a complete overhaul.
"That club needs a complete overhaul, even more so than Newcastle. They've been (in League One) for too long now for a club of that size. The first thing that they need to get right is the ownership and they haven't got that right.
"(Lee Johnson) is a proven manager in League One and the Championship but it's a tough job."
Transfer Tavern Take
Clearly Lee blames the Sunderland ownership for the issues the Black Cats have had and for the demise of the club. There is definitely some rightful blame there too, as the excitement following Ellis Short's departure quickly turned sour as fans soon realised Stewart Donald was not the knight in shining armour.
It is also incredibly difficult for Lee Johnson to arrive and sort things out on the pitch when there is so much uncertainty off it, so the sooner Donald moves on the better, not just for the good of the fans but for Johnson's sake as well.
In other news, find out which Sunderland ace's display versus Wigan left fans fuming here!