Sunderland: Fans react to Bailey Wright's comments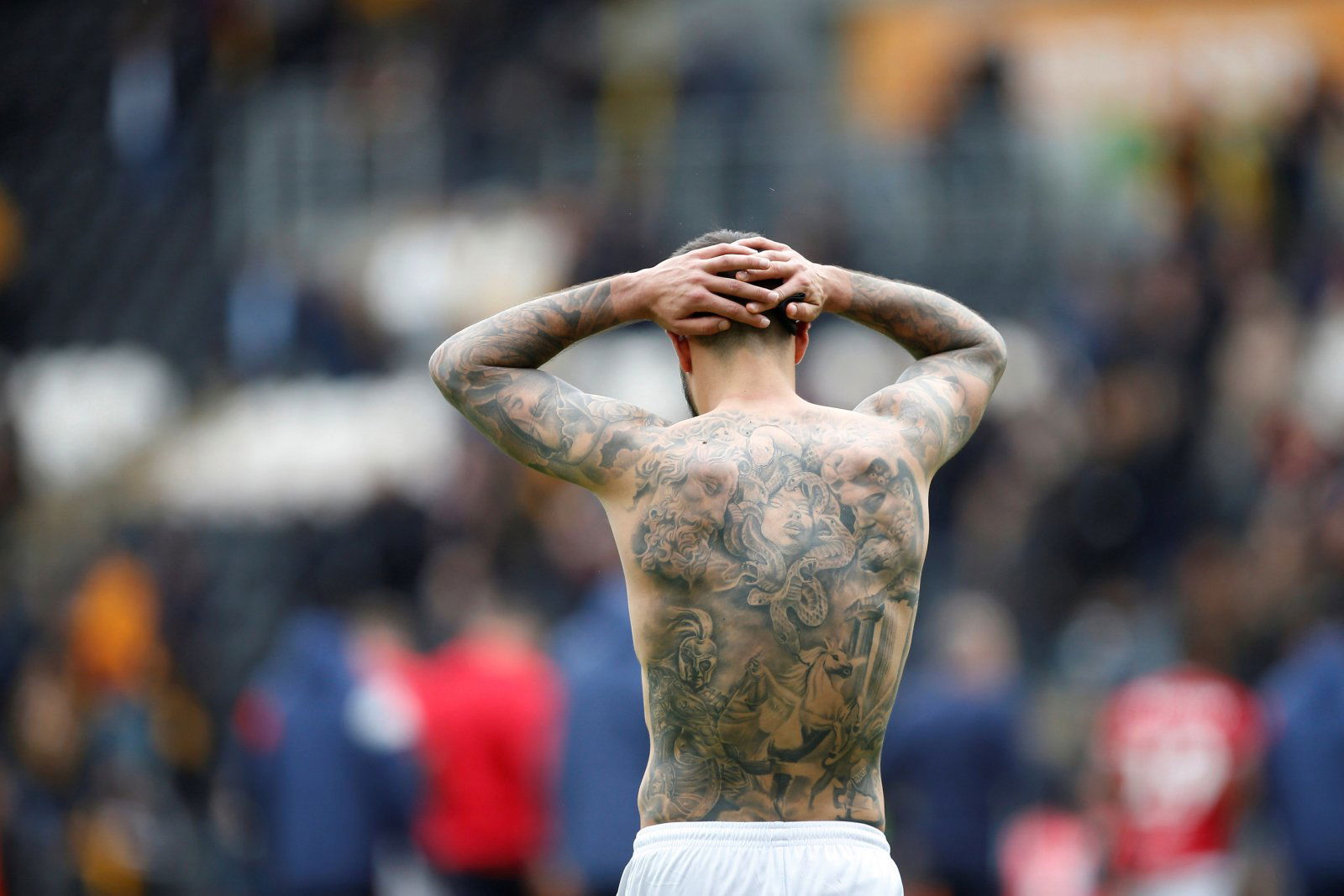 Fans of Sunderland have been reacting to a post on Twitter, in which the Black Cats relayed footage of the club's centre-back, Bailey Wright, reflecting on the recent defeat to Wigan Athletic.
Following the 2-1 loss to relegation-threatened Wigan on Tuesday evening, a result which saw Sunderland fall five points behind Peterborough United in the race for automatic promotion, Wright, who had only just returned to the side following a lengthy spell on the sidelines, stated his belief that the Black Cats were not good enough on the night.
The 28-year-old claimed in his post-match comments that Sunderland are well aware of their capabilities, however, that Lee Johnson's side "fell well short" of their own standards during the 90 minutes at the DW Stadium, before going on to say that, while the defeat "hurts", he and his team now need to "regroup" ahead of "another important game on Saturday".
However, after Sunderland relayed the footage of Wright on Twitter, fans of the club flocked to have their say on the matter, with many appearing furious with the defender's remarks.
Do you think Sunderland have blown their automatic promotion chances now?
Yes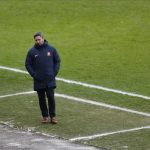 No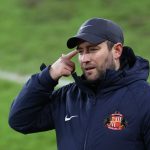 So, what exactly did these Sunderland fans have to say in reaction to Bailey Wright's post-match comments?
"Humiliating when you hear that, twice they've beaten us this season and comfortably beaten us on both occasions."
"Pretty rattled he said Wigan are a good side."
"'Remain optimistic', 'We will put things right', 'It's not over'. Empty gestures. You can't put it right. It is over. You're making us fans pessimistic when you bottle it consistently, season on season. Be better."
"'They made it difficult, they're a good side'. OUR players made it difficult for themselves. OUR players made them look good. What an awful mentality that is."
"And that interview just about sums up how and why we've bottled it. Woeful mentality."
"There were times tonight this lad didn't just look unfit but like he'd never played a game of football before. We don't have access to the fitness levels and only have hindsight, but do have to wonder if Johnson should have gone with a different option having access to that."
In other news: 'Incredible', 'Never tire of watching this' – Lots of SAFC fans buzz as 'unreal' footage emerges – find out more here!