Sunderland: Interviews take place for new Academy of Light manager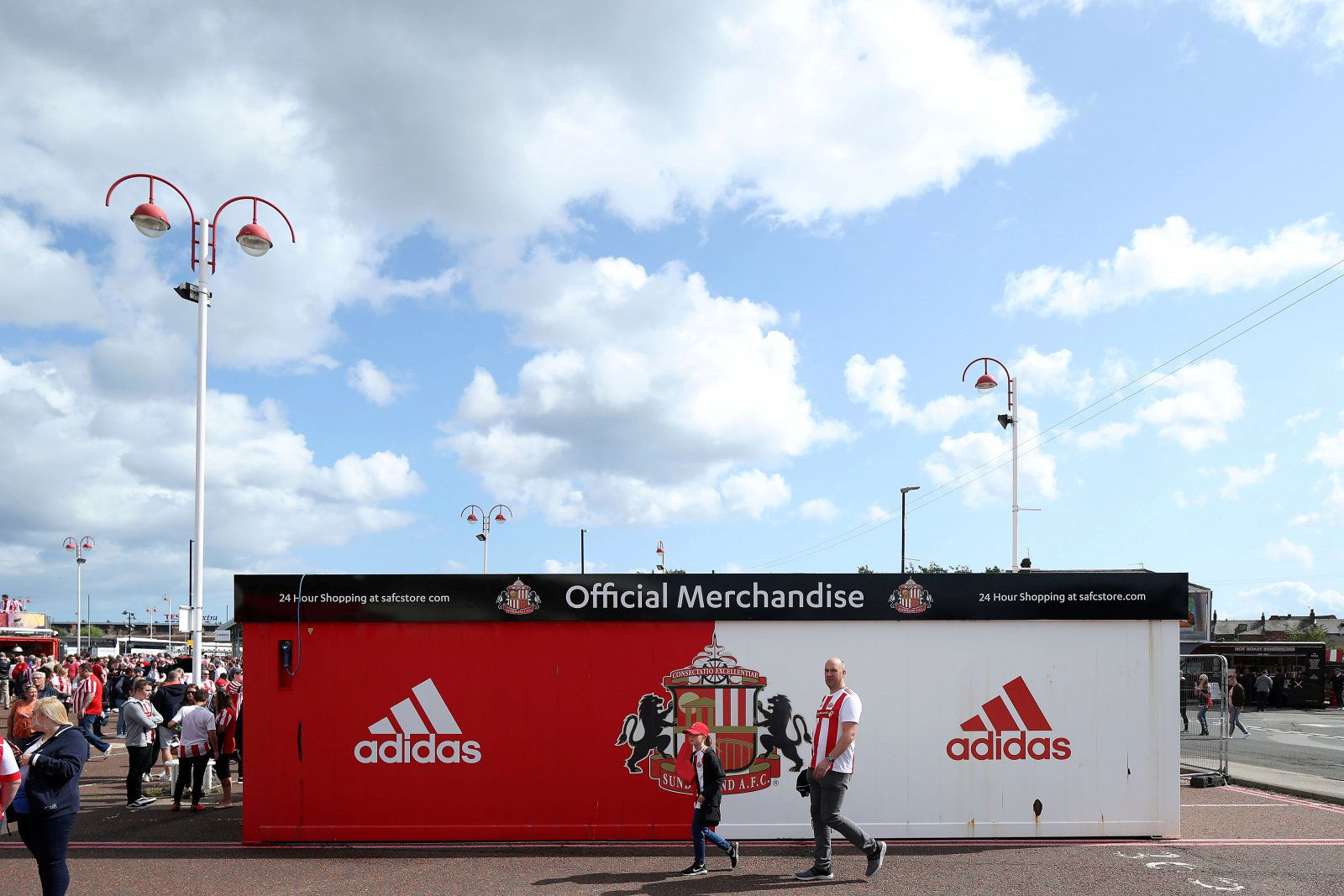 Sunderland held various interviews last week to find a suitable replacement for Paul Reid as the club's academy manager.
Reid left the club with immediate effect on Tuesday after a difficult campaign at the club's academy which saw both the under-18 and under-23 sides fail to gain a single in their respective league campaigns.
Reid held the post for two years after previously working for Eastleigh under current Sunderland owner Stewart Donald.
The 38-year-old's departure followed a whole host of young players who have left the Academy of Light over the last 12 months with young talent Bali Mumba being arguably the most high profile, completing a move to Championship side Norwich City.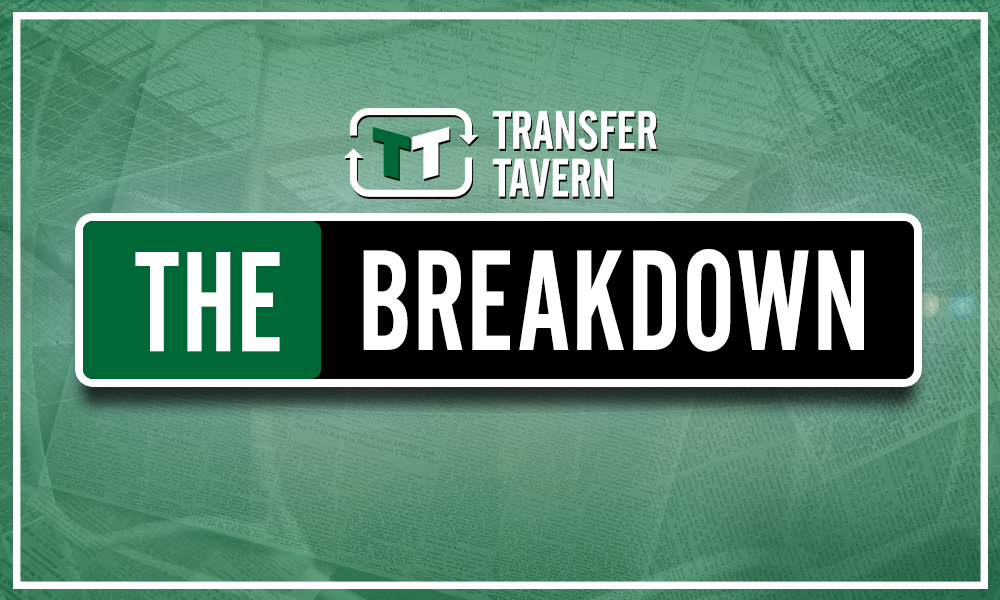 With little being done in terms of finding a replacement over the last few weeks other than a club website advertisement, Chronicle LIVE are now reporting that interviews were held both at the club's academy facility and over video call with a number of candidates.
The new academy manager will need to solve a number of issues on their appointment and that could see a number of signings arrive.
Three new players in the name of Sam Wilding, Bobby Beaumont, and Vinnie Steels have all arrived at the club.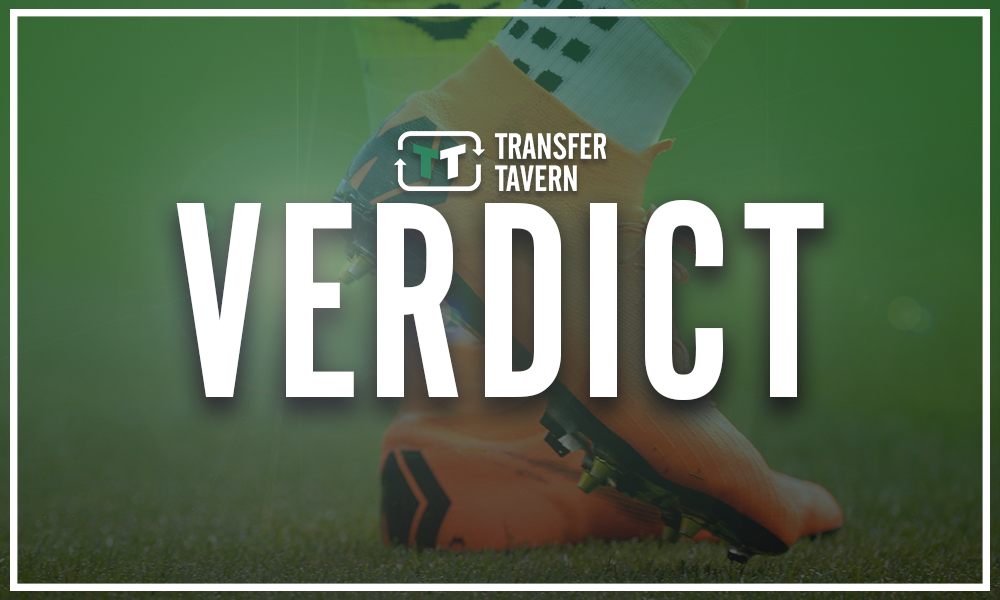 Whoever takes over the club's academy has a massive task with the club's academy status very much a growing concern.
Results are not necessarily important but the club has to find a consistent group of developing players and a clear pathway to the first team.
Who do you think could take over at Sunderland's Academy of Light? Let us know in the comments section below…