Sunderland: Jack Rodwell claims he was a 'scapegoat' for Black Cats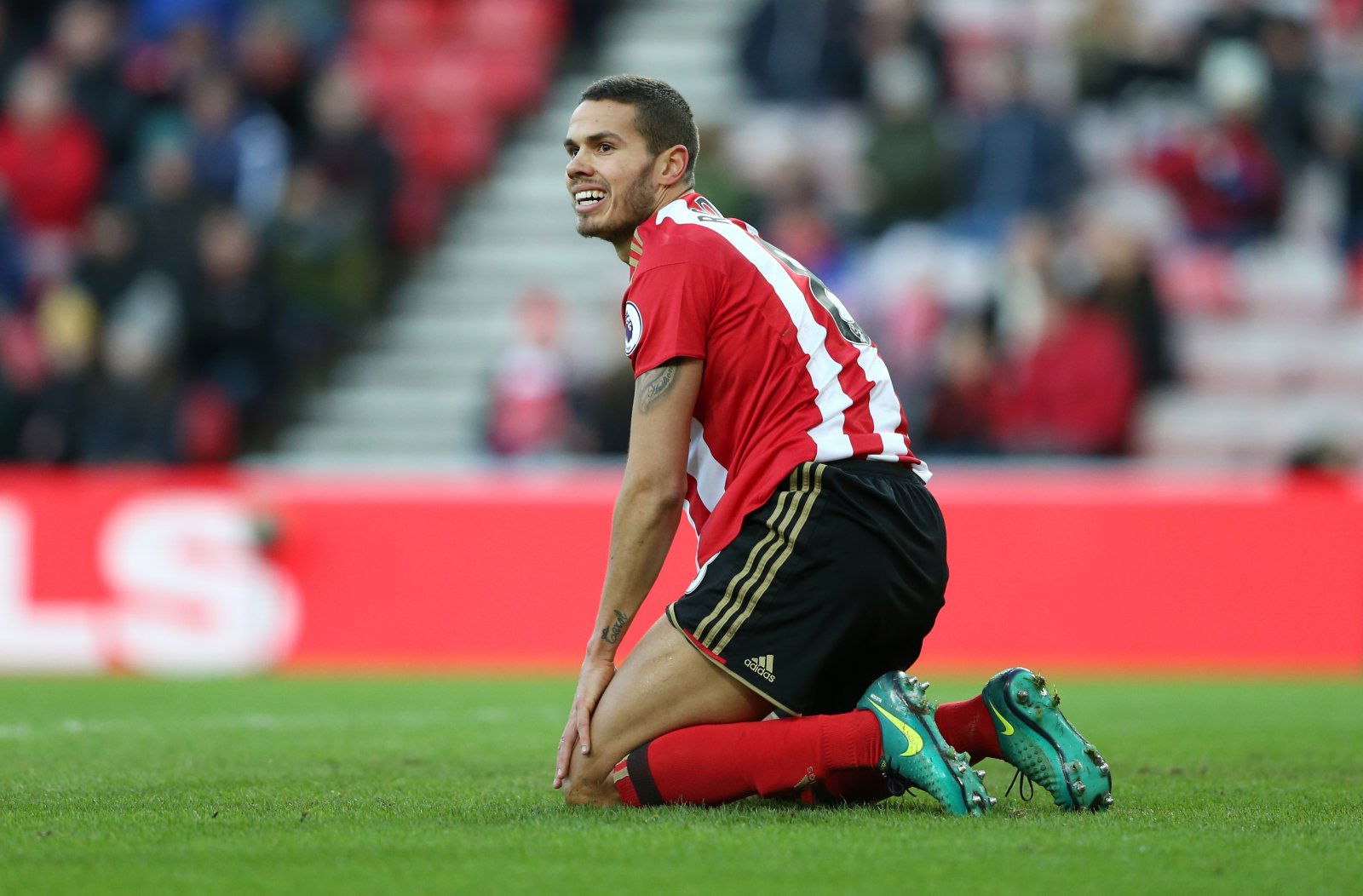 Former Sunderland player Jack Rodwell has claimed he was made a 'scapegoat' at the club after they suffered relegation to League One from the Championship.
Rodwell, who joined the Wearside club for £11.25m, appeared on the Official Everton Podcast on Wednesday to discuss his career and former playing days with the Premier League club.
Currently with Sheffield United, Rodwell made 76 appearances at the Stadium of Light in what turned out to be a much documented spell at the club via Netflix series Sunderland 'Til I Die.
The former England international was released from his contract at Sunderland 2018 after much criticism and controversy over his wages and non-playing time.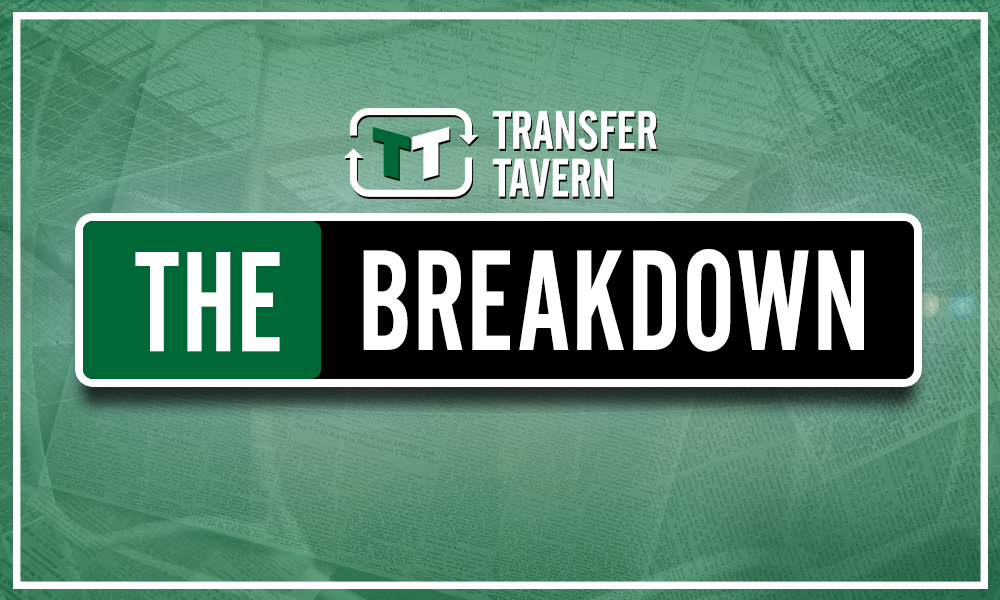 "It wasn't a good season for anyone but especially for me," Rodwell said. "I didn't even kick a ball that season. Like you said, I feel like I got made a scapegoat without doing anything wrong really. 
"I was ready to play but for whatever reason I wasn't ever picked, things like that happen in football. I don't really speak about it in the media, I could go on and on but I don't really because it's part and parcel of the game. I just get on with it and try to keep positive and don't even really think about it. 
"I could look back and say 'this is how they treated me, this is what they did, this is how they were wrong about this' but I know what happened and I know what type of person I am and that's the main thing really, I just try and let my football do the talking." 
Since moving to Sheffield United, Rodwell, who is now valued at just £1.08m, has made just two appearances for the Blades.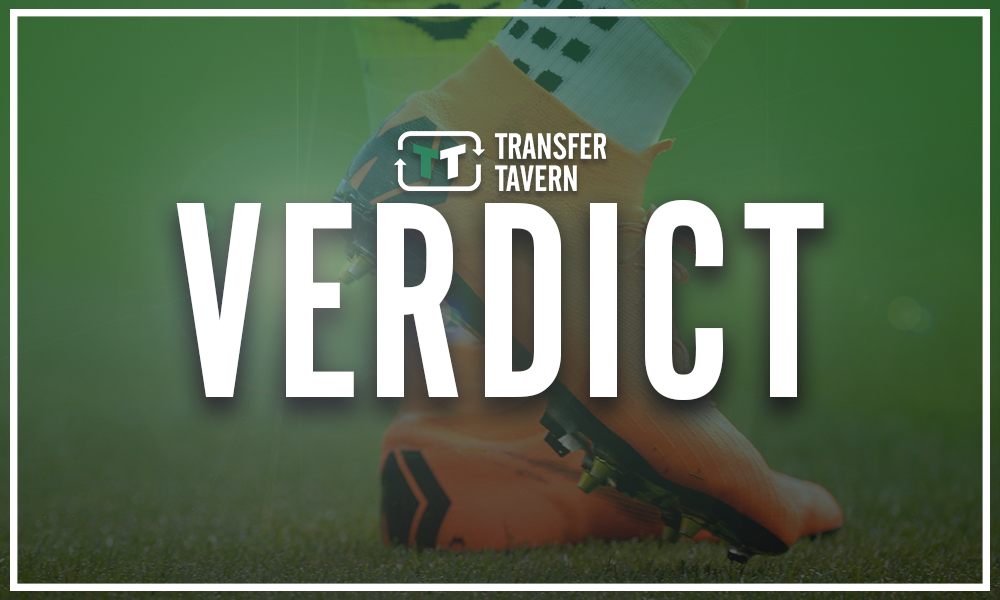 Everyone has a different opinion on Rodwell's time at Sunderland but it is quite interesting to hear his side of the story for the first time really since the events were shown on Netflix.
It is in the past now though, and Black Cats fans would no doubt like the situation and relationship between the two to stay that way.
What do you make of Rodwell's comments from his time at Sunderland? Let us know in the comments section below…