Sunderland: James Hunter fumes at EFL following latest statement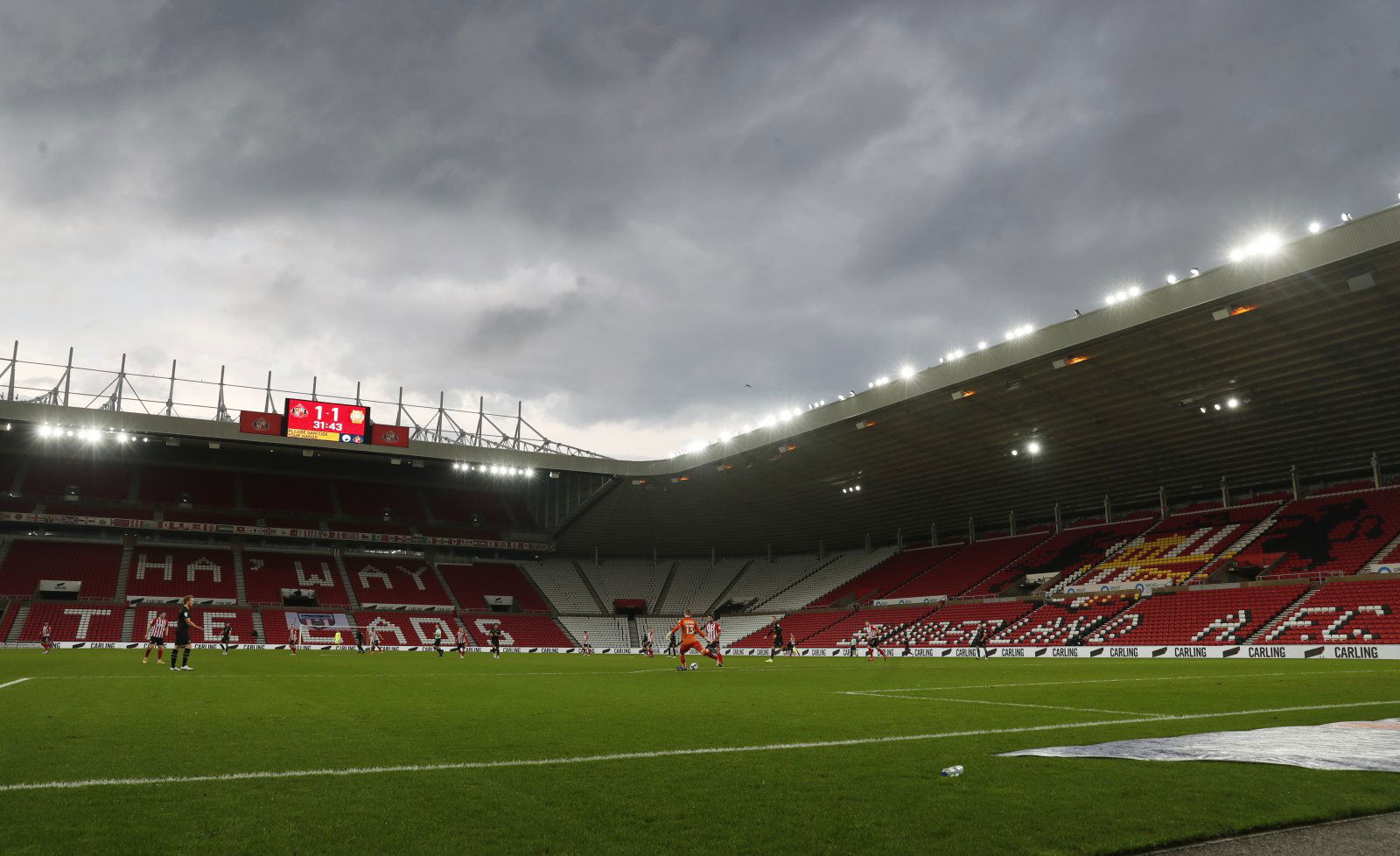 Sunderland fought for a 1-1 draw against AFC Wimbledon on Tuesday night. The Black Cats were left in a bit of a disaster as they lost eight first team players after a positive test result among the playing staff forced others into self-isolation.
The English Football League has made a statement following the match and journalist James Hunter reacted to this on Twitter on Wednesday.
What Hunter had to say
Hunter delivered a simple four word summary which showed his frustration at what the EFL had to say, concluding what the EFL's words really meant: 'Not our problem, guv.'
Should the EFL be doing more?
The EFL's statement was straight to the point but lacking in clarity: "Throughout our extensive discussions on Tuesday it was made clear to the management of Sunderland that the option existed for them to inform the League they were unable to fulfil the fixture, but this would result in the circumstances being investigated as a result of the club being required to fulfil their fixture obligations in accordance with the regulations."
Therefore, this left Sunderland with an ultimatum that if they didn't play they wouldn't actually know whether this would result in a punishment down the line. This seems quite unfair in the circumstances, especially when sides low down in the English divisions are struggling as it is.
The EFL needs a new system in place to cover sides for such circumstances, or at least offer them certainty one way or the other.
In other news, some Sunderland fans criticised Johnson for benching Will Grigg versus Lincoln City.