Sunderland: Jim Rodwell responds to potential EFL salary cap plan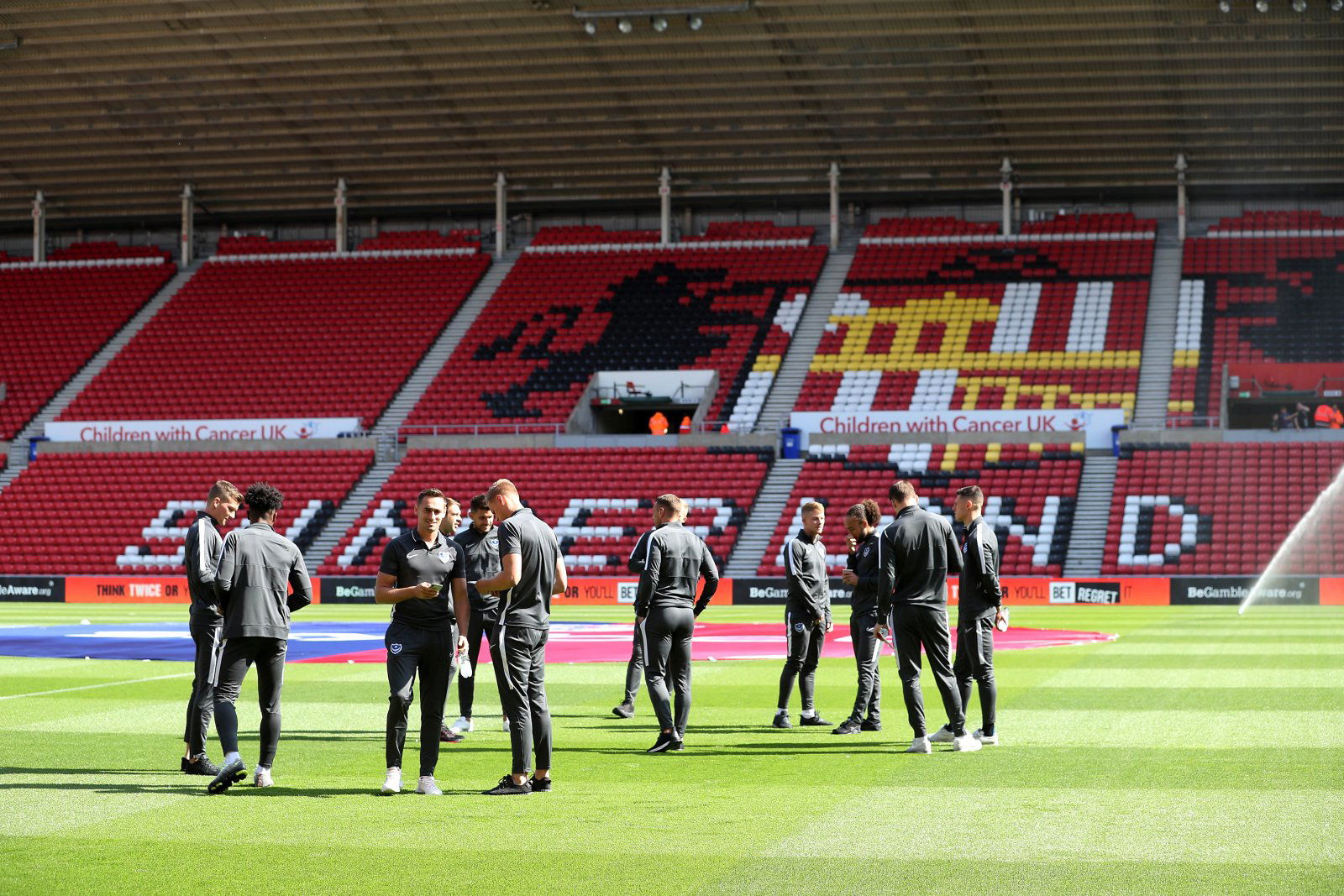 Sunderland chief executive officer Jim Rodwell has responded to the idea of a potential salary cap for English Football League clubs.
The curtailment of the 2019/20 League One season saw Sunderland miss out on promotion to the Championship. Finishing eighth in England's third tier, the Black Cats will now embark on a third successive season in the division and the pressure will undoubtedly be on manager Phil Parkinson to deliver the goods.
A potential squad rebuild could happen this summer, with the likes of Jon McLaughlin and Tom Flanagan leaving upon expiry of their contracts.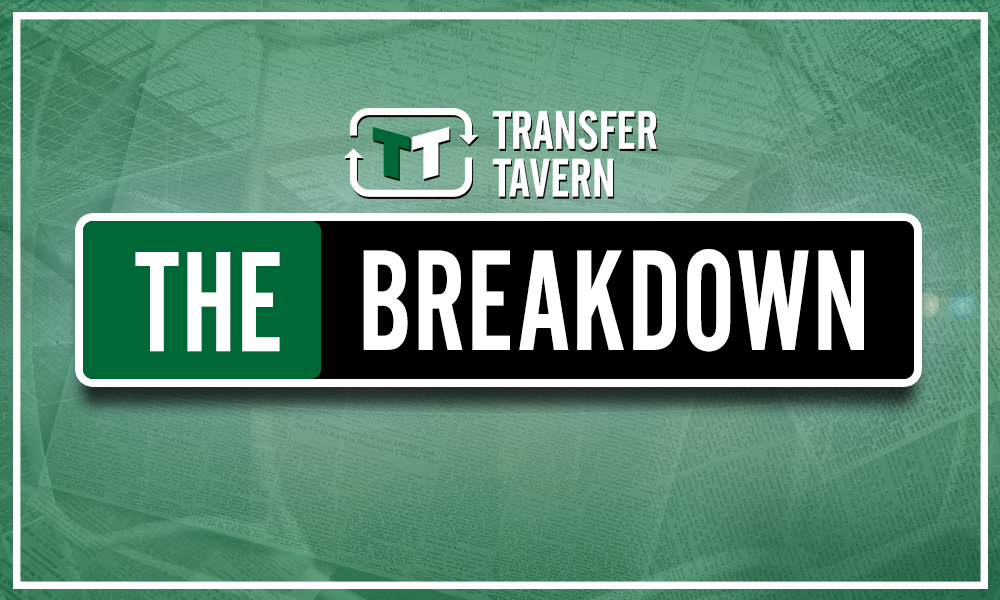 Moving in to the 2020/21 season, proposals are being put in place by EFL officials to introduce a salary cap, which would mean Sunderland are allowed to pay footballers a combined figure of £2.5m. That amount would be £1m higher than the proposed salary cap for League Two and it would also include a restriction on the size of squads.
Wearsiders CEO Rodwell has now discussed the idea and he had a fairly negative response, quoted by Chronicle Live as saying:
"We have a meeting [on Thursday] and that will be one of the things discussed," he said.
"We don't think that the proposed flat cap on salaries makes sense.
"We are all for running sustainable football clubs, but sustainability is not the same as levelling the playing field.
"Next thing you know there will be conversations about sharing gate receipts like they did in the early 1980s!
"I think the EFL are oversimplifying the sustainability issue.
"For a lot of clubs in League One, a £2.5m cap on wages is highly attractive, but our argument is that as a big football club we can generate more revenue and therefore we should be able to spend that revenue on players while remaining sustainable.
"This issue is not supposed to be about level playing fields, it is supposed to be about sustainability and trying to avoid what has happened to Wigan this week, and to Bury [who were expelled from the EFL due to financial problems] last summer.
"We agree with sustainability, but this is not the way forward at all."
Thursday's meeting comes just a couple of days after Championship side Wigan Athletic entered administration due to financial problems.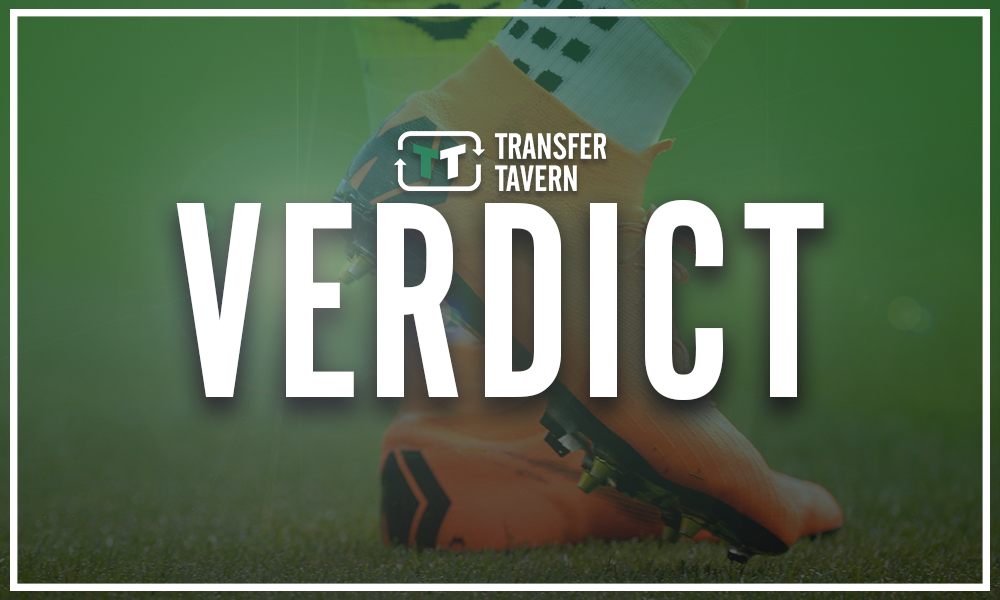 It is quite surprising to hear that Rodwell is against a potential salary cap.
Sunderland have spent a lot of money over the years to try and develop a squad capable of gaining promotion and, with Stewart Donald's reign heavily questioned, one would have thought that the club's chief executive would have been more open to salaries being capped.
Also, Wigan's sorry tale should serve as a warning to EFL clubs such as Sunderland to ensure that they cut their cloth accordingly to avoid severe repercussions.
Do you think the salary cap idea is a good one? Let us know in the comments section below…