Sunderland: Jim Rodwell reassures fans that Wearsiders won't follow Wigan into administration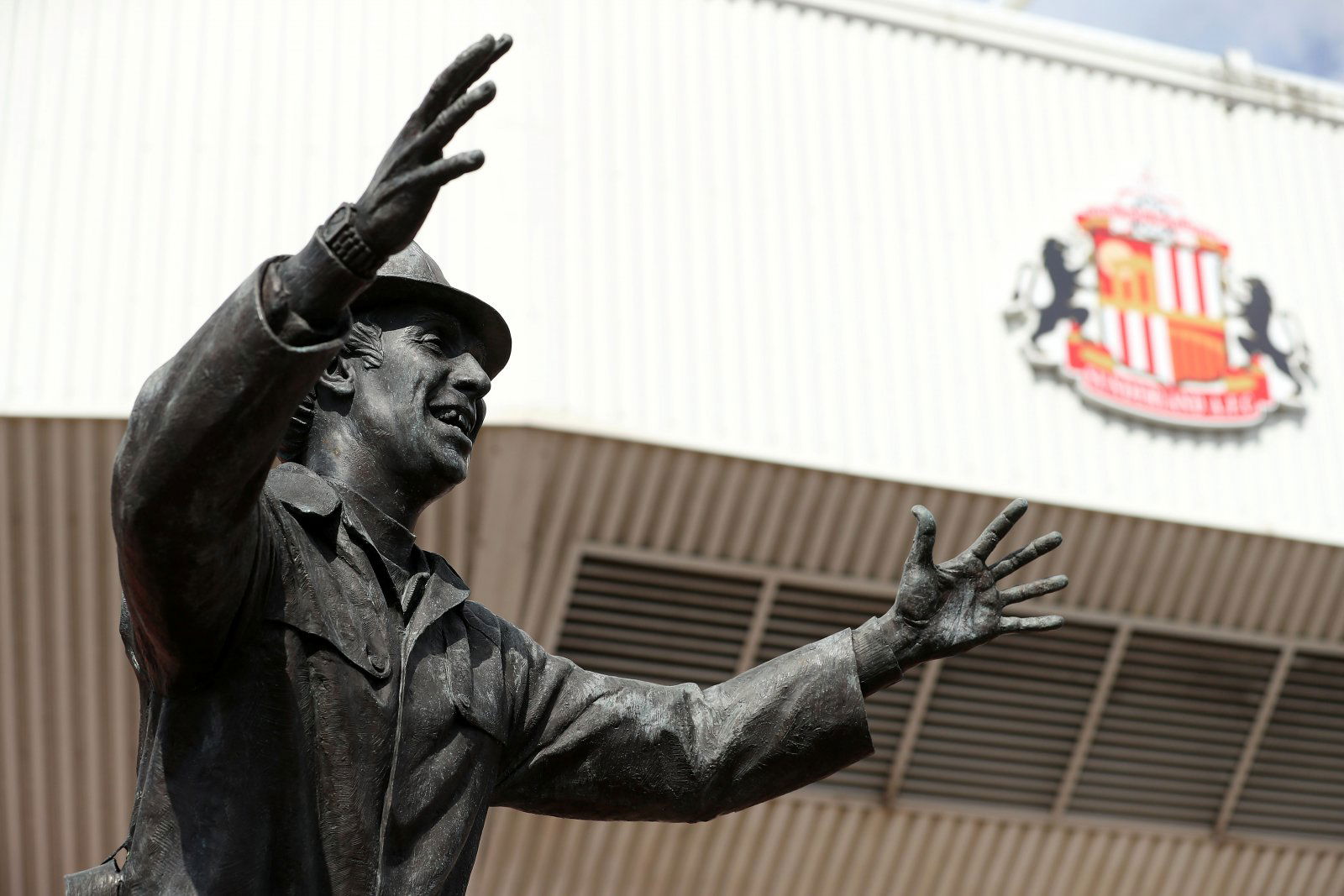 Sunderland chief executive officer Jim Rodwell has calmed any fears after Championship club Wigan Athletic entered administration on Wednesday.
Fans of the Black Cats have had a dramatic few years of late, dropping down from the Premier League to League One, something that has been documented via Netflix series Sunderland Til I Die.
A second consecutive season without promotion to the Championship has left the club in limbo, whilst Stewart Donald's ownership remains to be questioned.
Following the news of Wigan's financial problems which has seen them enter administration, Rodwell has now allayed any fears or speculation that the Wearsiders could go down the same route.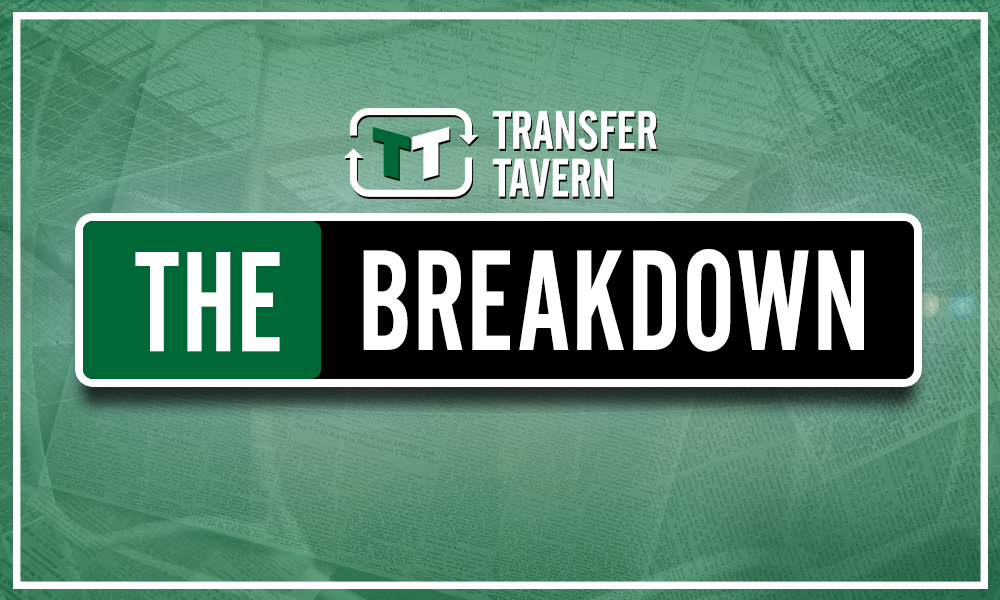 "Wigan is a cautionary tale, that is what can happen and they will not be the last," Rodwell is quoted as saying by Chronicle Live.
"We are simply not in that position. It's a difficult period, it's going to be a bumpy ride and we have got to be mindful of the cash at our disposal.
"I think Wigan will be one of several [club who will go into administration], that's my feeling.
"But we are not one. The chairman is honouring all his obligations but we are nevertheless in a very difficult situation."
Rodwell's comments come after he also confirmed that the club have seen season ticket renewals drop by more than 50% compared to this time in 2019. Those season ticket holders from the 2029/20 campaign have recently been told that they will face a delay over a refund.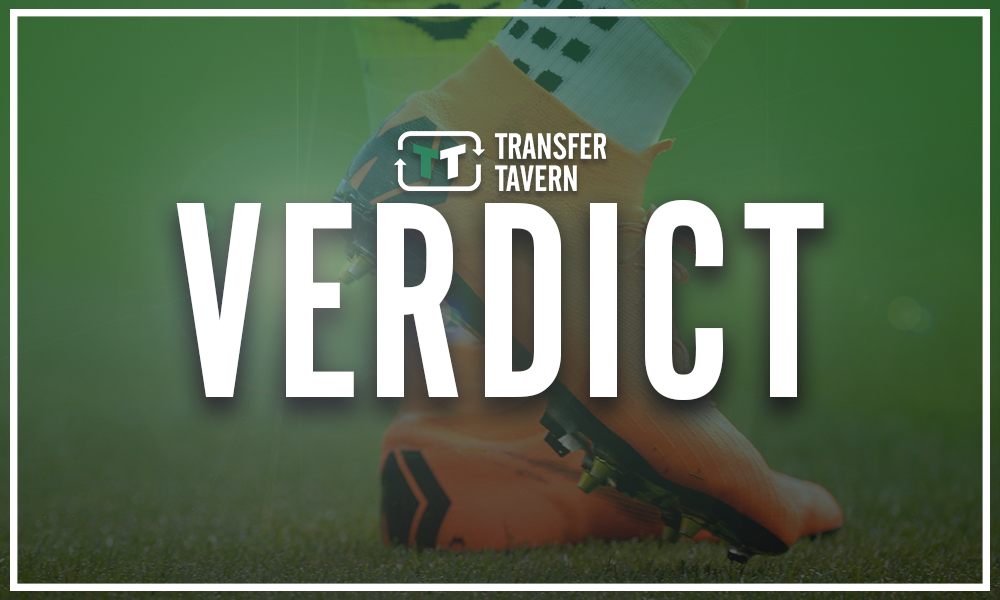 The final comment made by Rodwell could be subject to some scrutiny. Whilst he claims that Stewart Donald is doing everything he should be, many Sunderland fans will likely remain cautious after a much-maligned reign under the businessman.
The fall in season ticket sales is a big problem with fans seemingly more disgruntled than ever and unsure whether or not to stick with the club heading into next term.
Things simply need to change at the Stadium of Light….
Do you think Sunderland could ever go in to administration? Let us know in the comments section below…