Sunderland: Jim Rodwell apologies for delays in season ticket refunds as 2020/21 sales see huge drop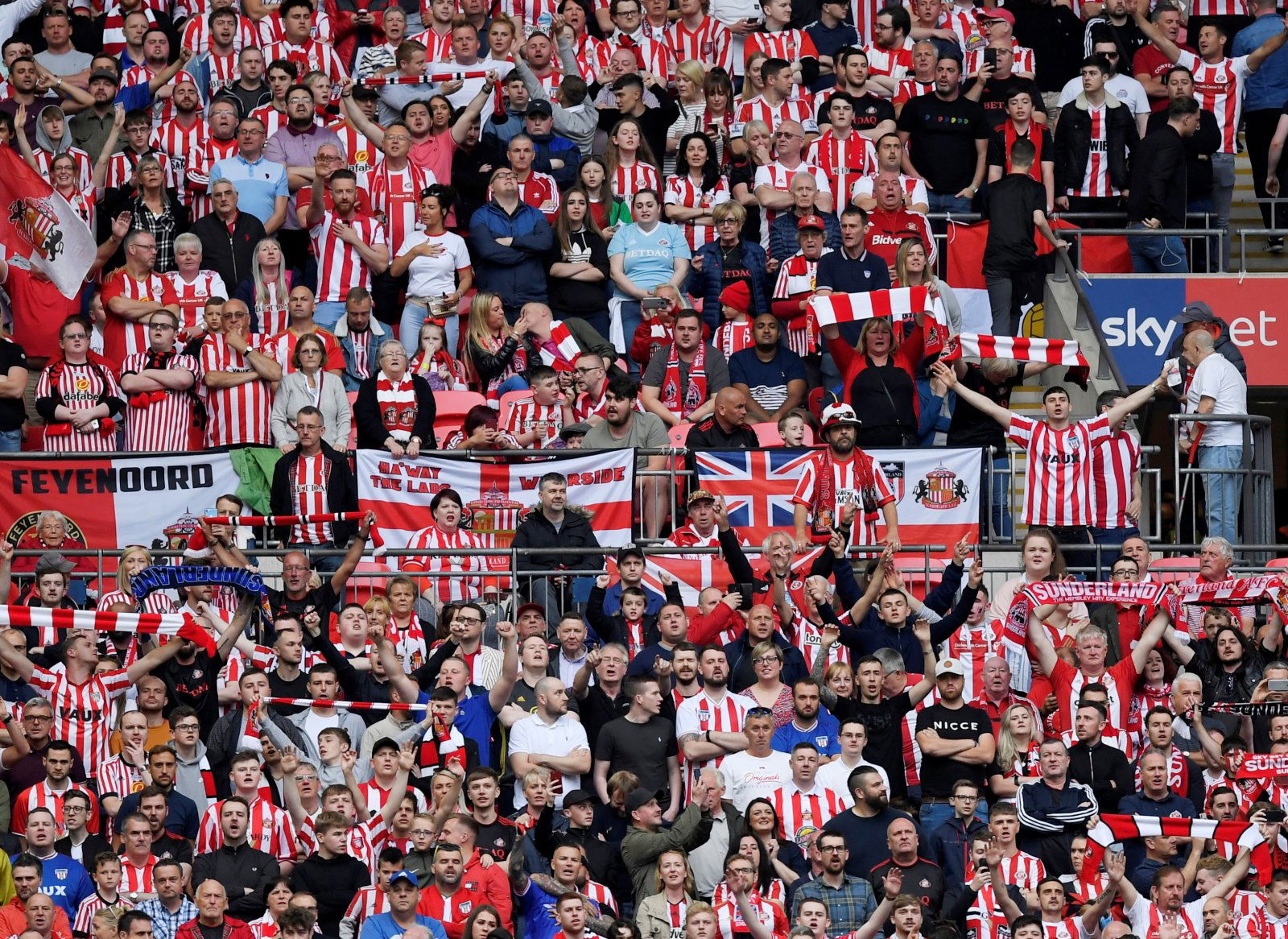 Sunderland chief executive officer Jim Rodwell has issued an apology to fans over the delay in season ticket refunds.
The Wearside club saw their season culminate in disappointment as the League One season was ended via a points-per-game system. Finishing eighth in the table, the Black Cats missed out on the chance to gain promotion to the Championship for a second consecutive season.
Following the end of 2019/20, Stadium of Light season ticket holders missed a total of three home games and a recent announcement by the club has seemingly angered many of those fans.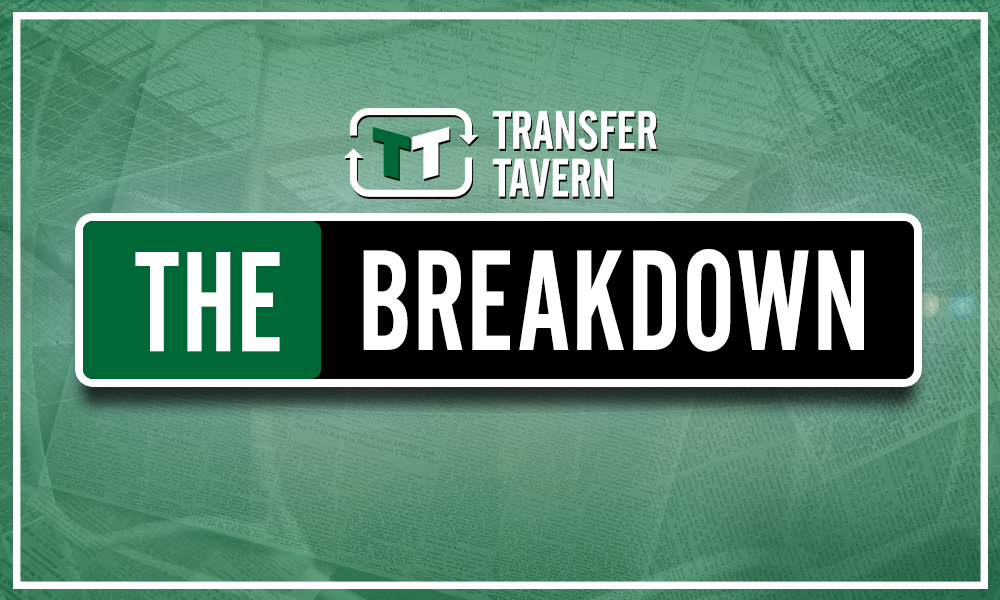 The latest announcement made by Sunderland revealed that those fans with season ticket cards for the 2019/20 campaign will not be refunded until August at the earliest. Those supporters missed home games against Shrewsbury Town, Accrington Stanley and Peterborough United and club chief Rodwell has now issued an apology.
"We in the midst of a pandemic and we are very thankful to people for sticking with us," Rodwell is quoted as saying by Chronicle Live.
"It is difficult. We've had no significant income since March and we don't know when we will have again.
"We are doing our best to repay people as quickly as we can.
"I accept and I apologise that it isn't as quickly as people would like.
"We are trying to do it in as fair and equitable a way as possible but I accept not everyone is going to be satisfied with that."
Rodwell also revealed that more than 10,000 season card holders have opted to renew for the 2020/2021, a figure which marks a reduction of more than 50% on this time last year.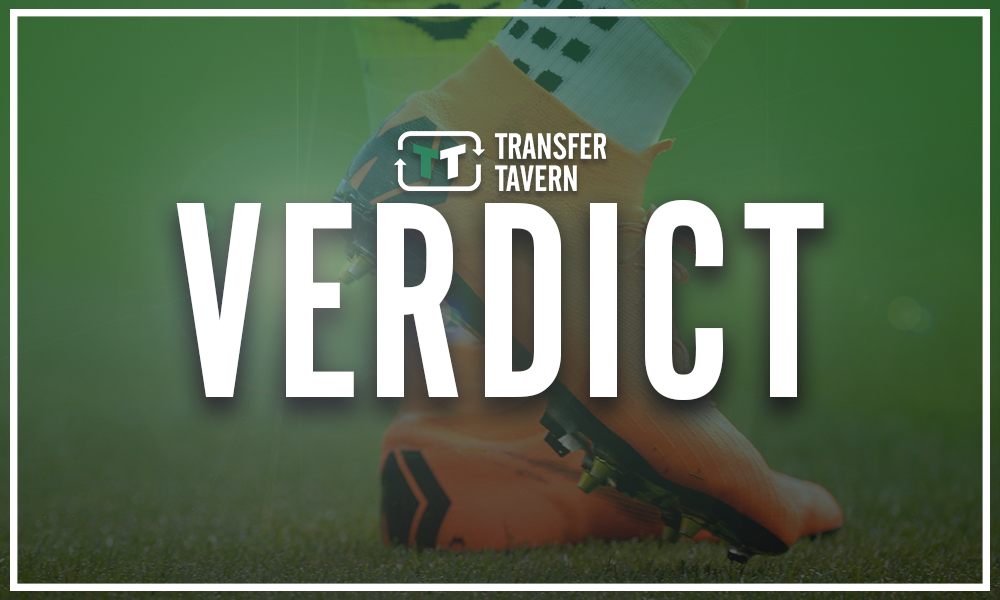 You cannot blame fans for not renewing their season tickets at Sunderland. Not only do they have the coronavirus pandemic leaving doubts over when they can attend games, but their appetite for another season in League One will likely have waned.
The future looks bleak for the club at the moment and it will be interesting to see where they are come pre-season.
Do you think Jim Rodwell's apology is good enough, Sunderland fans? Let us know in the comments section below…