Sunderland: Journalists hand Phil Parkinson 2020/21 verdict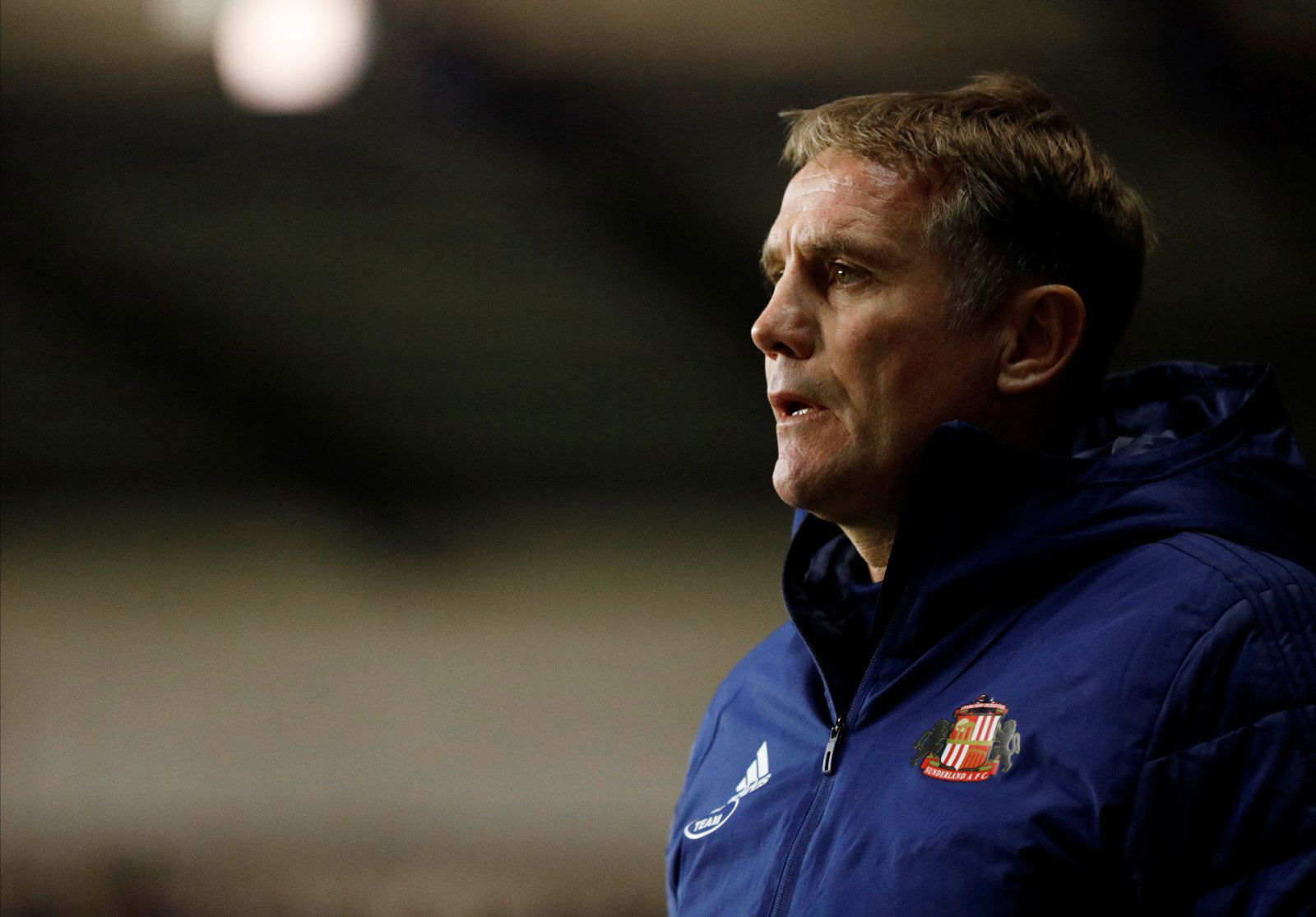 Sunderland community website Roker Report have predicted the future of first team boss Phil Parkinson and questioned if he will last the entire 2020/21 season.
Parkinson struggled last season to cement the Black Cats in a promotion place, finishing eighth in the League One standings and missing out on going up via the automatic route or via the play-offs.
A whole host of new faces have arrived at the Stadium of Light in recent weeks, bolstering Parkinson's options in what he hopes will provide him with some improvement.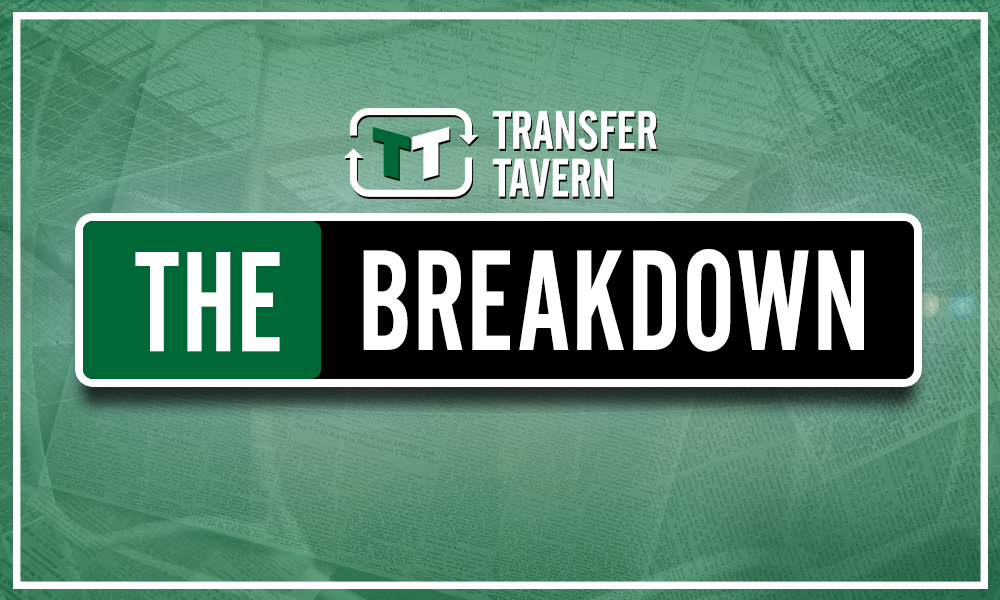 With growing uncertainty about the club's ownership, it is fair to say that Parkinson has not had the best preparation heading in to the new campaign and the likes of Phil West and Martin Wanless from Roker Report have now predicted his future as first team boss.
"At the moment, Parkinson is walking a tightrope, and a perfect storm is brewing," writes West, whilst Wanless goes on to add: "He wasn't my choice as manager – in fact, he wouldn't have been anywhere near the list."
Sunderland face Bristol Rovers on September 12 to kick off the 2020/21 campaign after facing Hull City (05/09) in the EFL Cup and Aston Villa's under-21 side (08/09) in the Football League Trophy.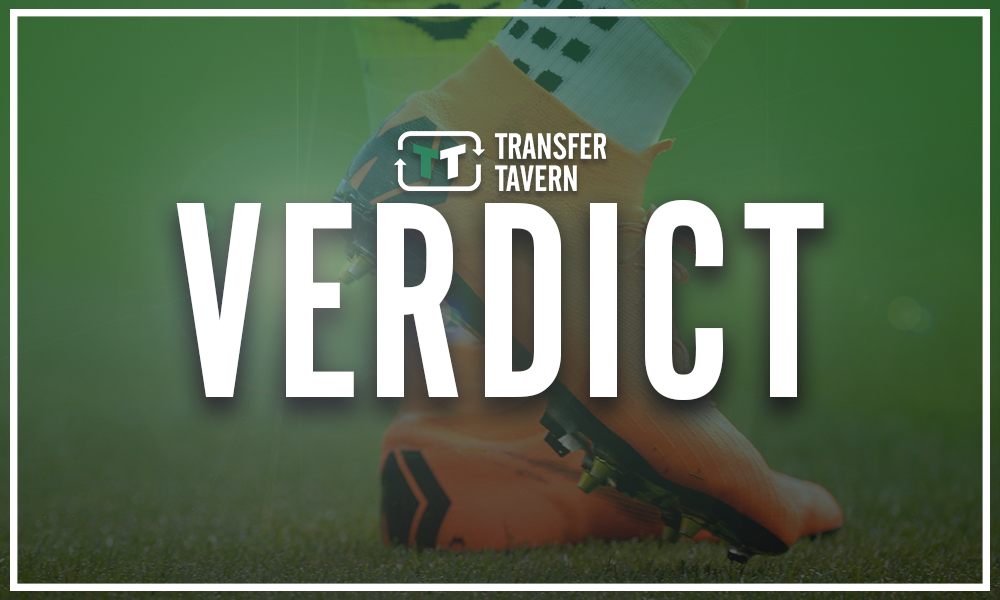 It is hard to see any manager coming in to Sunderland and gaining the backing of fans and club journalists under the current regime, given most fans want Stewart Donald out.
Parkinson was a strange choice and it is of somewhat a surprise that he has remained in charge after finishing as low as eighth in the league last term.
You have to feel that had current owner Donald not wanted to look for a new buyer, Parkinson may have faced the sack already. As the journalists suggest, he may not see out the campaign.
Do you think Phil Parkinson will continue as Sunderland boss through to the end of the 2020/21 season? Let us know in the comments section below…