Sunderland: Kevin Phillips discusses administration concerns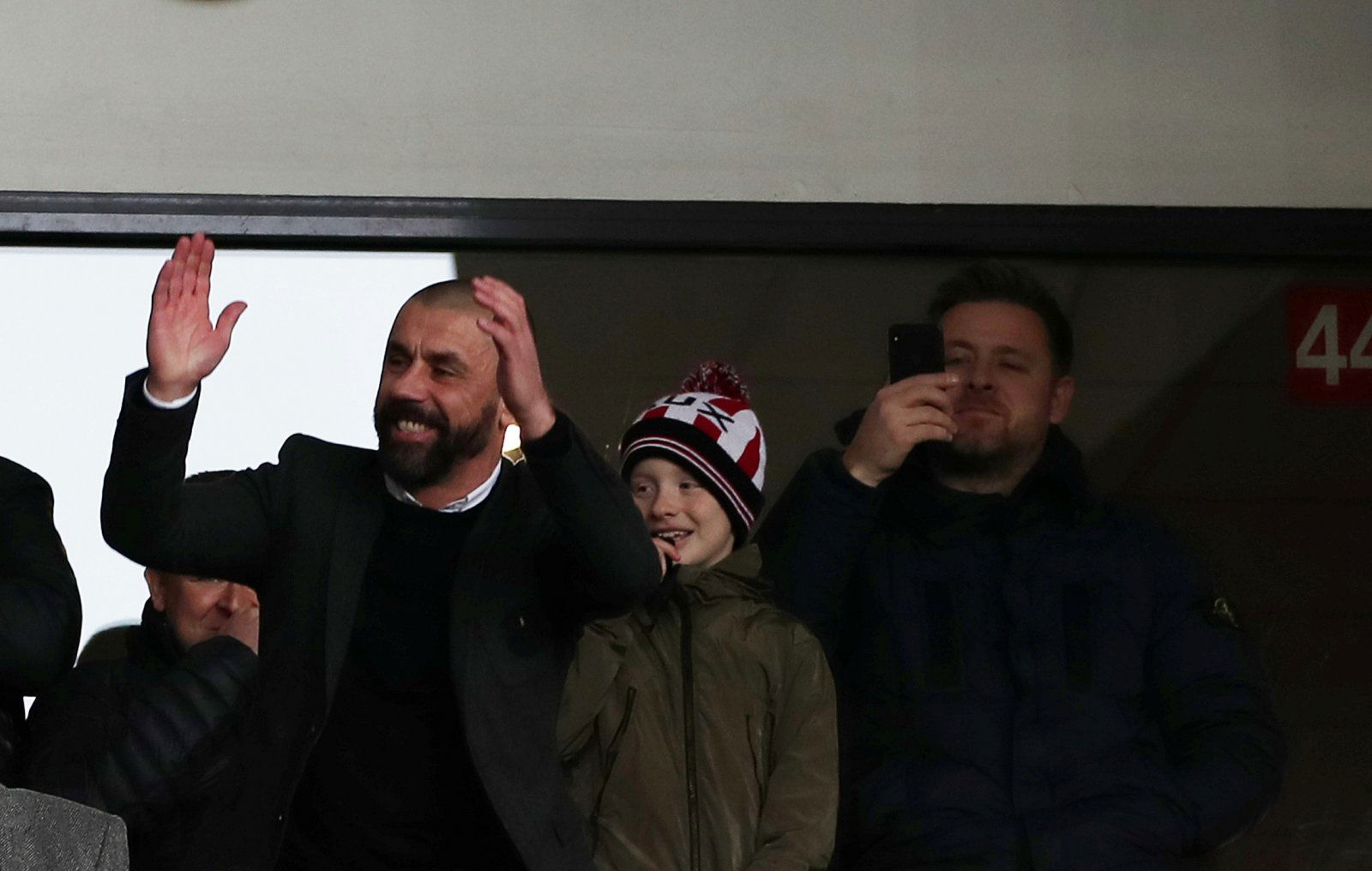 Former Sunderland striker Kevin Phillips has discussed his concerns after learning of Wigan Athletic's entry into administration.
Documented via Netflix series Sunderland Til I Die, Sunderland's on and off field problems have been in the public spotlight for some time and a failure to gain promotion this term has further put added pressure on the men in charge of the Wearside club.
A second consecutive season without promotion to the Championship has left the club in limbo, whilst Stewart Donald's ownership remains to be questioned.
Following the news of Wigan's financial problems which has seen them enter administration, concerns over the club's long-term future are being raised by club legend Phillips, who netted 63 goals in 148 appearances for the Black Cats.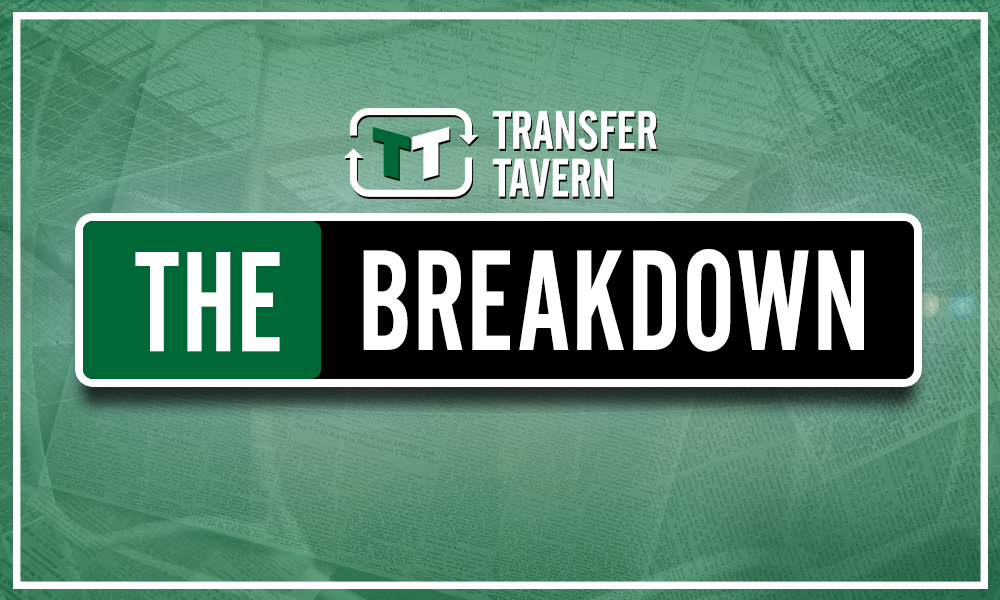 Phillips, who often speaks to Football Insider, answered when asked about his Sunderland concerns: "It is a worry but not just for Sunderland.
"It has been a disaster for Wigan and it would not surprise me if it has a snowball affect. I suspect other teams will follow. When I heard my thoughts sprung to Sunderland straight away.
"I really hope it doesn't. I am praying.
"You never know what is going on in the background so it is a big concern but only time will tell. It is a real shame to see with Wigan."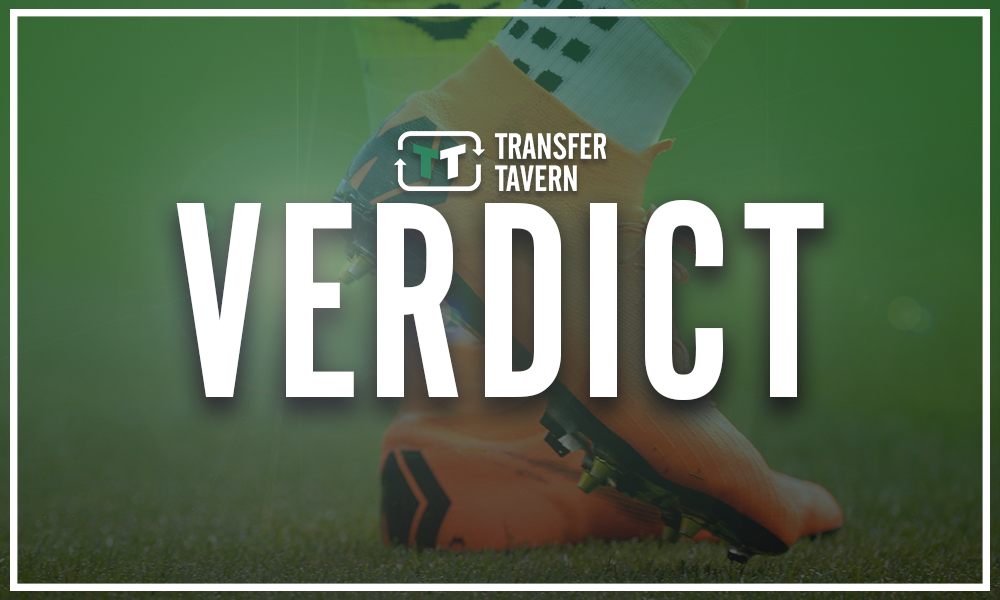 When a former player comes out and has concerns, you know that it could potentially happen. Sunderland need to a whole host of changes, both at in the board room and on the pitch, but if finances are causing problems to do that, the club could find it hard to move on.
Indeed, it was revealed in May that there was a £20.5m hole in the Black Cats' accounts, so things are far from rosy behind the scenes at the Stadium of Light.
These are unprecedented times because of the pandemic and as Phillips alluded to, it may not be just Wigan who suffer from the uncertain financial situation across the world.
Promotion is key, no doubt about it, but that should not be the main thing to focus on this summer at the Stadium of Light.
Do you think Sunderland will be okay financially? Let us know in the comments section below…