Sunderland: Kevin Phillips offers verdict on Will Grigg's pre-season form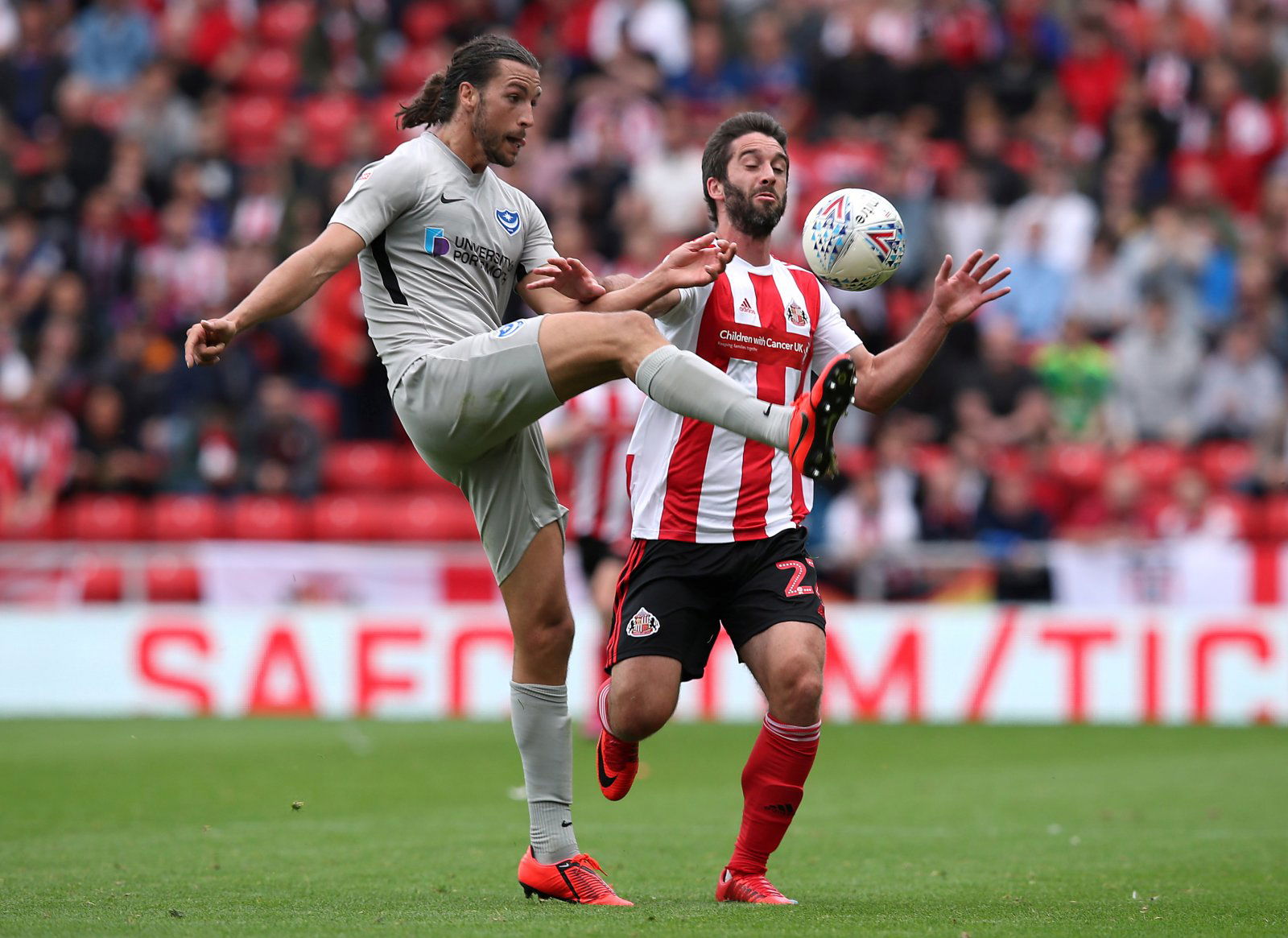 Former Sunderland striker Kevin Phillips has refused to get carried away with the form shown by Will Grigg during pre-season.
After arriving on Wearside in January 2019, former Wigan Athletic striker Grigg has not had the best of times with the Black Cats. With his move heavily documented via Netflix series Sunderland Til I Die, the 29-year-old struggled to find consistent form last season, contributing with just three goals in all competitions.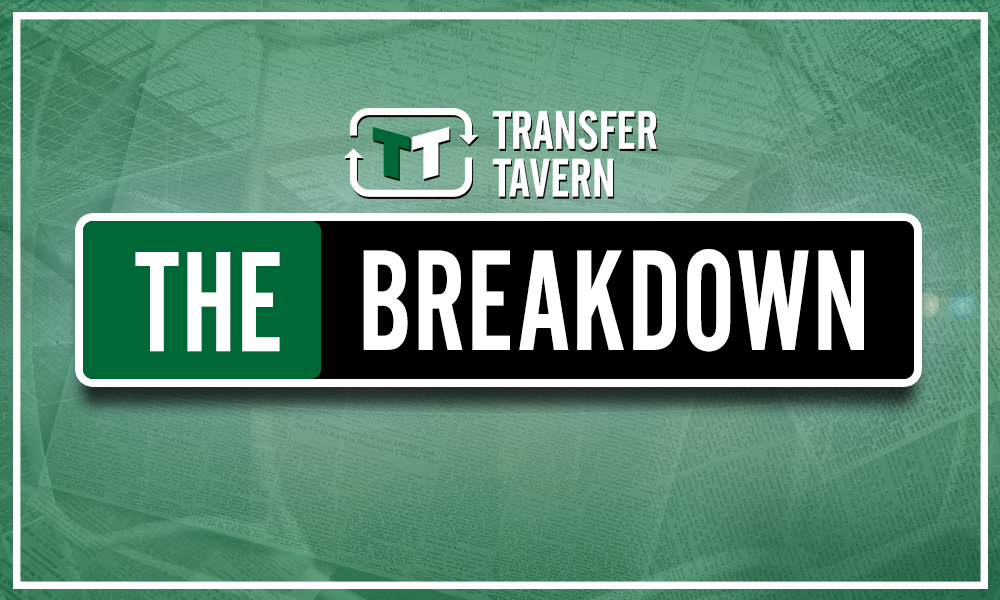 However, Grigg has been performing well in pre-season, finding the back of the net against Gateshead and Harrogate Town. That led to Sunderland teammate saying that he believes the former Wigan Athletic could go on to net 20 league goals this term.
Phillips is not so sure, taking to Football Insider to give his thoughts on the Northern Ireland international, saying: "From the evidence of last season I do not think he can score 20 goals, I am not going to beat around the bush.
"When he first signed I thought he was going to be that player. I like him but I do not see enough of anything last year.
"There was not one thing that I saw him do well. No real work rate and at times it was like he was hiding. But when they start back there will be no crowd there and that might help him because it looked to me as if the crowd really effected him.
"I would like to think he can score 20 because you do not become a bad player overnight. Max Power is right, strikers are only as good as the service.
"I hope he proves me wrong but I do not see him scoring 20 goals this season."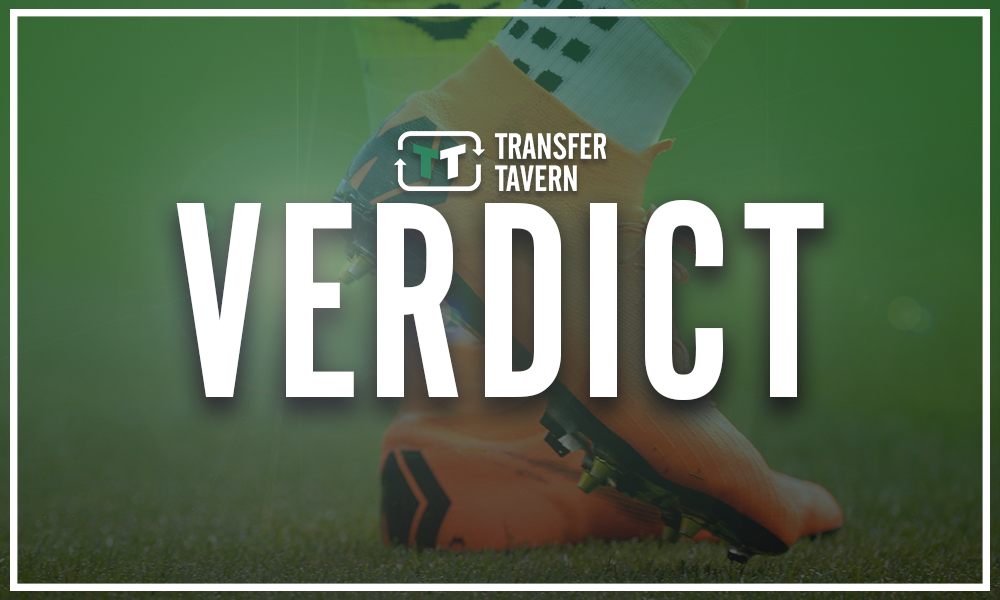 It's not hard to see why Phillips has his doubts. Grigg has struggled to find any sort of form in a Sunderland shirt and it would take a massive shift to see him score 20 goals this season.
Black Cats manager Phil Parkinson has his work cut out to ensure promotion for Sunderland after the Wearside club failed to finish the top six last term and he will need Grigg to perform better if they are to return to the Championship.
Do you think Grigg will have a good season for Sunderland? Let us know in the comments section below…