Sunderland: Kevin Phillips makes takeover claim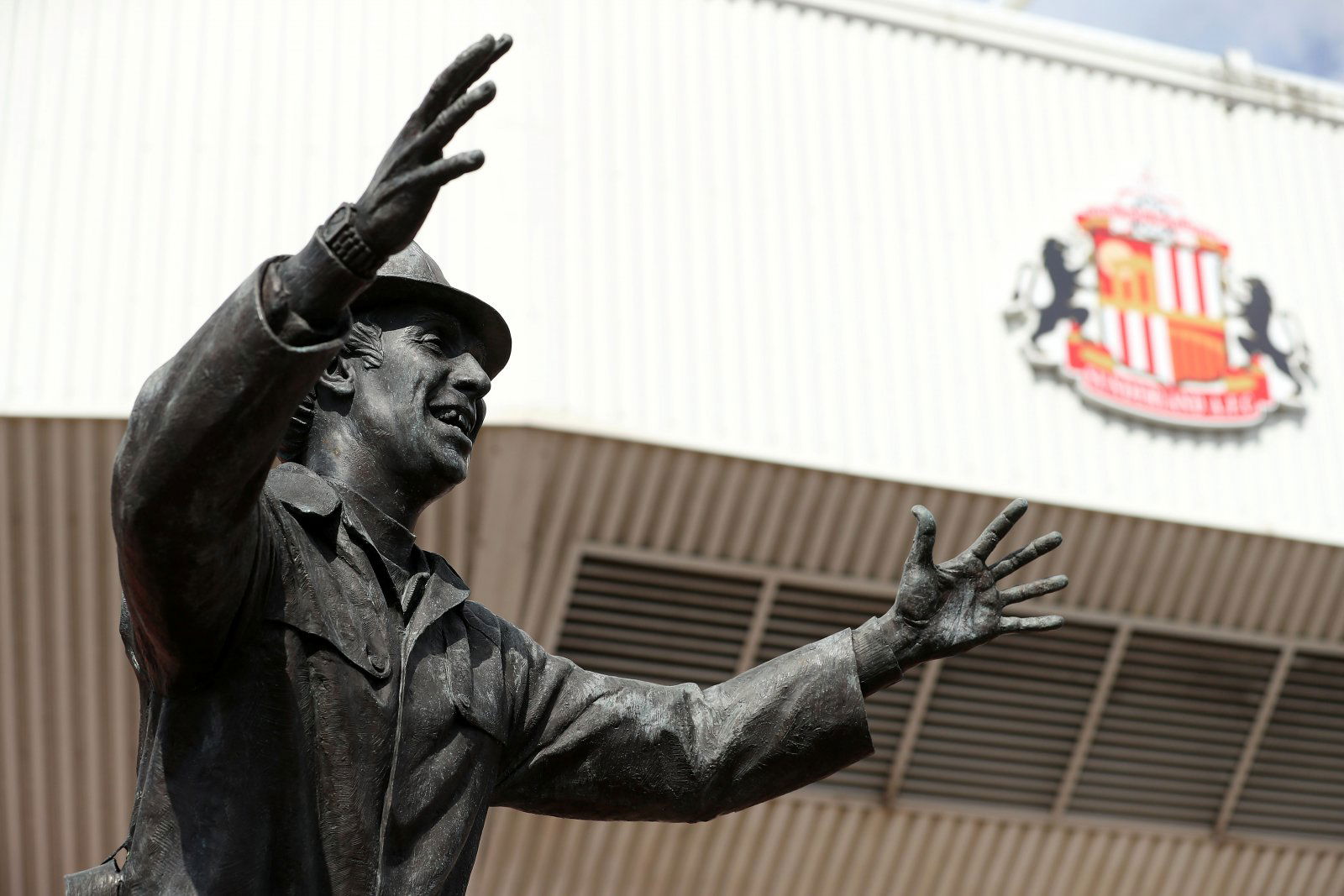 Former Sunderland striker Kevin Phillips has revealed that he has been contacted by a consortium who are keen to takeover the club.
The future of Sunderland continues to be up in the air as preparations for next season gradually begin, putting heavy pressure on current owner Stewart Donald.
Donald has been keen to sell the Wearside club for sometime having taken over from Ellis Short in 2018 and a whole host of potential buyers have been linked in the past couple of weeks.
Sammy Yu, Mark Campbell and former defender Michael Gray have all been linked, however, little movement seems to have been made in terms of a serious approach.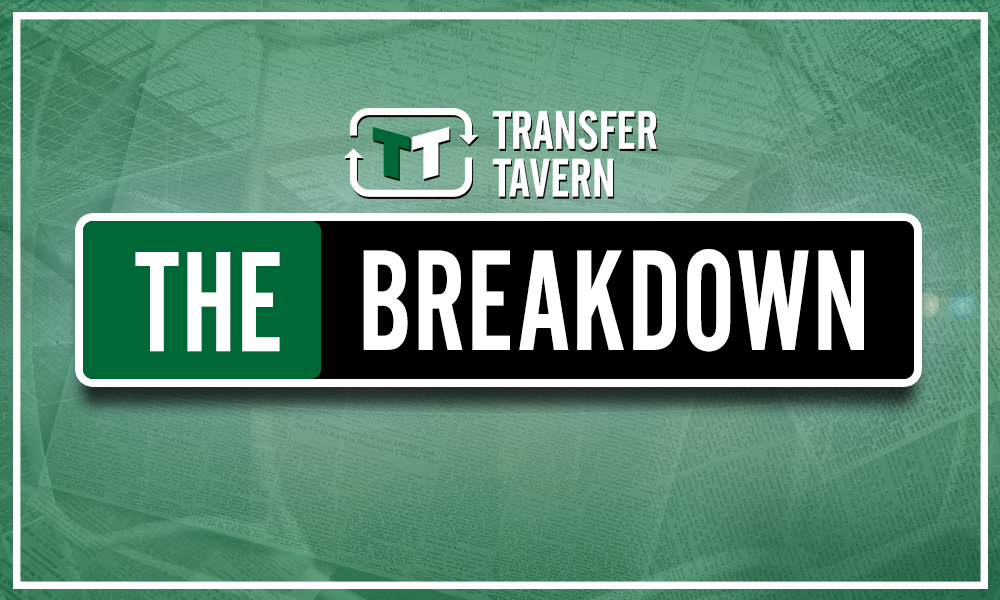 Discussing the potential of a new buyer coming in to the Stadium of Light, Philips revealed that the head of a consortium interested in buying the club had contacted him.
"Micky (Michael Gray) is acting as a go between," Phillips told Football Insider.
"If there was a takeover it would not be his own money going in there, not like when Quinny came in.
"From what I can gather Micky is a contact between the consortium and the football club and that is the right move.
"Any potential investors that want to buy the football club should be reaching out to players who know the football club and have been there a long time.
"I had someone ring me three weeks ago that was leading a consortium, asking what the club is like and digging deep. They wanted to hear it from people that have an affection for the club. That is the right thing to do."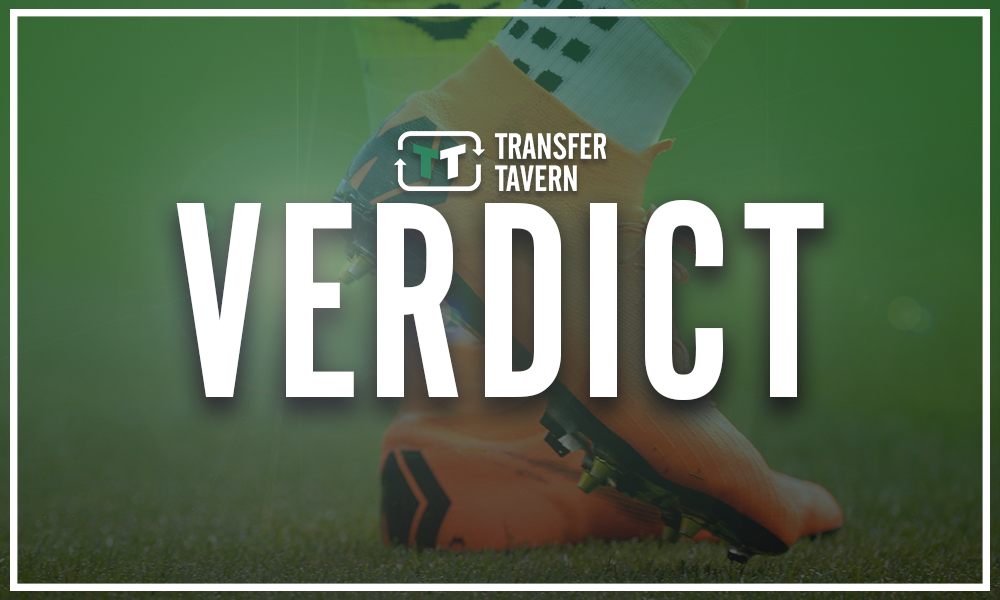 Another claim/report to add to the growing controversy that is becoming a potential takeover at Sunderland.
Little is being done though or offered and it does seem likely at this point that Donald will still be in charge come the new season unless any serious progress is made.
That is far from ideal, the club could do with beginning the 20/21 with a blank canvas both on and off the pitch.
What do you make of Phillips' claim and do you think Sunderland will be sold this summer? Let us know via the comments section below…