Sunderland: Financial expert examines Stewart Donald's asking price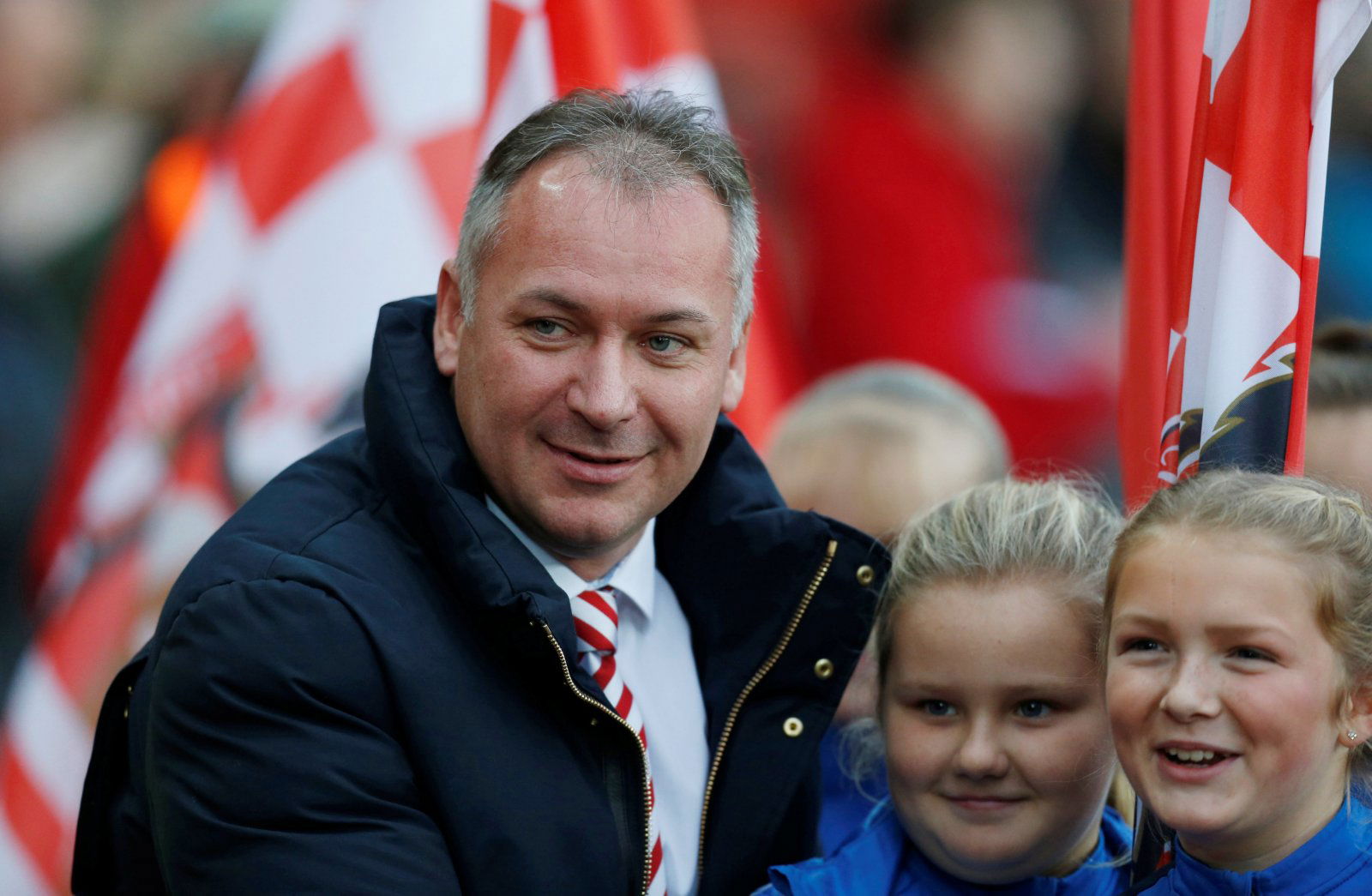 Football finance expert Kieran Maguire has been examining Stewart Donald's asking price to sell Sunderland, which has been set at £37.6m.
With the 2019/2020 season now over for the Wearsiders, pressure is starting to grow at the club to make big changes this summer.
Donald has been heavily criticised over the last 12 months following his takeover from Ellis Short in April 2018. The former Eastleigh FC owner, who has previously had a net worth of £8.4m, initially came under fire after he announced that he wanted to sell the club just 19 months after taking over.
With Sunderland still up for sale, little movement has been made by Donald to actually find a buyer, having held talks with Chinese businessman Sammy Yu and Mark Campbell.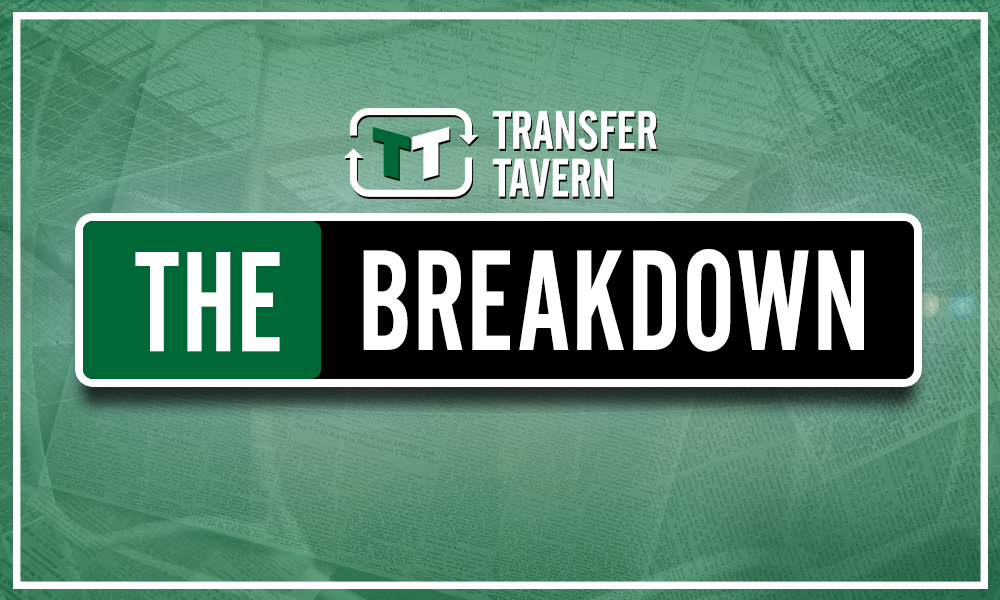 However, with Donald's recent resignation from his role as club chairman, a takeover bid could develop quicker than first thought.
The businessman revealed his asking price for the Black Cats last week, revealing that he would sell for £37.6m, an amount which has now been examined by Maguire.
He said on The Price of Football podcast: "I went and did my sums, I looked at some comparisons to other clubs, added on a little bit for Sunderland's potential. I think if he got £20-£25m, that will probably be fair, but you've got to be wary of Sunderland – even when the club was in the Premier League, it was still losing money.
"You look at some of the payments that were going out of that club. They got through three or four chief executives who were on huge sums of money and every time they left, they got a huge payoff as well.
"The way that the club has been run for a long period of time genuinely causes me concerns because you shouldn't be losing that amount of money, you shouldn't be getting through that amount of managers, that number of chief executives.
"There's something toxic and ultimately, the culture of a club is shaped by what happens at the very top, and I just want whoever takes over at Sunderland to be that right person who's got the best interests of the club at heart.
"Stewart Donald, when he came in, there was all this talk of a five-year plan and things of this nature, but he was hawking the club around to make a dollar out of it from pretty much six months into ownership, which does make me feel very uneasy."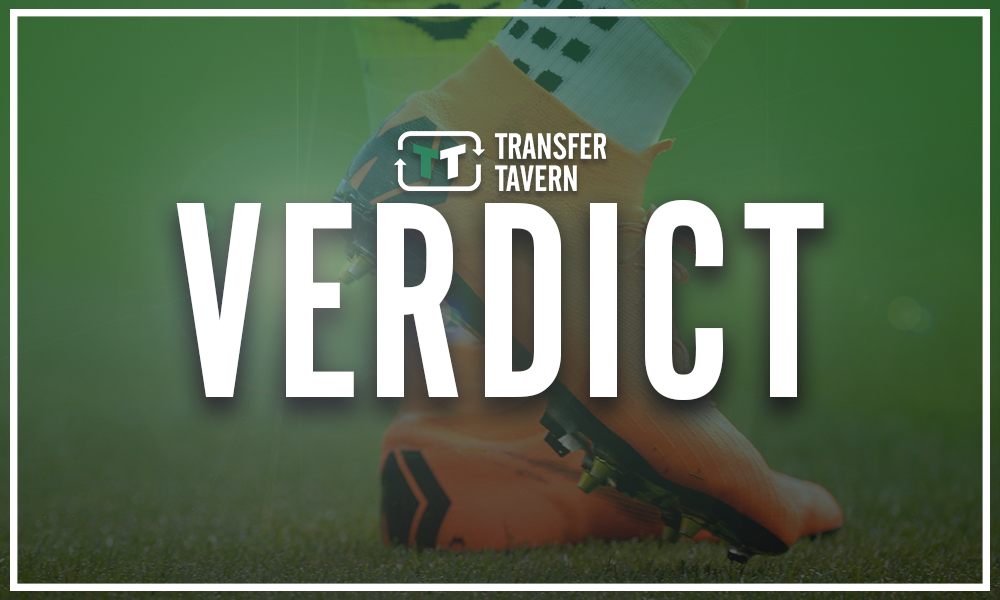 It remains to be seen if Sunderland will actually find a new owner over the summer and it seems that Donald has upped his asking price to simply make up for the money that he initially invested.
His so-called five-year plan never materialised and, having put the club up for sale so early in his tenure, he never really made much of an attempt to follow it through.
While many fans of the club will likely hope for a new owner, any potential suitor could have a massive job to convince Donald to lower his price.
Sunderland fans, do you think Donald's asking price is justified and correct? Let us know in the comments section below…