Sunderland: Martin O'Neill makes claim over time in charge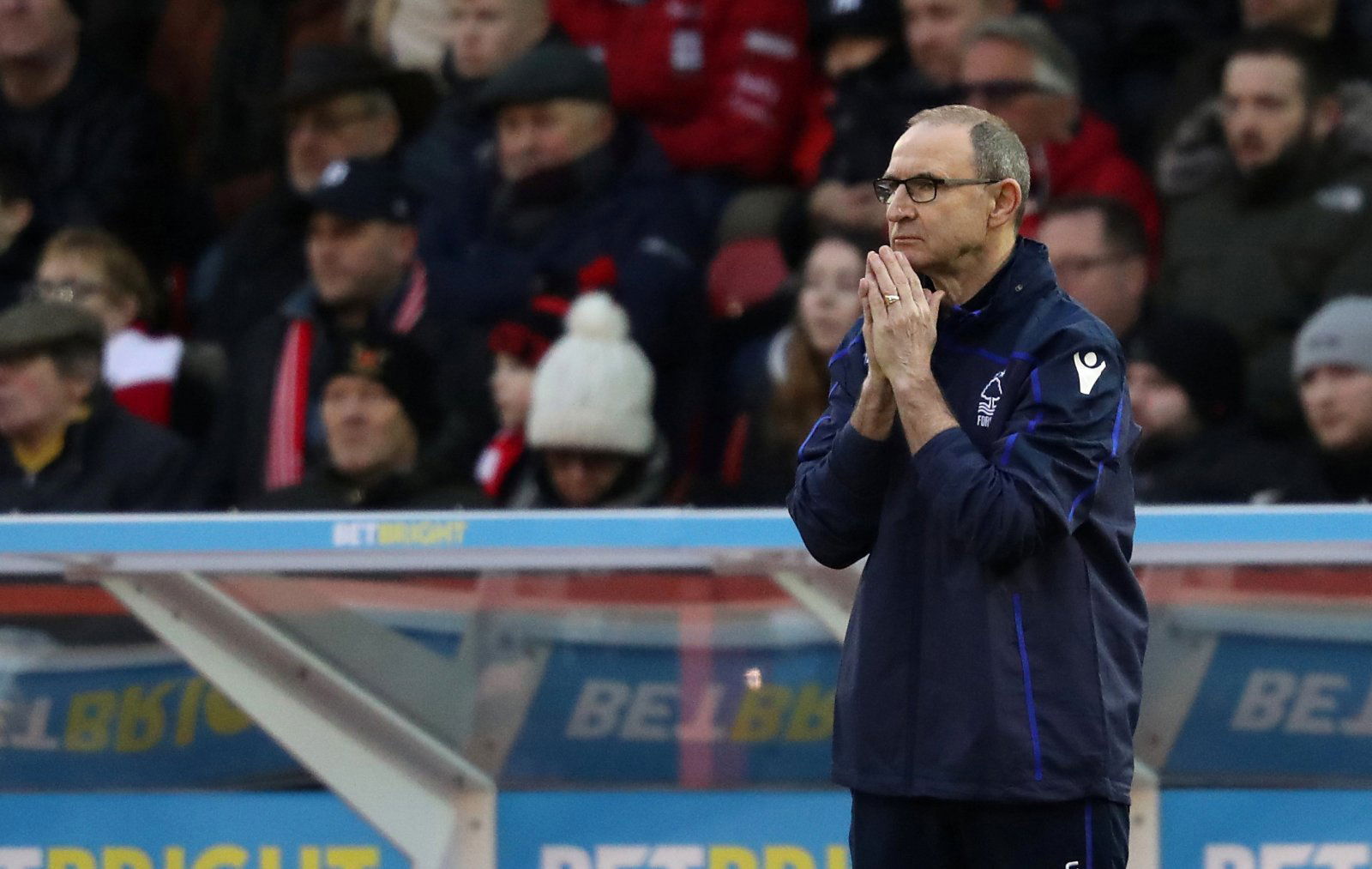 Martin O'Neill has spoken about his time in charge of Sunderland, claiming that he had little control of first team matters.
Northern Irish coach O'Neill moved to the Stadium of Light in December 2011 but his time in charge of the Black Cats saw indifferent form, winning just 31.8% of his games as manager.
Sacked after just 15 months, O'Neill has now opted to look back at his time with Sunderland, claiming that 'other people wanted to run the club', thus restricting him from certain managerial aspects.
Sunderland have suffered a large amount of disappointment over the last decade having dropped down from the Premier League to League One, where they sit having missed out on promotion for a second successive season.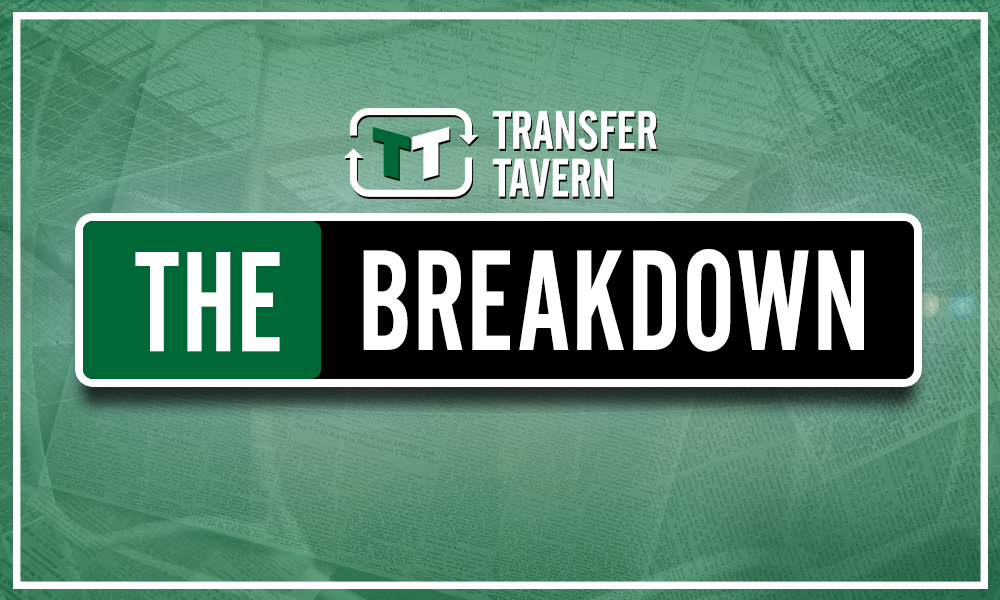 Speaking on his time at the club, O'Neill is quoted as saying when asked if his mentor Brian Clough would have coped with board members and sporting directors: "I think he would have found that difficult! Jock Stein, the greatest manager Celtic have ever had, would have found that difficult. Bill Shankly, Don Revie — all of these people would have found it difficult. But you have to adapt.
"This idea that managers of a certain vintage don't want to change is utterly untrue. You have to adapt, otherwise you go under.
"I was in charge at Leicester, at Celtic, at Aston Villa, where the chairman of the club was Randy Lerner, whose father had owned the Cleveland Browns. He wanted to make his own mark on football and thought there were parallels between Cleveland and Birmingham.
"He felt Villa was a club he could do something with, and he put me in charge.
"But at Sunderland and Forest, I was absolutely not in charge because other people wanted to run the clubs."
The 68-year-old has since had time in charge of Nottingham Forest and the Republic of Ireland national side.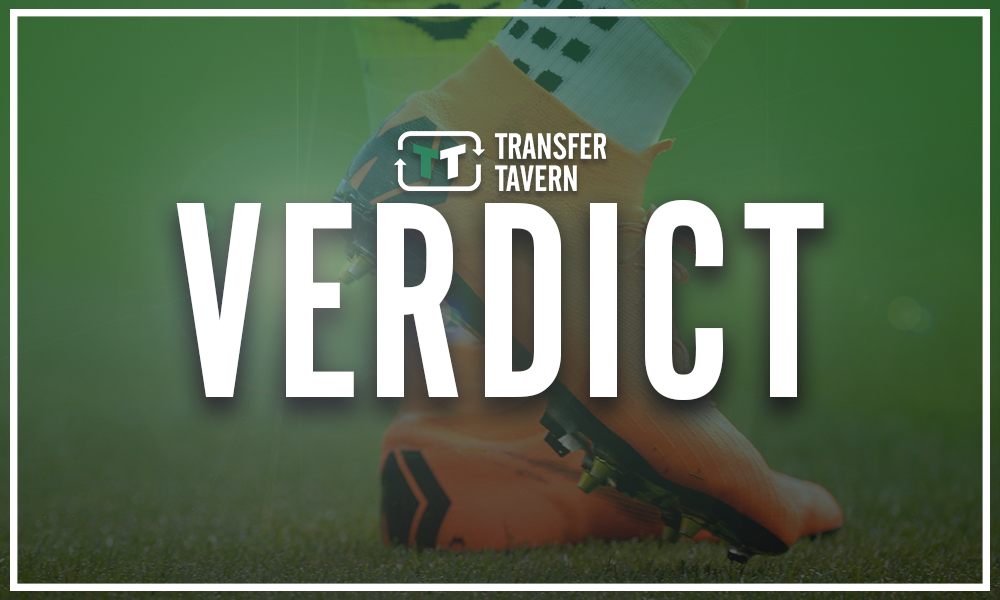 This may help to explain why O'Neill struggled to make much of an impact whilst in charge of the Wearside outfit and it will do little to cheer up the Sunderland fans who are still reeling from a second failure to win promotion from League One.
They must be growing tired of hearing so much criticism and negative news about their club, with Stewart Donald's ownership still causing tension, but it does not seem to be coming to an end.
What do you make of Martin O'Neill's comments? Let us know in the comments section below…