Sunderland: Max Power unhappy with Bristol Rovers' "time wasting" in 1-1 draw
Sunderland midfielder Max Power has warned his teammates of a potential threat that visiting sides to the Stadium of Light could pose.
The opening game of the 2020/21 season offered the Black Cats the chance to set aside last season's failure to gain promotion and make a statement to the other League One clubs.
Phil Parkinson's team welcomed Bristol Rovers to Wearside and the visitors made an instant impression, finding the back of the net as Luke Leahy scored from the penalty spot after just three minutes.
Chris Maguire leveled the game with eight minutes remaining but there was a further setback for Sunderland as George Dobson was sent off in added time in the 1-1 draw.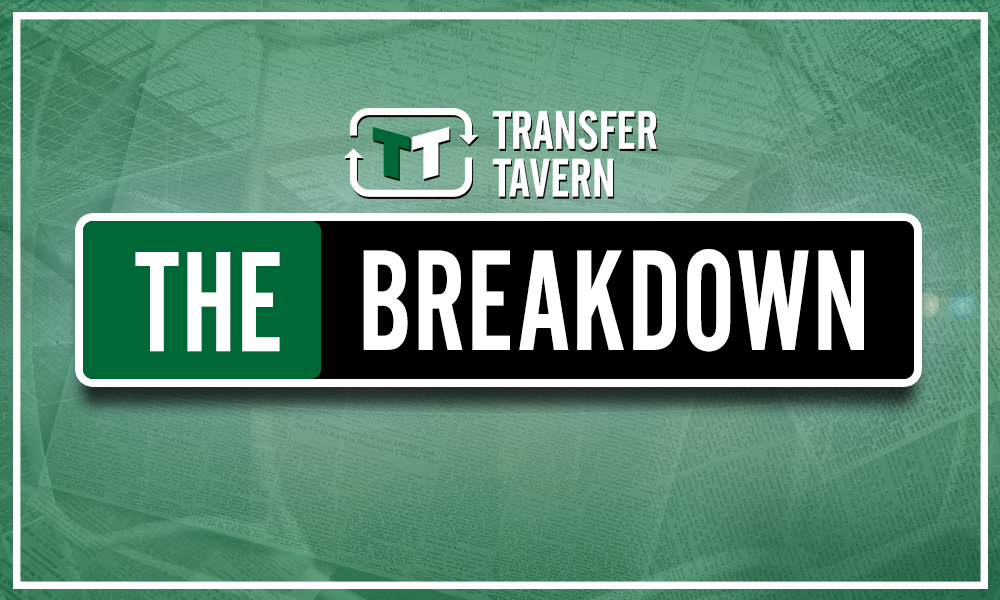 Following the defeat, Chronicle Live have now discussed what they call 'time wasting tactics' by Bristol Rovers, which has led Power to comment.
"Bristol came here with a game plan of slowing the game down at every opportunity," said Power.
"The keeper was taking a very long time on goal kicks and when the ball went out for a throw in, it made it very frustrating.
"It's tough. I think sometimes common sense has to prevail, and the referee can deal with that a lot quicker.
"If they get a warning for time wasting early on and then it's followed by a caution, maybe that will help.
"It comes to a point where it has to be a case of, 'come on ref, let's get the game moving and going'.
"I've never seen a physio come on so much.
"Has anyone gone off seriously hurt? No. I get what Bristol are doing, and it's something we've got to cope with, but sometimes officials can deal with that situation a lot better."
Sunderland will now prepare to face Oxford United this Saturday in another tough test, having seen last season's promotion rivals lose 2-0 to Lincoln City on opening day.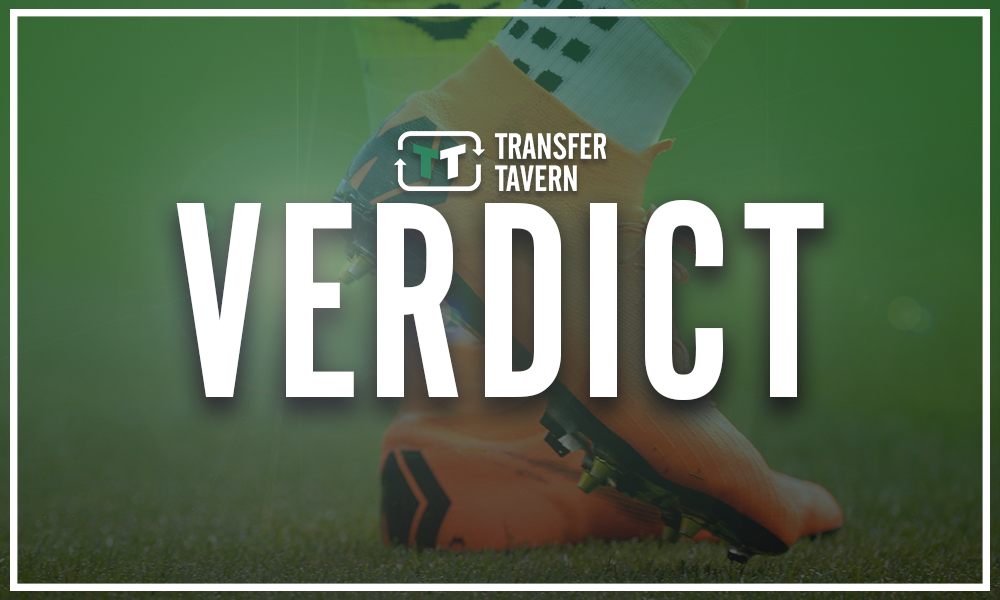 Quite why Sunderland are so frustrated by Bristol Rovers' perceived time-wasting hints at the pressure that is on them to finally win promotion this season.
Although not respectable, time-wasting is a common ploy, especially by visiting teams, and this is something with which Sunderland will have to contend moving forward.
What are your feelings after the 1-1 draw with Bristol Rovers at the weekend? Let us know your thoughts in the comments section below…