Sunderland: Michael Gray calls Wearsiders' situation a "travesty"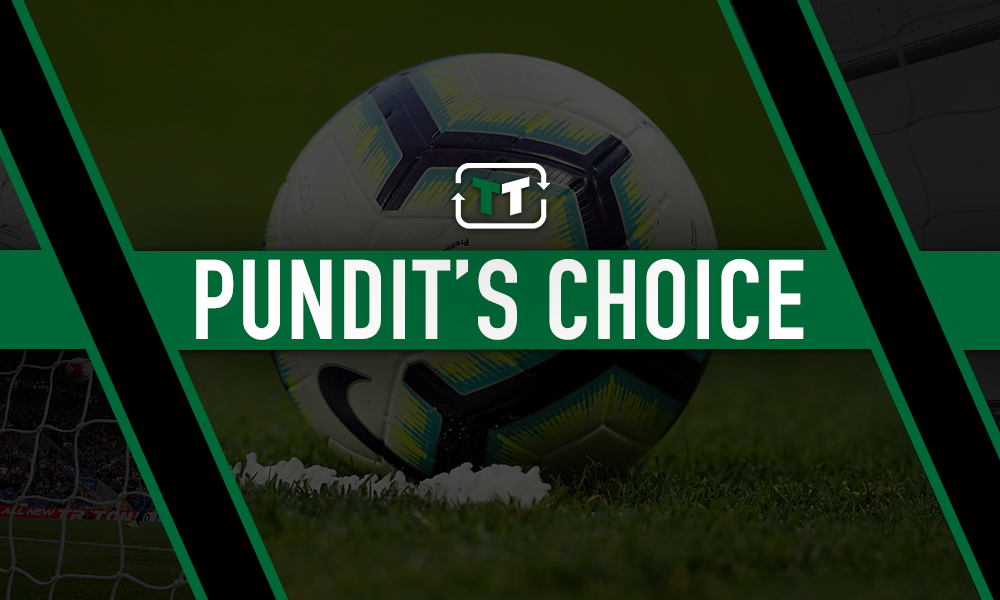 Former Sunderland defender and potential owner Michael Gray has called the club's current situation a "travesty".
The Black Cats' fall from the Premier League to League One has been heavily documented over the last few seasons with Netflix series Sunderland Til I Die highlighting the club's ailing fortunes both on and off the pitch.
Last season proved to be another low point for Sunderland, failing for a second successive year to gain promotion from League One. Consequently, pressure has firmly emerged on Stewart Donald to sell the club this summer and it has now been confirmed that he has ended his role as club chairman.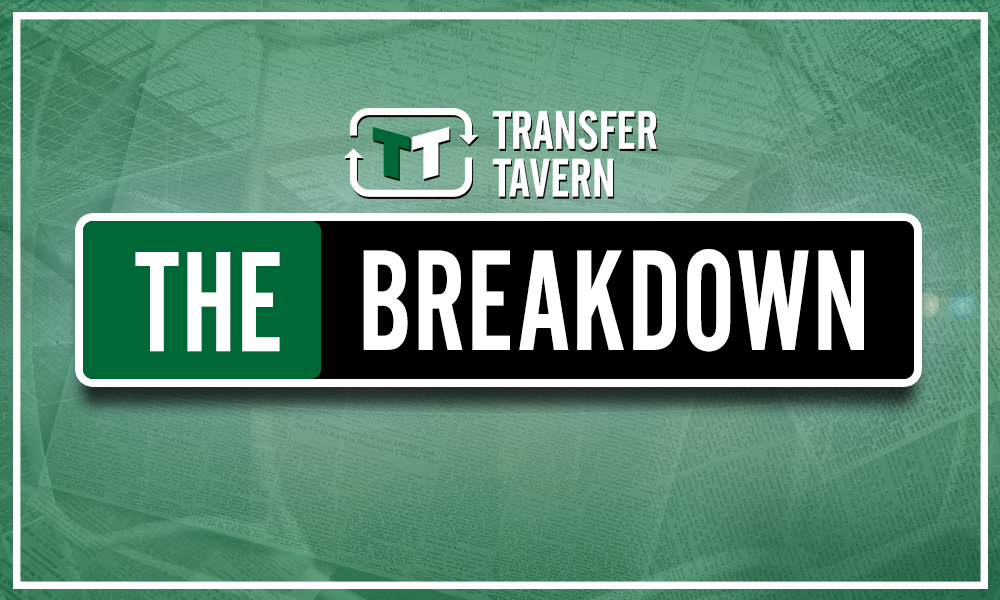 Speaking to Sky Sports News about the club's current standing, Gray did not mince his words, saying: "They have to knuckle down and sort things off the field and on the field.
"A club the size of Sunderland and the supporters that they have, they should be nowhere near League One first and foremost.
"And, to be there for three seasons is a little bit of a travesty really."
In terms of a potential club sale, multiple names have been linked with a potential takeover with both Sammy Yu and Mark Campbell credited with interest during the last few weeks, whilst Gray has also been linked with a possible bid.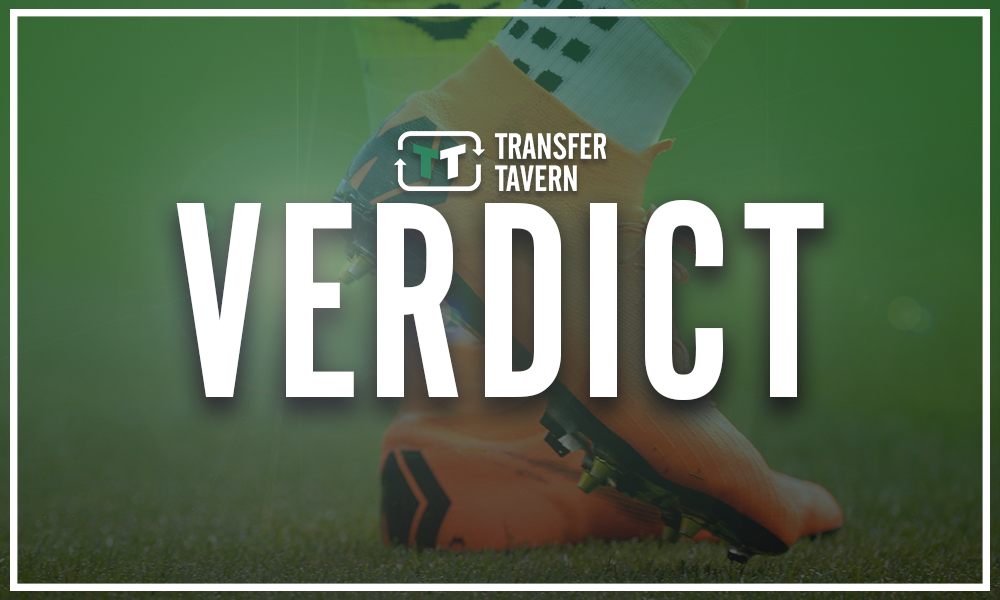 Gray is demonstrably keen for change at Sunderland given his reported interest in taking over the club and, given his status as a long-serving player for the Wearsiders, he would seemingly be the choice of many fans to replace Donald.
Donald's decision to resign is music to the ears of many fans but, if Sunderland are to move forward, he must now sell the club before the 2020/21 season gets underway so that the uncertainly over its ownership won't interfere with on-field matters.
Do you think Gray would be a good person to run Sunderland? Let us know in the comments section below…