Sunderland: Morgan Feeney promises "leadership qualities" after Wearside arrival
New Sunderland defender Morgan Feeney has discussed his ambitions at the club after appearing against Gateshead at the weekend, his first game for the Wearsiders.
The young defender left Everton earlier this summer and had been training with the Black Cats for some time before completing his move last week.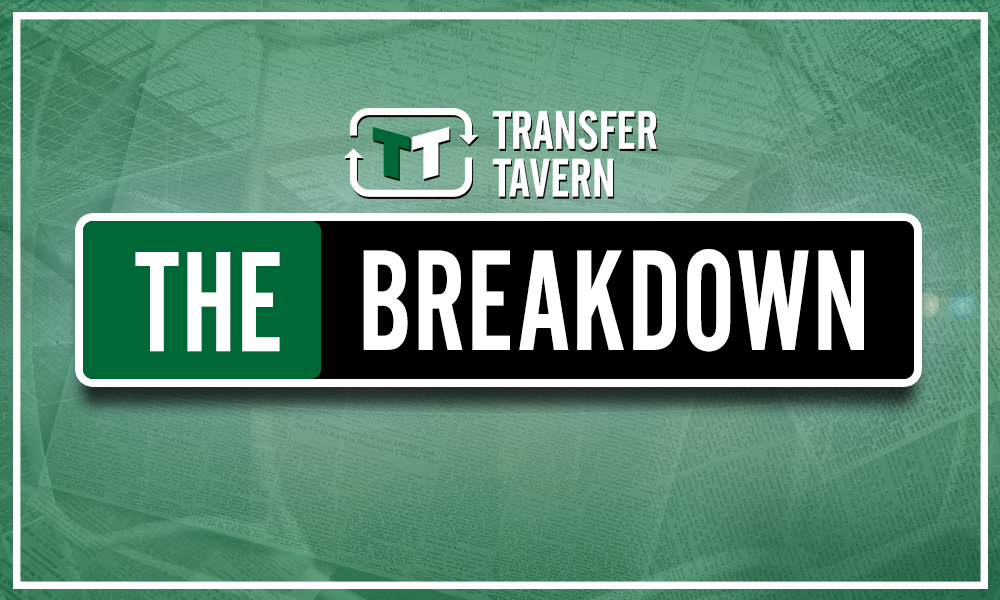 The 21-year-old defender spent time on loan with Tranmere during the 2019/20 season, whilst also making 12 appearances for Everton's under-23 side in Premier League 2 and his development over the last few seasons also saw him make appearances for England's under-17, under-18 and under-19 sides.
Touching on his arrival to the Stadium of Light, Feeney revealed his qualities as a player before adding that he wanted to make an impact with his new club.
"I'd say leadership is a big part of my game," Feeney told safc.com.
"I'm a vocal player on the pitch and I like to think I can help players through the game, even if they are experienced pros.
"I'd say I've got good leadership qualities. I'm a defender who likes to defend – who likes to tackle and make blocks.
"I like to play as well, but first and foremost I am a defender and I take pride in clean sheets.
"This is a fresh start for me, and I can't wait to hit the ground running and hopefully play games and bring something to the team."
Featuring for Sunderland in last weekend's pre-season win over non-league Gateshead, Feeney was rated by Roker Report to have had a 7/10 performance.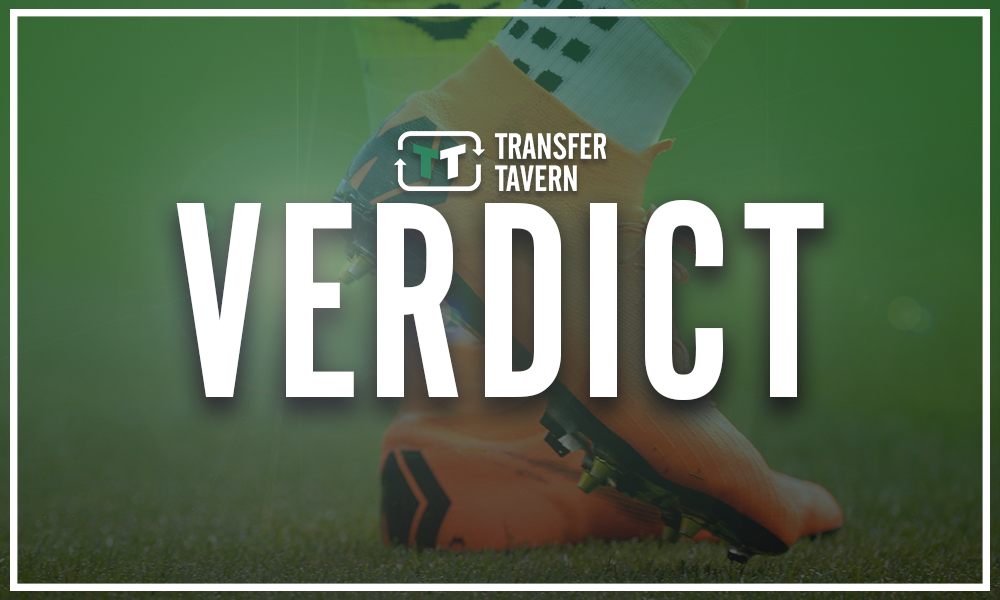 Feeney is a talent who has been hailed as a "leader" and "top player" by his former Everton under-23 boss David Unsworth, although he may need to time to adjust to the hustle and bustle of League One football and the pressure that is at Sunderland.
Promotion is key for the Black Cats this term after two failed attempts at getting out of the third tier and they require every player in the squad to produce consistent form throughout the upcoming campaign. Hopefully Feeney's words will demonstrably be on show over the coming months.
Do you think Feeney can go on to become a key player for Sunderland this season? Let us know your views in the comments section below…