Sunderland: Neil Warnock reveals regret at not taking managerial role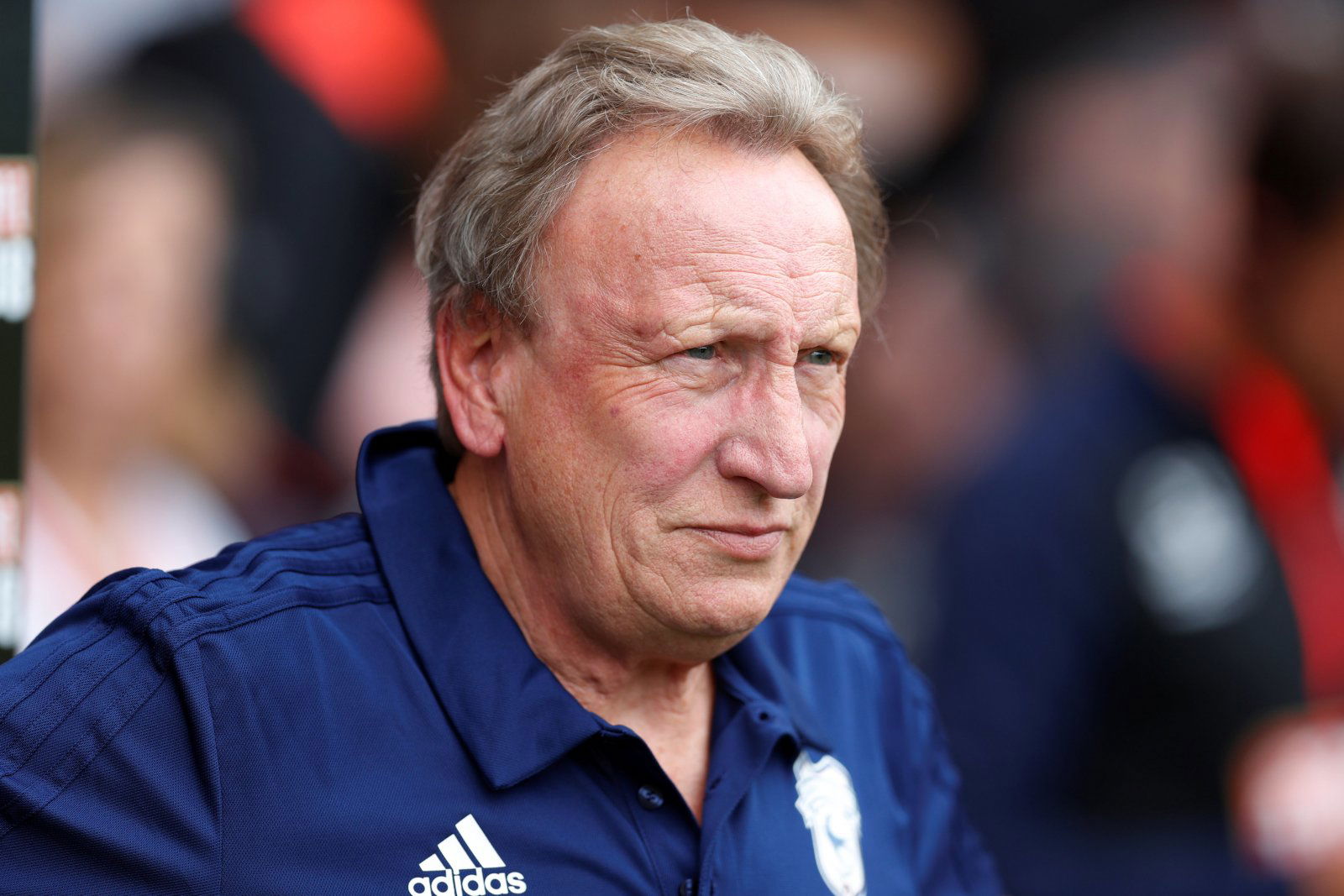 Middlesbrough boss Neil Warnock has revealed that he regrets not taking the managerial job at Sunderland in the 1991/1992 season.
The Black Cats may have had limited success over the last few seasons but they managed to reach the FA Cup final in 1992, losing 2-0 to Liverpool at Wembley.
And it was during that cup involvement that Warnock is said to have been offered to chance to take over at the Wearsiders for the following season.
Warnock, 71, is currently in charge of Middlesbrough where he helped them avoid relegation last term in the Championship.
The much experienced Yorkshireman has been talking of late about his managerial past, revealing that he regrets having rejected the chance to take charge of Sunderland.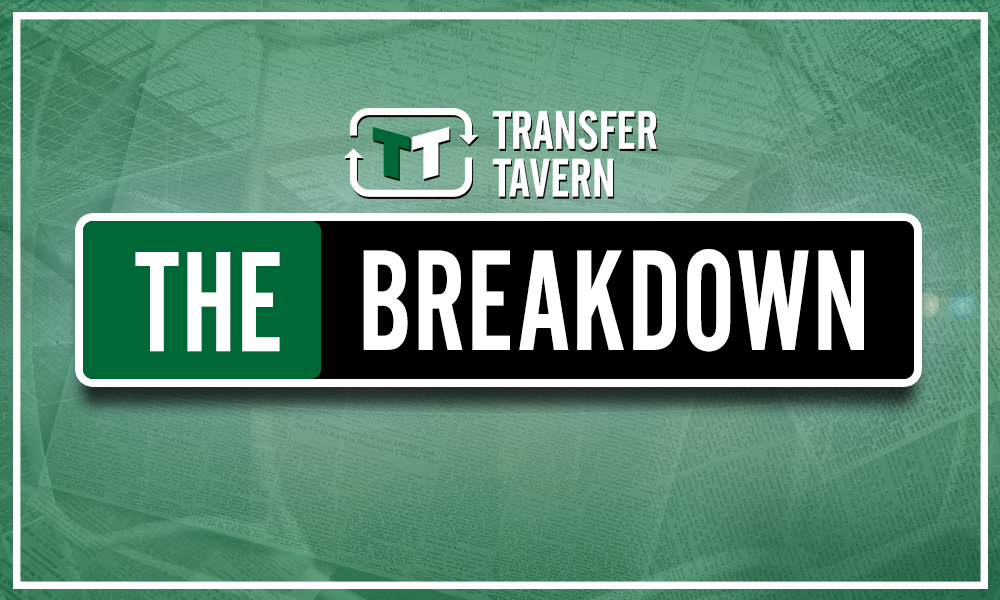 "I was very close, I should have taken Sunderland really. When Bob Murray was there I agreed to take over, I like Bob Murray," said Warnock.
"I played with Malcom Crosby at Aldershot and he was a lovely lad, and they wanted me to take over straight away, they were in the FA Cup and I said 'can we wait until they get knocked out of the cup' and the rest is history.
"I was in Spain when they played the final, I thought well that's another job gone.
"That's as close as I got, Mick Jones my right-hand man was a mad Sunderland fan and he used to go on about the North East."
Warnock would remain with then club Notts County until 1993 before taking over at Torquay United and he has since had spells with Huddersfield Town, Sheffield United, Crystal Palace, Queens Park Rangers, Cardiff City and now, Boro.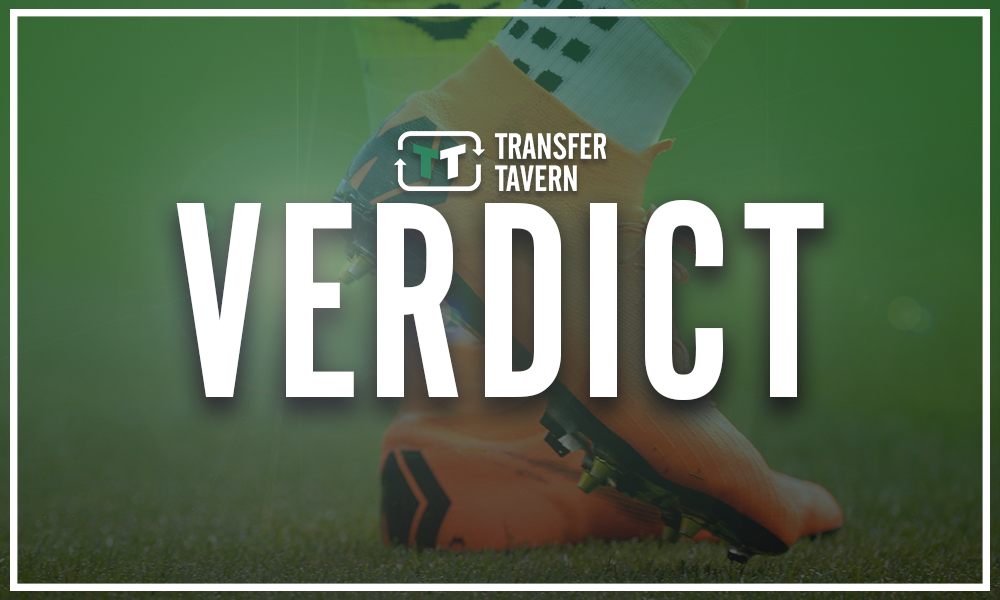 Warnock would have been a brilliant manager at Sunderland, indeed this is a man who has earned the tag of promotion specialist having achieved the feat eight times in his career, most recently with Cardiff (Sky Sports).
The much experienced manager is currently looking to rebuild his side at Middlesbrough after a relatively poor end to the season, whilst Sunderland are also on a summer rebuild with Phil Parkinson keen to gain promotion to the Championship.
Do you think Warnock would have been a good manager at Sunderland? Let us know in the comments section below…