Sunderland: Paul Reid speaks for first time since leaving academy role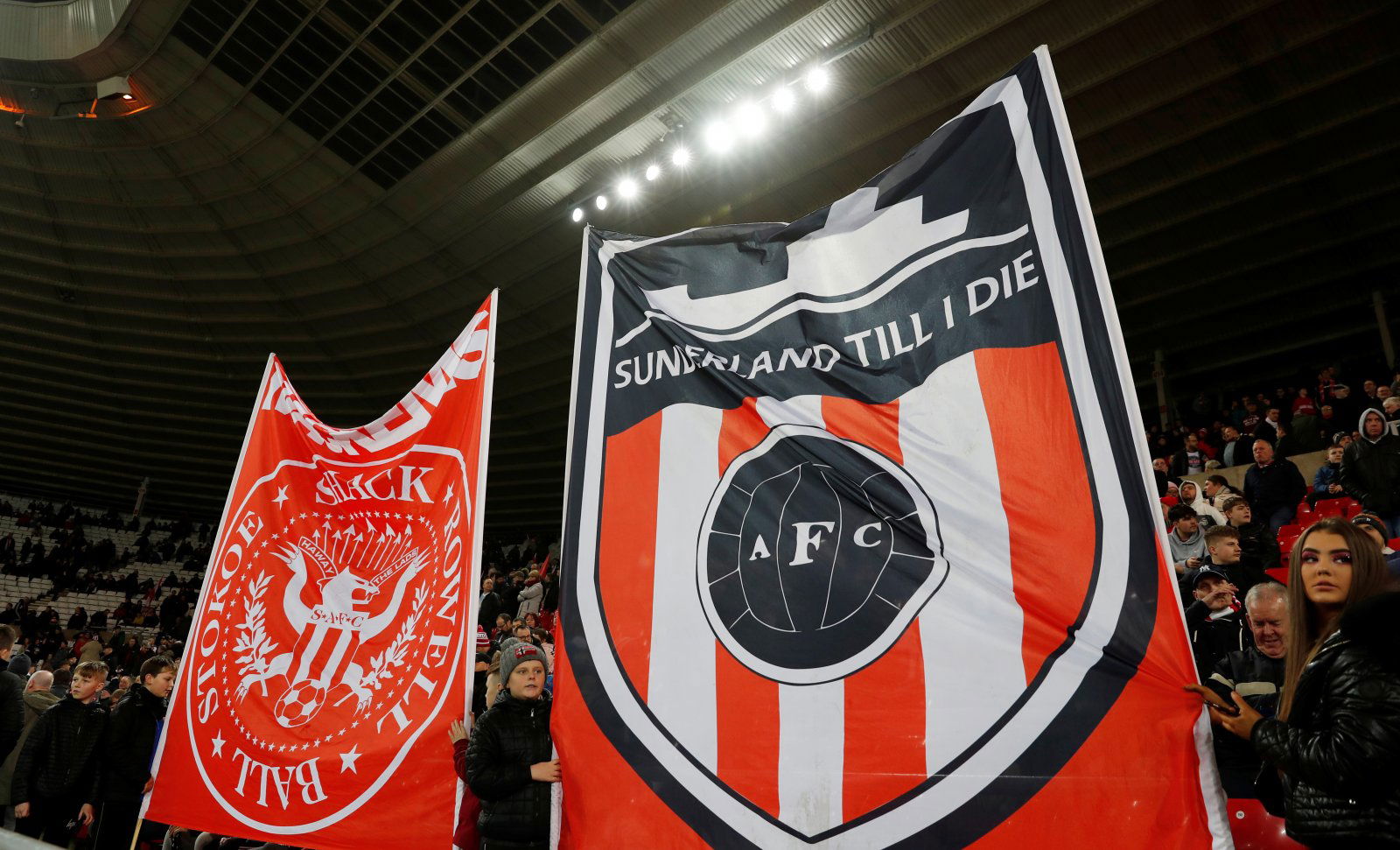 Former Sunderland academy manager Paul Reid has spoken for the first time since he left his role at the club.
Not long after the 2019/20 season came to an end, Reid left the club with immediate effect after difficult campaigns for both the under-18 and under-23 sides, who were both unable to gain a victory in their respective 2019/20 campaigns.
The 38-year-old's exit followed a whole host of young players to leave the Academy of Light over the last 12 months and a replacement is yet to be found by the Black Cats.
Having been publicly silent since his departure from the Academy of Light, Reid has now touched on his exit.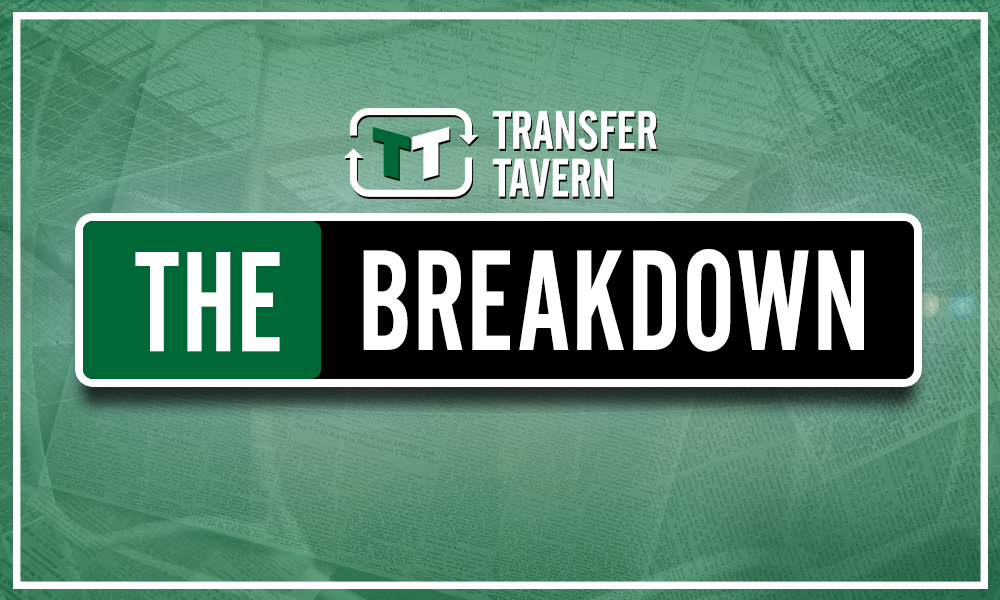 Via his personal LinkedIn account and as quoted by Sunderland Echo, Reid said it had been an "incredible" experience with Sunderland, before discussing the skills he gained during his time at the club.
"Some of my network will be aware that I stepped away from my role at Sunderland AFC last week," Reid wrote.
"You don't realise the change in yourself but the 2+ years have been an incredible learning experience at a complex, yet fantastic football club.
"I now have a Masters Degree, transferable skills, significant leadership/management experience, staff development templayed and enhanced financial accountability."
Sunderland are actively looking for a replacement for Reid, having produced a club advertisement via their official website at the start of July.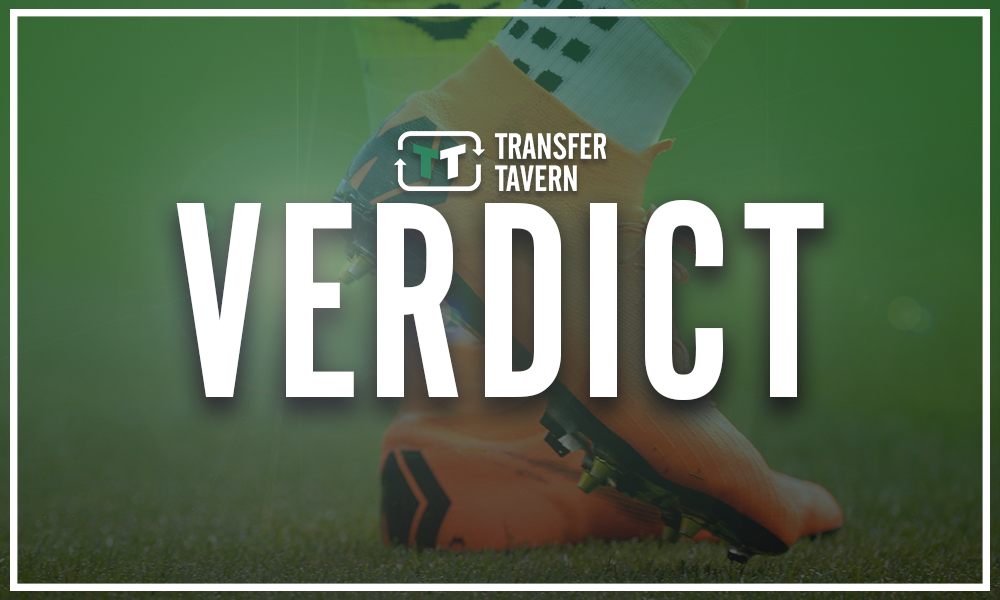 Reid's exit from Sunderland was seemingly much-needed after what turned out to be an awful season for the club's youth sides.
Whether or not the Black Cats will find someone soon to come in and take on what is a mammoth job at the Academy of Light is another matter, although the situation regarding the first team is also an important task as they seek to finally escape League One next year.
What do you think of Reid's comments on his Black Cats exit? Let us know in the comments section below…