Sunderland: Phil Parkinson delighted with returning promotion winner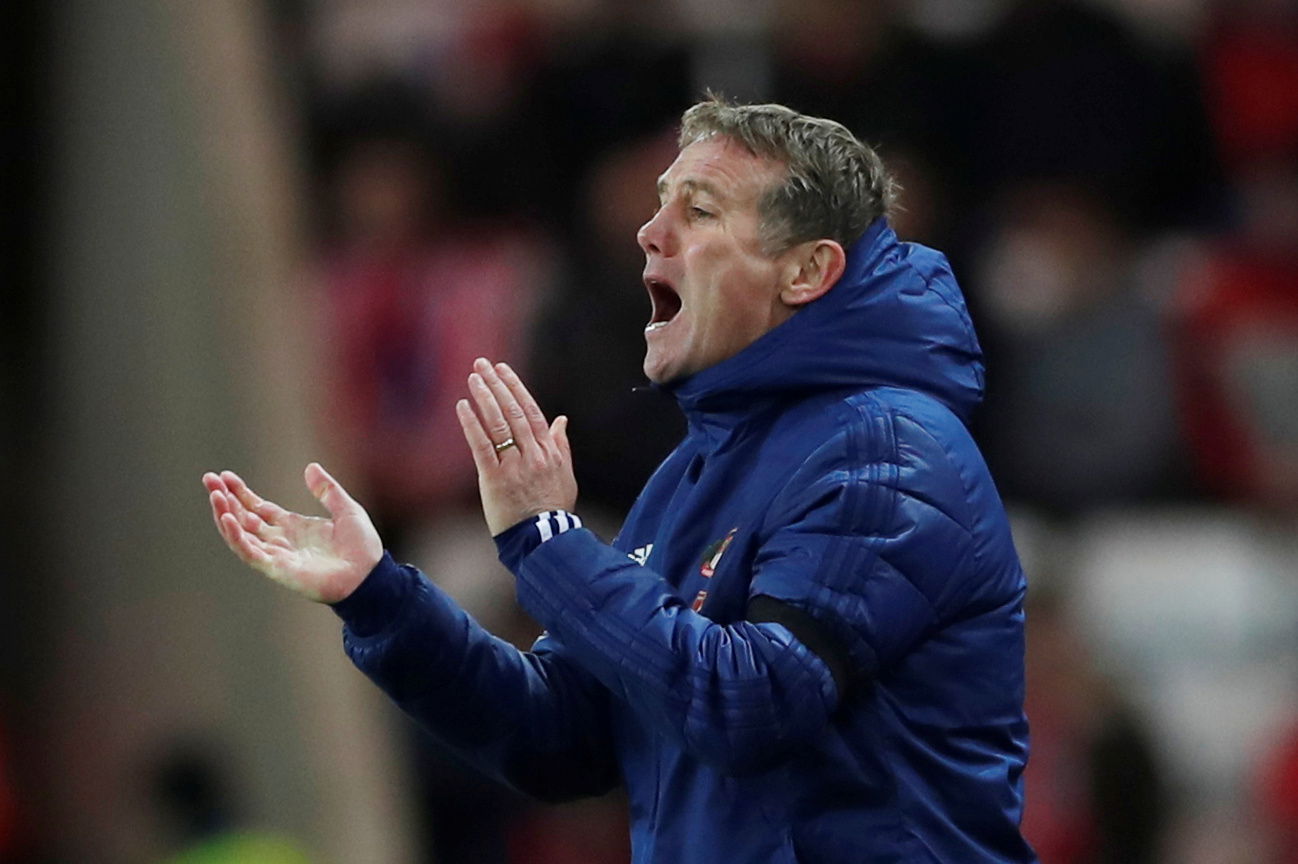 Sunderland boss Phil Parkinson has said that Jack Diamond's performances in training could hand him a 'bonus' squad addition next term.
The 20-year-old attacker scored Harrogate's third goal as they sealed promotion to the Football League for the first time in their club history, beating Notts County at Wembley.
The youngster proved himself to be a trusted regular in Simon Weaver's side through the campaign, having moved on loan last summer to the North Yorkshire club.
Returning to the Stadium of Light this summer, Diamond has been taking part in pre-season training following his own comments made on his desire to establish himself at the club.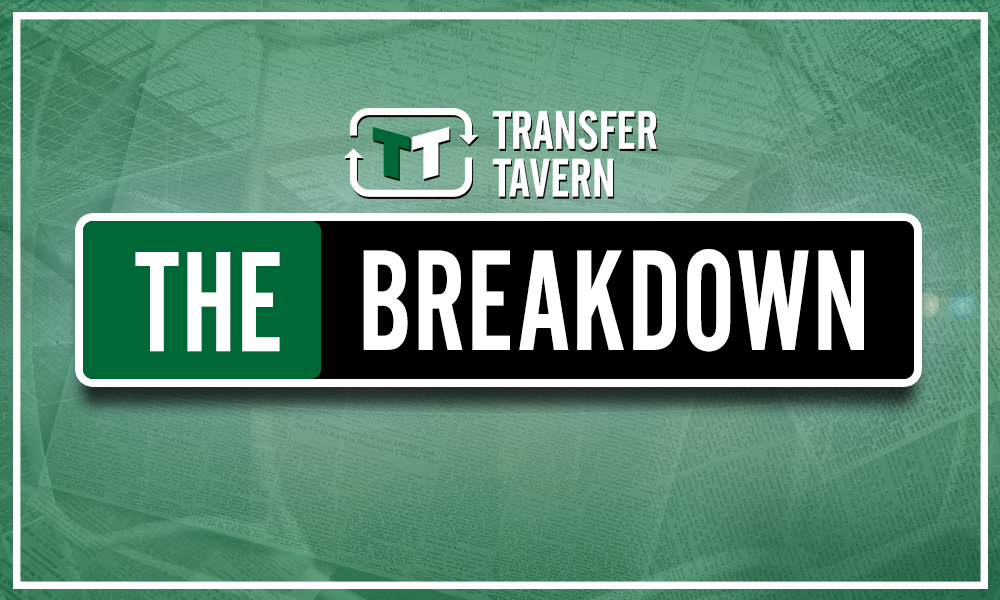 With Parkinson seemingly handing the forward a chance to impress in training, the Sunderland boss has now revealed that both he and Elliot Embleton have 'impressed'.
"A bonus for us as a staff this week is that Jack Diamond has come in and looked really good," Parkinson told the club's new podcast, #SAFCUnfiltered.
"Elliot Embleton has trained and each day has looked better and better. Those two are kind of bonus players for us as well.
"So I'm not saying we're looking for 10 players.
"Ideally we'd like to bring in another five and if we do that, we'll then have cover in all areas."
Harrogate boss Weaver would undoubtedly be waiting in the wings for a potential second loan if Diamond did not impress enough with the Wearsiders.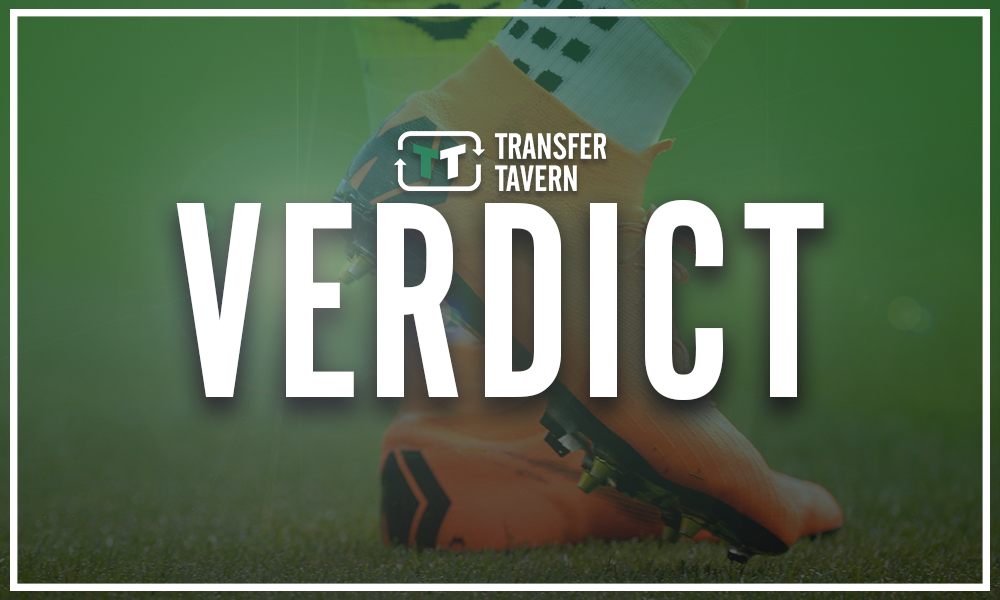 Diamond had a superb season last time out and he will be an obvious and superb addition to Sunderland's squad if he can continue to impress behind the scenes.
Of course, it is normal for Parkinson to make an assessment but the youngster could be the type of player he needs to bolster his attacking setup.
Do you think Diamond can become a first regular? Let us know in the comments section below…