Sunderland: Phil Parkinson praises Grant Leadbitter for recent performances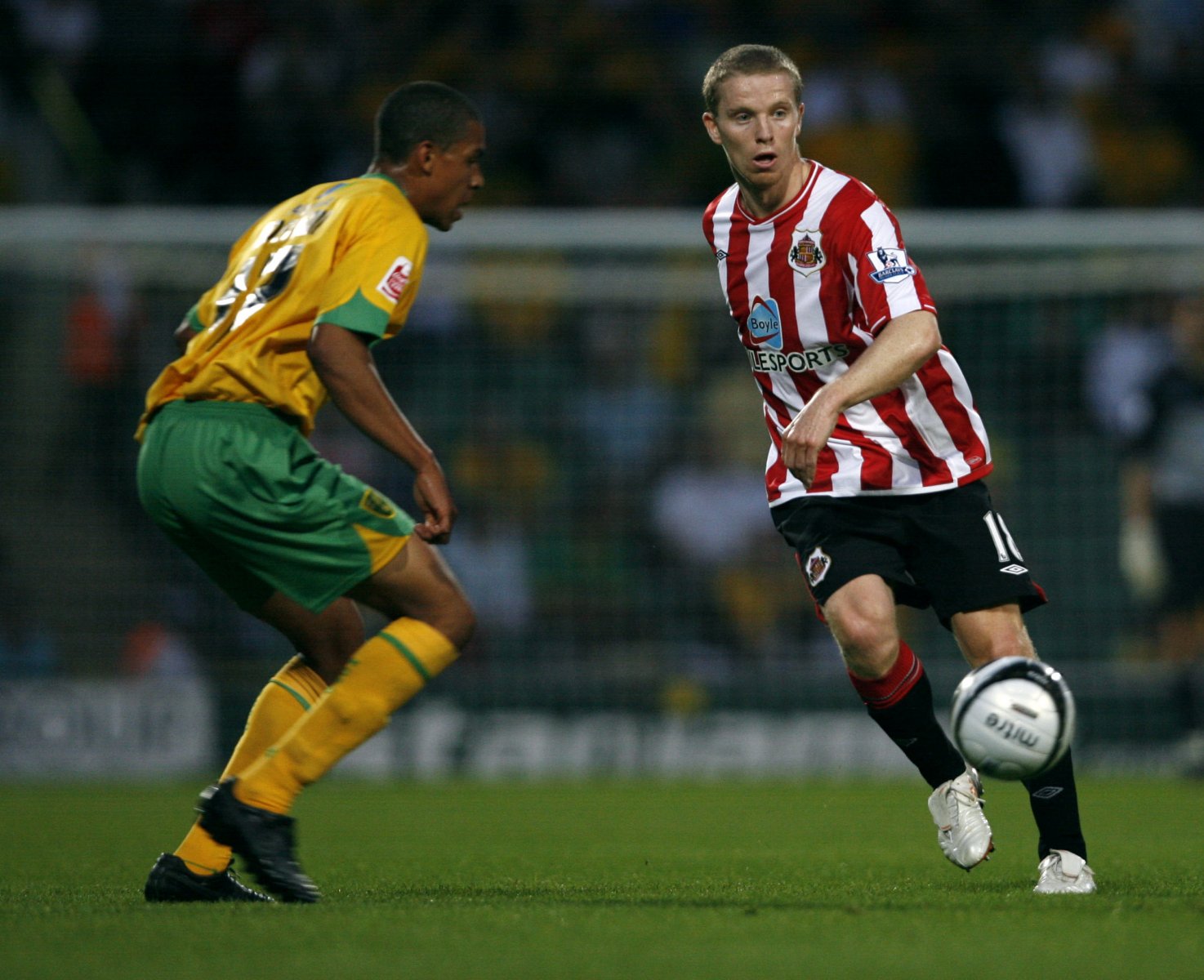 Sunderland boss Phil Parkinson has heaped praise on midfielder Grant Leadbitter for his recent performances for the Black Cats.
Parkinson's side have started the season in superb form and sit fifth in the League One standings, having drawn one and won two games out of three.
The weekend victory over Peterborough came after a 81st minute penalty from Leadbitter, who started his second consecutive game in the centre of midfield.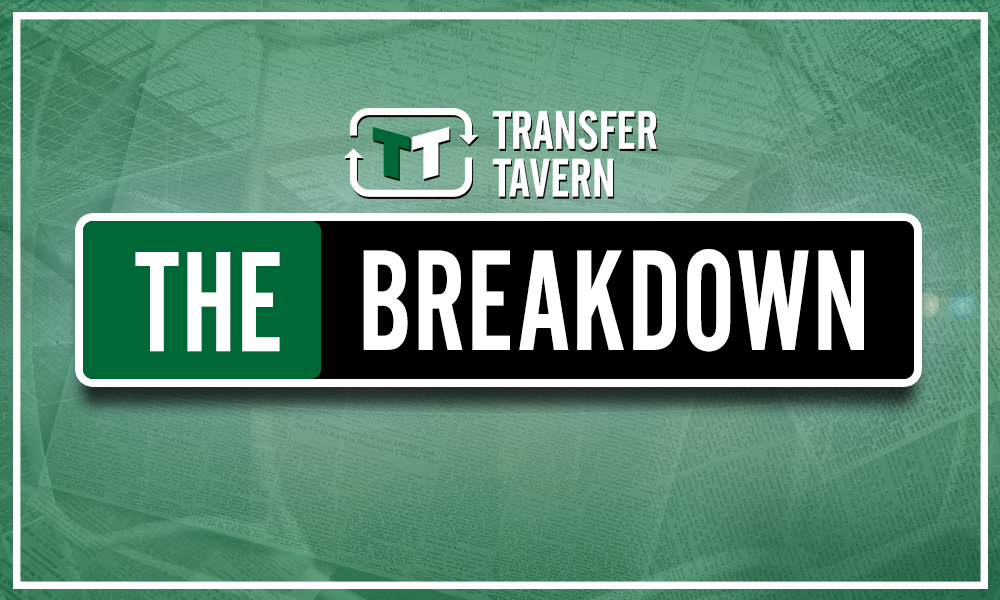 The 34-year-old made 14 League One appearances during the 2019/20 season but was handed a spell of compassionate leave in February due to personal reasons.
"He really deserves it. No one is more determined to play a part than Grant Leadbitter," said Parkinson via the club's official website.
"He wants to have a big year for the club he loves, for the fans and for his family. He wears his heart on his sleeve. I am so pleased for him and he will have felt ten-foot tall on Saturday night, I am sure."
Now that he is back in action, the midfielder will be looking to add to his tally of 539 career appearances.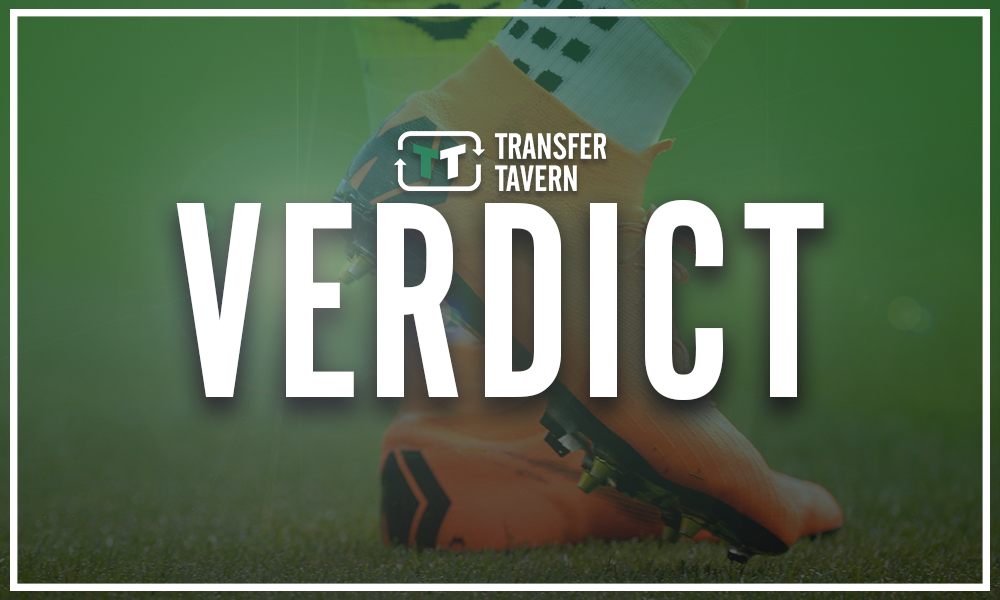 Leadbitter's role for Sunderland this term is vitally important and Phil Parkinson can be extremely pleased that the midfielder has returned to action and is playing with such good form.
Sunderland have started the season in superb form, and fans can be happy with how the club are progressing at the present time.
It will now be up to players like Leadbitter to ensure that it continues.
Do you think Leadbitter should start every game? Let us know in the comments section below…