Sunderland: Phil Parkinson to offer Swede a clean slate on club return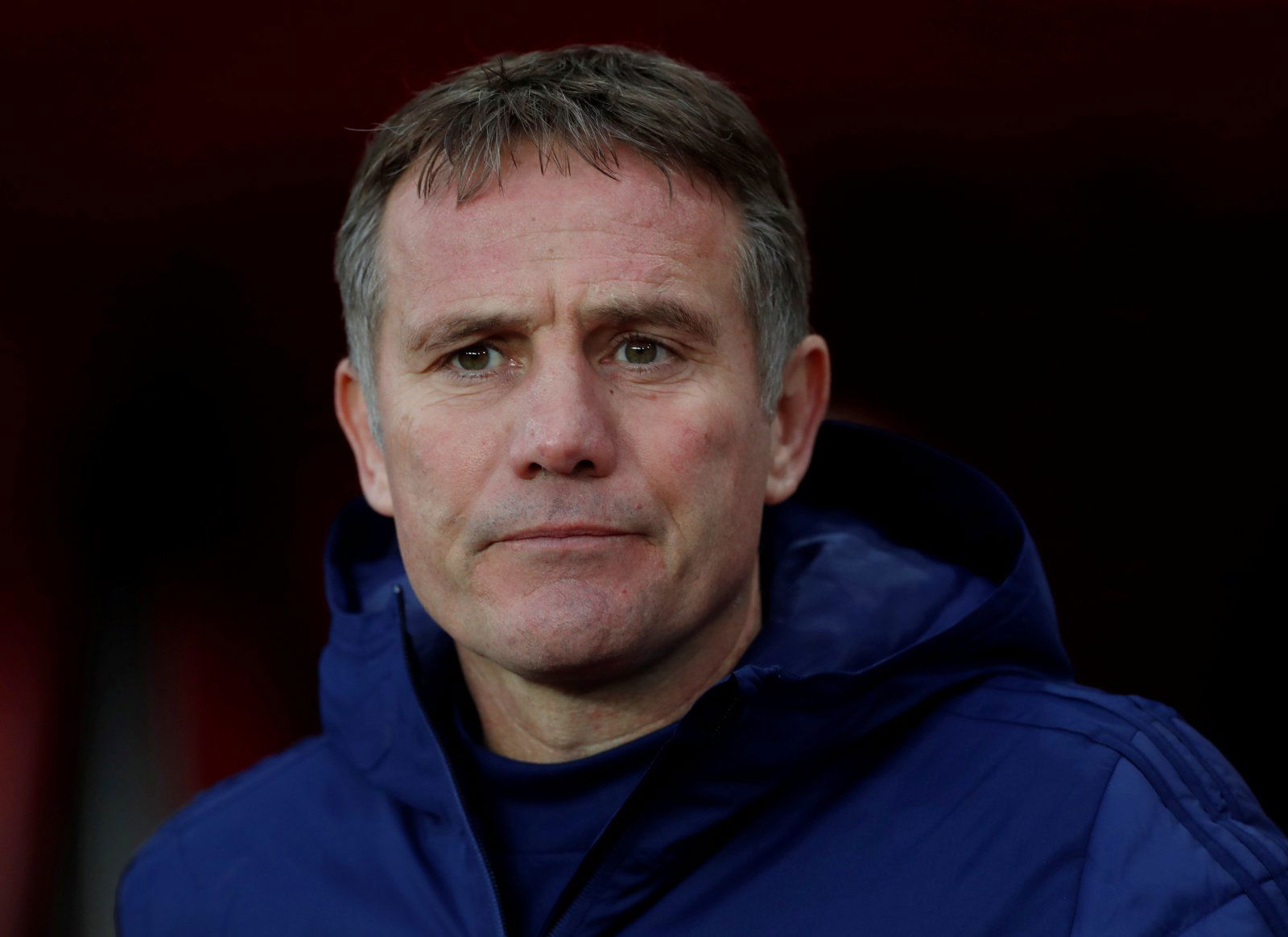 Sunderland boss Phil Parkinson will offer Benji Kimpioka a clean slate if he seals a return to the Stadium of Light this summer.
Kimpioka departed Wearside following the expiration of his contract, but talks have been ongoing for the youngster to return.
After making four appearances in League One last season, the former Academy of Light talent returned to his homeland of Sweden to train over the summer with IK Sirius.
Revealing ongoing talks, Parkinson also touched on the lack of pre-season football and training ahead of the new season for the youngster, saying that he would not be embedded into first team plans upon a potential arrival back to the club.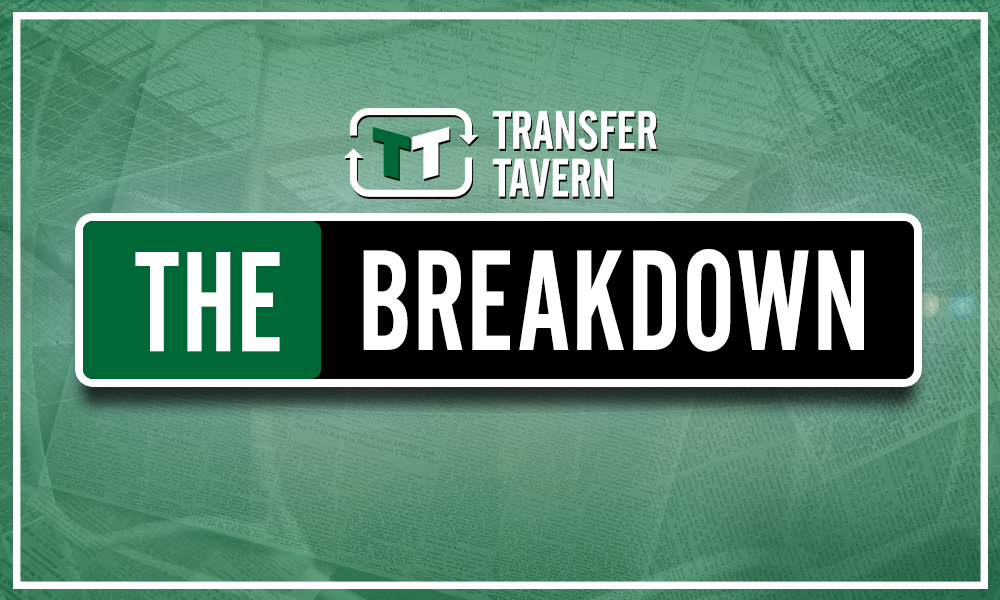 With the Sunderland boss now claiming that a deal is almost complete for a return, he has also said that Kimpioka will be offered a clean slate, comments coming after the attacker and his agent said Parkinson was the reason behind a delayed deal.
"There's no question about that, it's just frustrating he's a bit behind," the Sunderland boss is quoted as saying by Sunderland Echo.
"But he's been working back in Sweden on his fitness, so until we get him over here we won't be able to see where he is."
During his time with the Black Cats, Kimpioka has made 14 first team appearances for Sunderland, in which he netted three goals.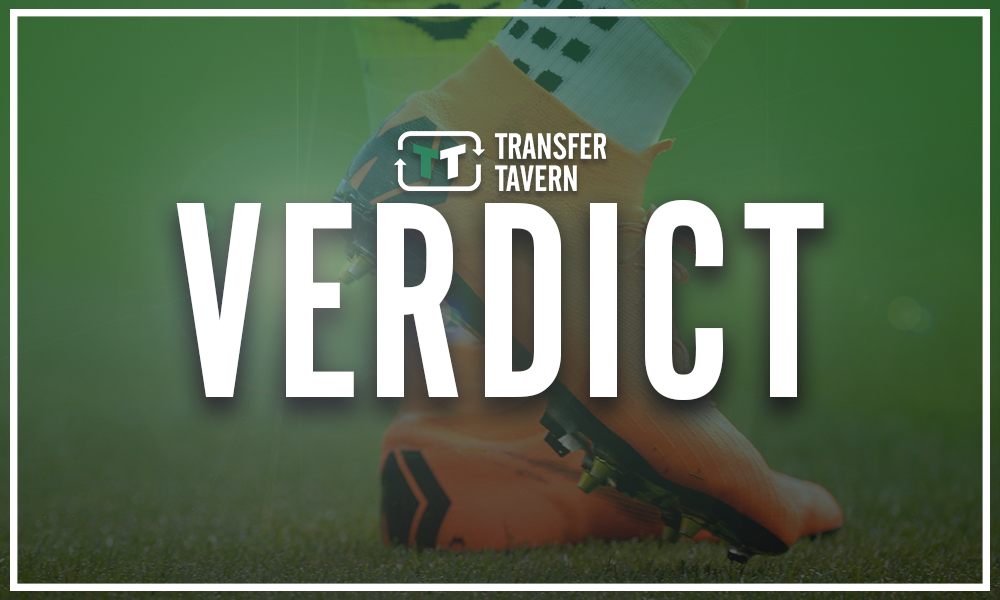 Nice comments from Parkinson but question marks will obviously remain on why the deal has taken so long to materialise.
Kimpioka is likely to play for the club's under-23 side before anything else and that could mean another couple of months before fans see him representing the first team.
Do you think Kimpioka can become a first team regular for Sunderland? Let us know in the comments section below…