Sunderland: Phil Smith addresses 'declining' academy status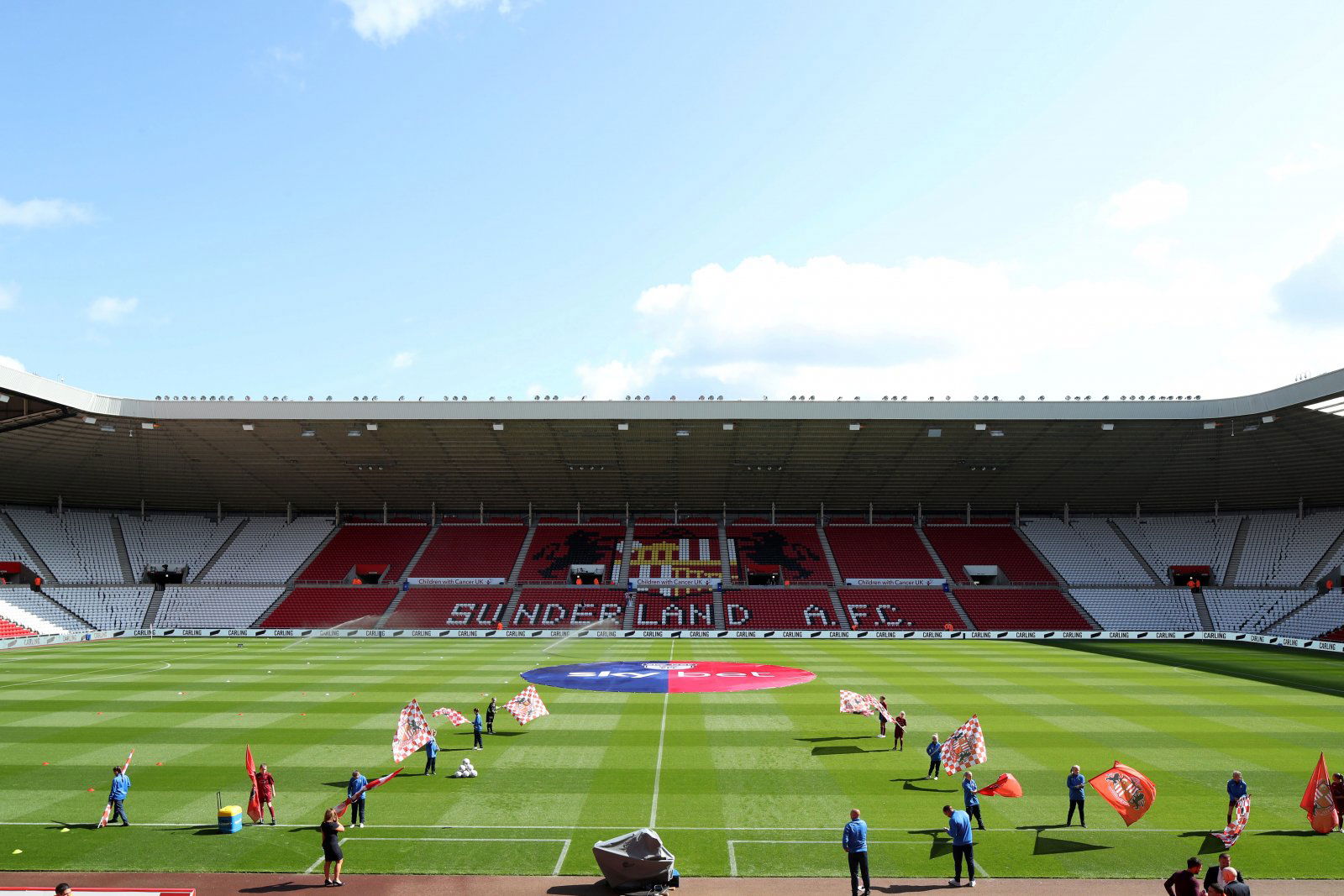 Sunderland Echo journalist Phil Smith has discussed the 'decline' of Sunderland's under-18 and under-23 sides.
Whilst pressure is mounting at first team level with boss Phil Parkinson failing to guide them to a Championship promotion last season, the club's academy is under increased uncertainty.
Having seen both the under-18 and under-23 sides fail to win a single game in their respective league's last term, that failure was followed by the departure of academy manager Paul Reid when the season came to an end.
Reid's exit also followed a large number of players to call time on their Academy of Light experience with Bali Mumba being the highest profiled exit, joining Championship side Norwich City.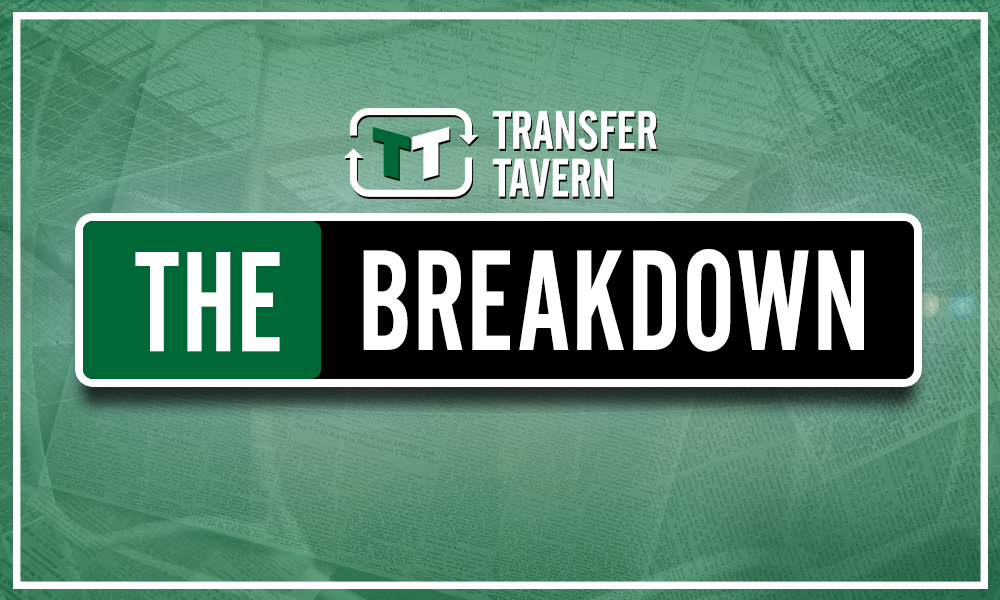 Quizzed on the current situation at academy level at Sunderland in a latest Q&A session with Sunderland Echo, Smith said:
"Having a Category One Academy should be an enormous advantage under the new rules, with players under the age of 21 not counting towards either the wage or squad size cap.
"Clubs who have plenty of those will be in a strong position, having more funds to get quality and experience in other positions.
"The decline of Sunderland's U18 and U23 groups means they aren't really in that position, which is a damning indictment of a lot of decisions have been made in the last couple of years.
"Moving forward, I think it's a terrific idea to look at investing revenue saved as a result of the cap into the U18 and U23 team.
"Sunderland's Academy has its challenges but it should (and is) still a very attractive proposition to a talented player from a Category Two or Three Academy.
"So why not go and get them now?
"It would at least be one potential long-term positive from a move that otherwise doesn't really suit Sunderland.
"In terms of that investment from revenue saved, I'd be looking at recruitment and data departments as part of that as well."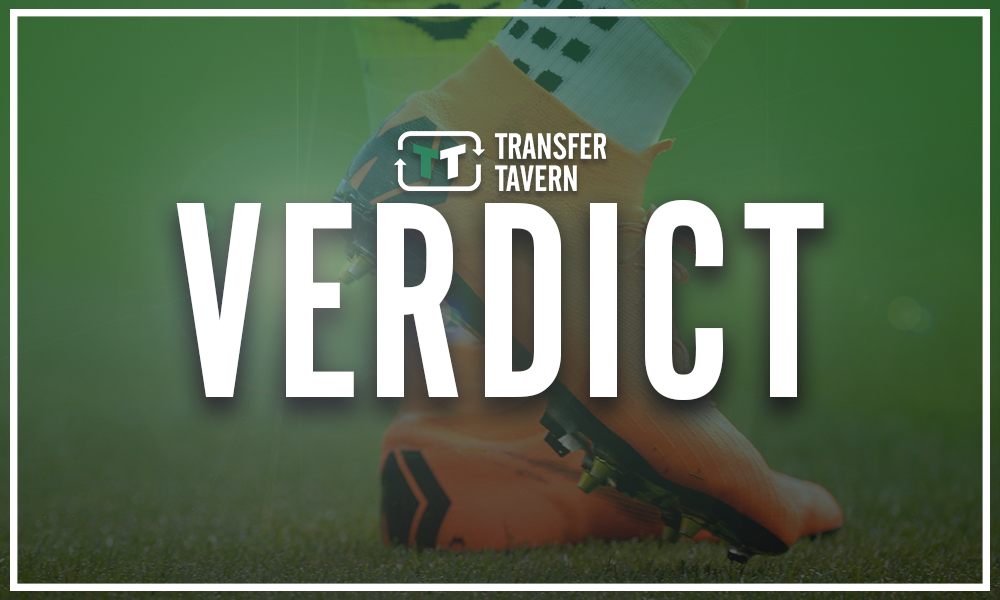 To obtain Category A status at academy level is a superb accomplishment for any club but to lose it, could have drastic repercussions.
Not only will that funding stop, but Sunderland's future will also become affected. Paul Reid's departure needs to be dealt with and quickly and one thing is for sure, the Wearside youngsters have to do better in the 2020/21 season.
What do you think the next step is for the academy sides? Let us know in the comments section below…