Sunderland: Phil Smith addresses club's stance on William Storey claims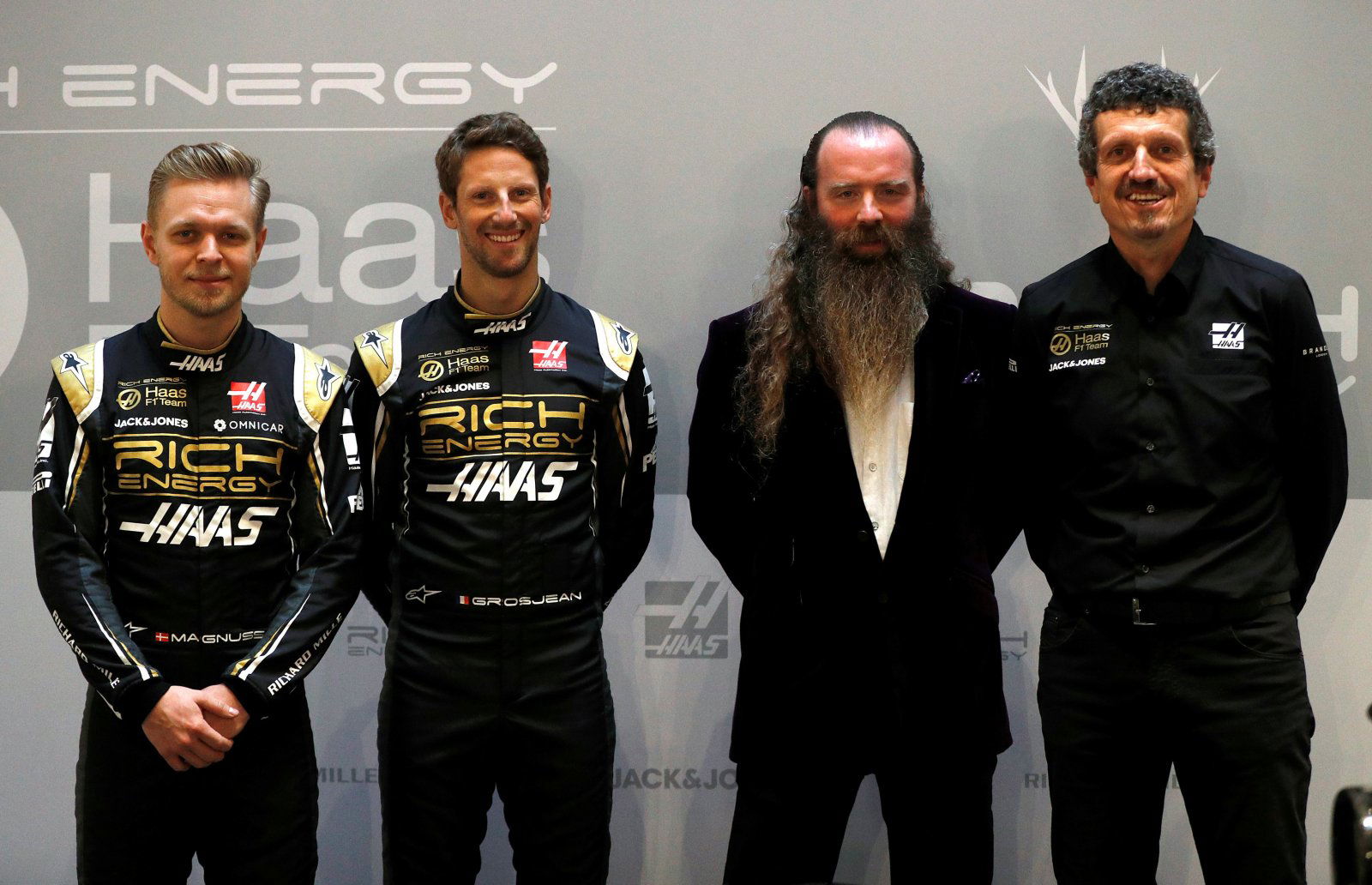 Sunderland Echo writer Phil Smith has addressed the club's silence after potential new owner William Storey made his interest public.
With the 2019/20 season over, current Black Cats chief Stewart Donald has pressure mounting on his shoulders as he continues to look for a new owner at the club.
Donald took over the Wearsiders in 2018 but he sensationally revealed after just 19 months in charge that he wanted to sell the club, prompting the likes of Sammy Yu, Mark Campbell, Michael Gray and energy drink entrepreneur Storey to show an interest.
Storey has been largely vocal with his interest, taking photos of himself outside the club's Stadium of Light and discussing his ambitions in a recent interview with BBC Radio Newcastle.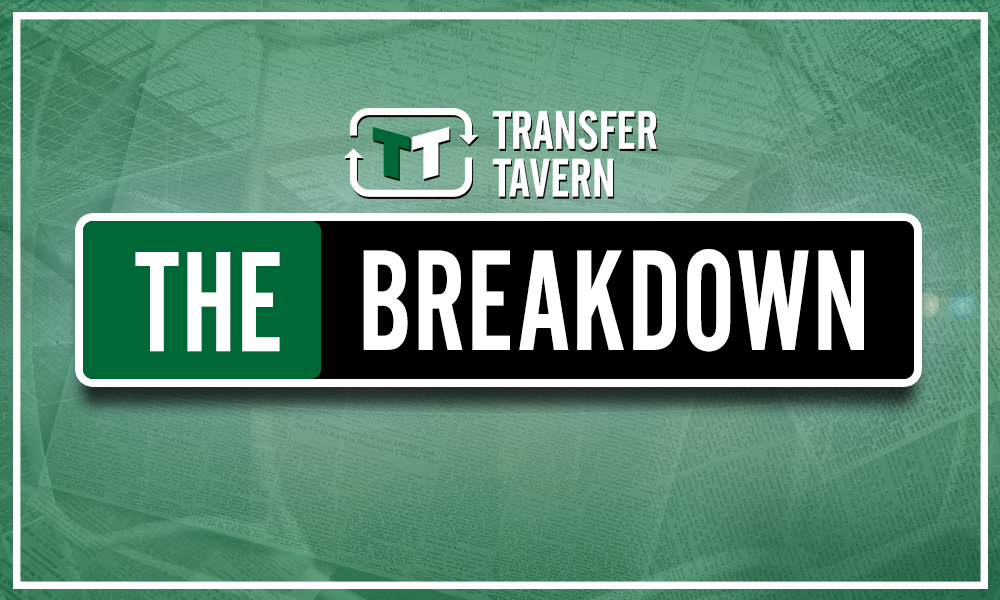 Discussing Storey's interest in a recent Q&A session, Smith gave his opinion on why Sunderland have not responded to his comments. The journalist said:
"It appears they don't want to be drawn into a public war of words and fuel the speculation even further.
"Whether that's been successful is debatable and I don't think the vacuum of information has done anyone much good.
"We went through the same thing earlier this summer with Mark Campbell and the club took exactly the same approach then.
"It certainly hasn't done Storey any harm in terms of publicity.
"As I reported last week, privately it has been made clear that he is not viewed as a credible buyer and I have not heard anything since to indicate a change.
"More broadly, I do think the club will have to provide an update to supporters before the season begins.
"The wait for news and the lack of clarity is not helpful and given the report last month about the apparent closeness of a sale, I don't think it's particularly fair on fans.
"The new season can't start under a cloud and so there has to be some clarity at some stage.
"When he resigned as chairman, Donald restated his commitment to finding the right buyer.
"These rumours make fans nervous despite that and I don't think it helps anyone."
Storey, who has been largely vocal about his desire to take over the Wearsiders, has seen his takeover bid come under scrutiny after various claims about his finances were made public.
SunSport reported two weeks ago that Storey was facing a winding-up petition due to an unpaid loan and that has been followed up by a claim that the businessman only has £581 to his name, despite saying he would invest £50m in to the club (as per Chronicle Live).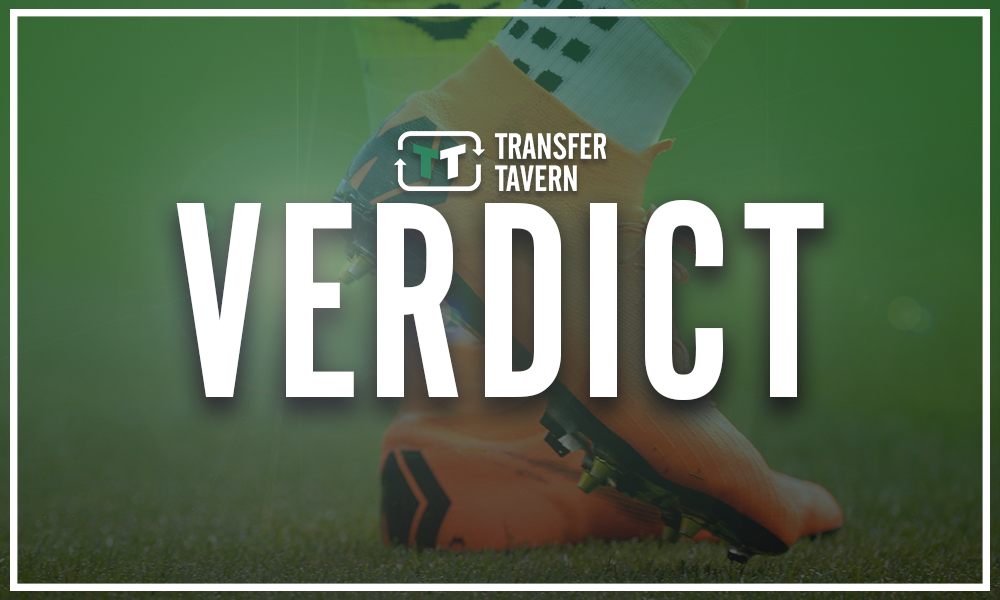 One thing is for sure and, as Smith agrees, Storey has done himself no harm by going public.
With the 2020/21 season fast approaching, it does appear that the Black Cats are going to head into another season with Donald in charge, but at least one potential new buyer is making no secret of his desire to purchase the club.
Do you think Storey will takeover at Sunderland? Let us know in the comments section below…