Sunderland: Phil Smith debates Stewart Donald's intentions to sell the club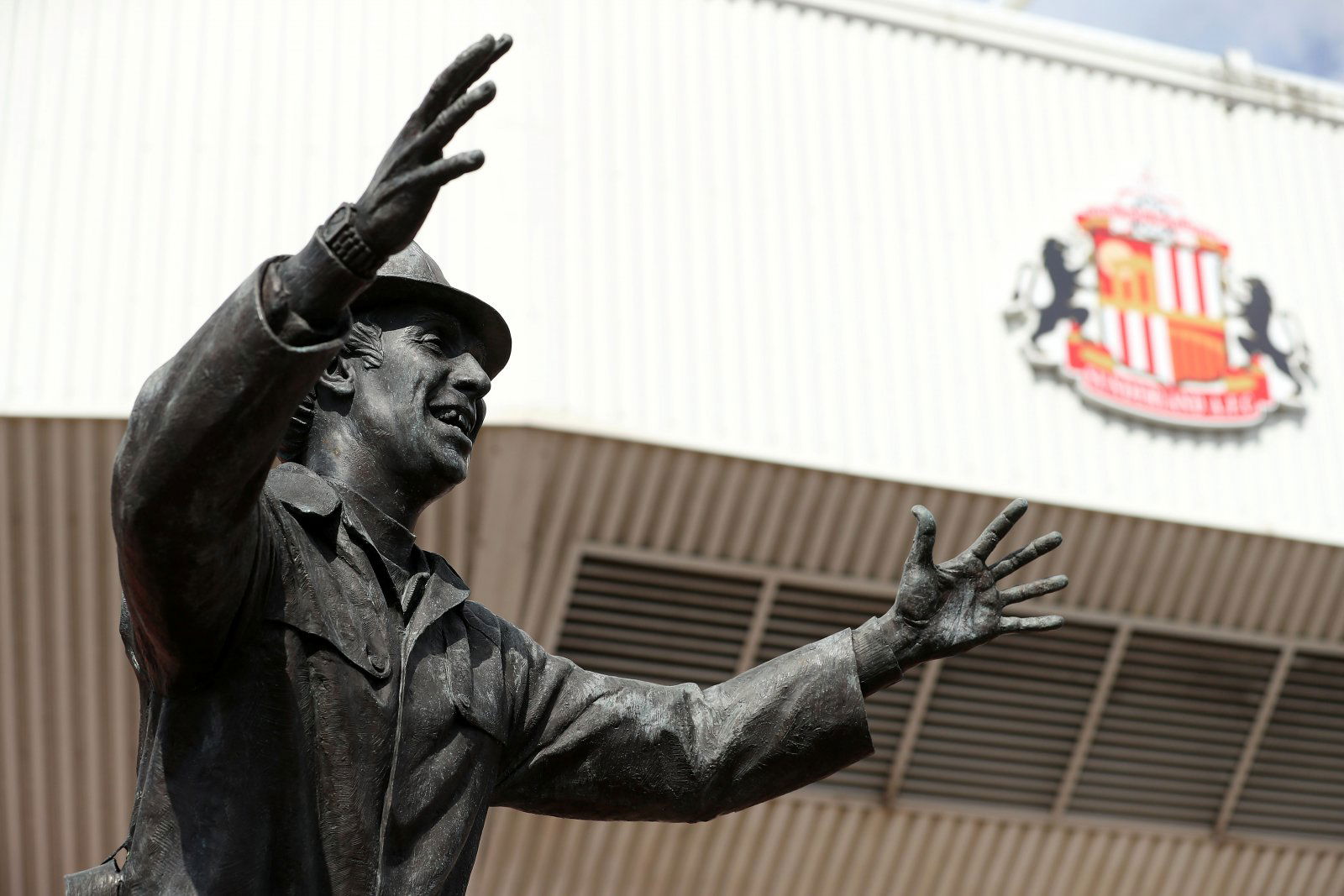 Sunderland Echo journalist Phil Smith has been quizzed on Stewart Donald's intentions to sell the club as takeover talk rumbles on.
Current Black Cats owner Donald took over the club in 2018 but his time in charge of the Wearsiders has been met with plenty of criticism and little success, prompting his decision to sell the club after just 19 months in charge.
Talk of a potential takeover has largely developed since the end of the League One season, in which Sunderland finished eighth and suffered a second successive failure to gain promotion to the Championship.
Chinese businessman Sammy Yu, Mark Campbell and former Black Cats defender Michael Gray have all been linked with interest, whilst Rich Energy chief executive William Storey is also said to be keen.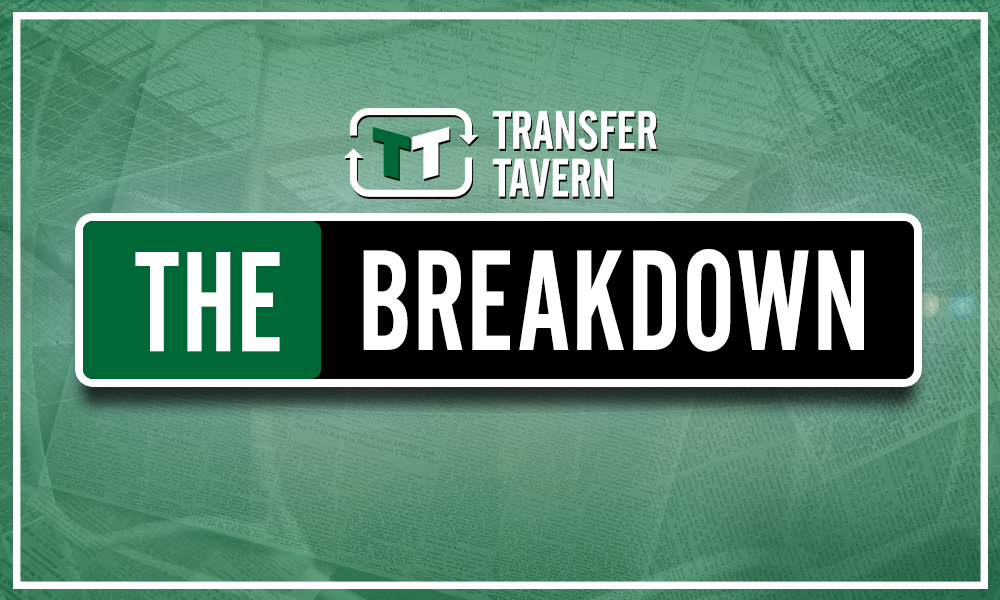 With the new season fast approaching, a sale looks unlikely and Smith has given his thoughts via his latest Q&A session with fans.
"It's been a strange summer and certainly," Smith said when asked is the takeover was genuine.
"The way it has all played out is in stark contrast to what we saw last summer when Mark Campbell was in advanced talks regarding a potential deal.
"It's well known that he was on Wearside meeting staff, and even had key members of his own team, including John Park (set to become Director of Football) making plans at the Academy of Light.
"It's equally well known that the consequence was the football club essentially going on hold, with Jack Ross unable to do any early business while all waited for a resolution.
"We also saw the potential FPP takeover happen fairly publicly, with the potential owners taking in a game at the Stadium of Light.
"There's been none of that this summer. Supporters will hope that is a sign of lessons learned, rather than inaction.
"What has also been very different this summer is that club business has continued with relative normality.
"That mainly reflects the fact that the way the club operates has almost entirely changed, with Stewart Donald and Charlie Methven no longer making day-to-day decisions.
"That's now the remit of Jim Rodwell, with Tom Sloanes and David Jones also influential.
"Phil Parkinson cut a slightly exasperated figure when asked about the takeover speculation game against Gateshead last Saturday. He said dealing with it was just part of being a manager in the modern game.
"He said the club was progressing well, that it was having no impact on his work, and also that he had been given no timescales on any potential deal. Business as usual was the message.
"For what it's worth, I do believe Stewart Donald wants to sell.
"He's allowed his network at the club to be almost entirely dismantled (Richard Hill's departure is the best example) over the summer, and I do believe he's accepted there's no way back after what's happened.
"The caveat is that he will want the deal on his terms, and he has been clear in setting his asking price.
"The question is whether the party we were told were in a period of exclusivity is able to get that deal done.
"Fans were told to expect movement before the start of the season and there'll be questions asked if that proves not to be the case."
Whilst the list of aforementioned names are linked with Sunderland, a recent report has claimed that Juan Sartori, who arrived at the Stadium of Light two years ago to assist Donald, is looking to find financial backers to assist with his takeover from Donald.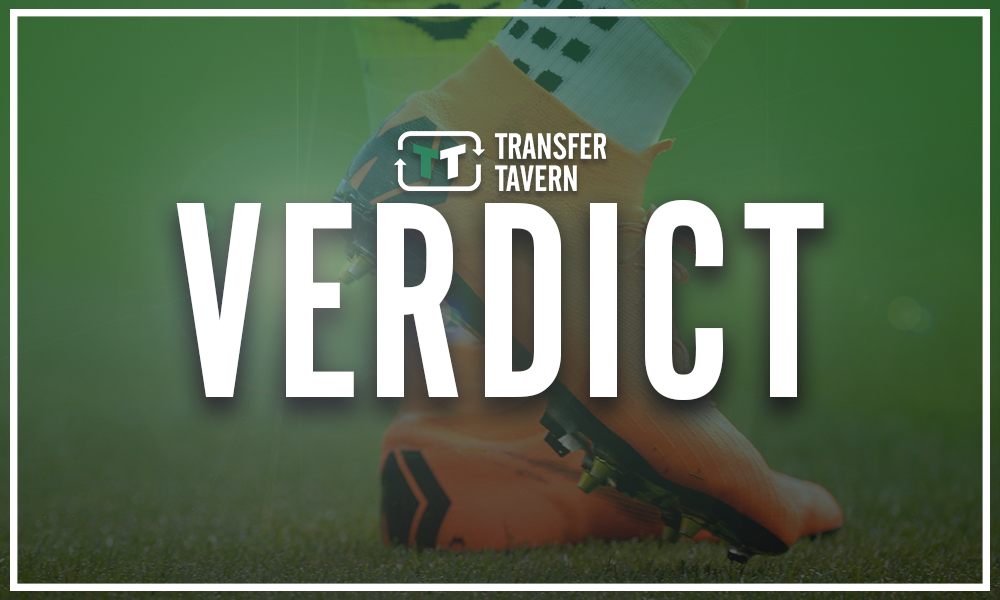 It is highly doubtful that a takeover will happen between now and the start of the season, and that could have drastic circumstances on how the club functions next term.
A promotion is a must, at any cost, but fans will be extremely disheartened if Donald remains in charge.
Do you think Stewart Donald genuinely wants to sell the club? Let us know in the comments section below…