Sunderland: Phil Smith says Kevin Ball could be a candidate for academy manager vacancy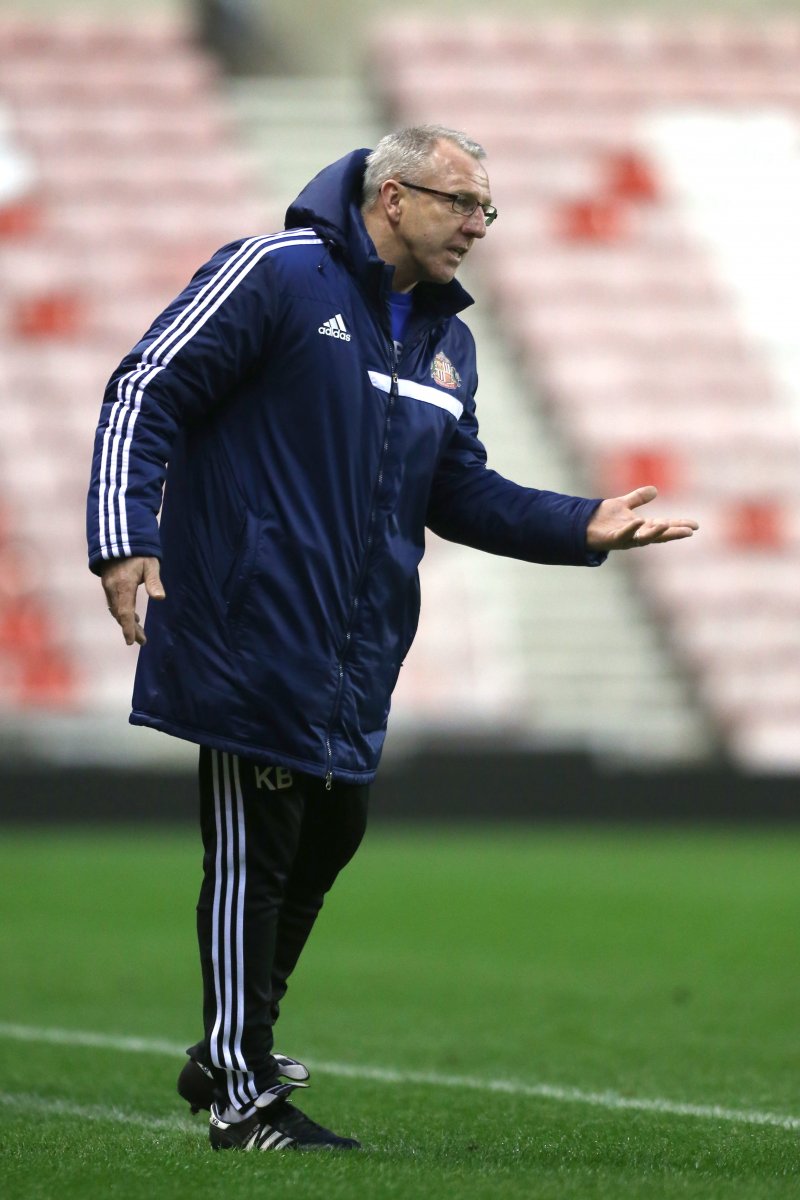 Sunderland Echo writer Phil Smith has said that Kevin Ball has the right qualities to take over the vacant academy manager role at the Academy of Light.
The 2019/20 season has proved to be a quite disastrous one for the Black Cats in every aspect, especially at youth level, with both the under-18 and under-23 sides failing to pick up a single win in their respective leagues.
For the first team, a second consecutive failure to gain promotion from League One will see the Wearsiders look to bounce back next term, but one port of call to be made this summer will be to find a replacement for former academy manager Paul Reid, who left the club last month.
Ball's name has been thrown into the ring, with fans asking Smith in a recent Q&A whether or not he felt the former Sunderland caretaker boss would be a good candidate for the role as Reid's successor.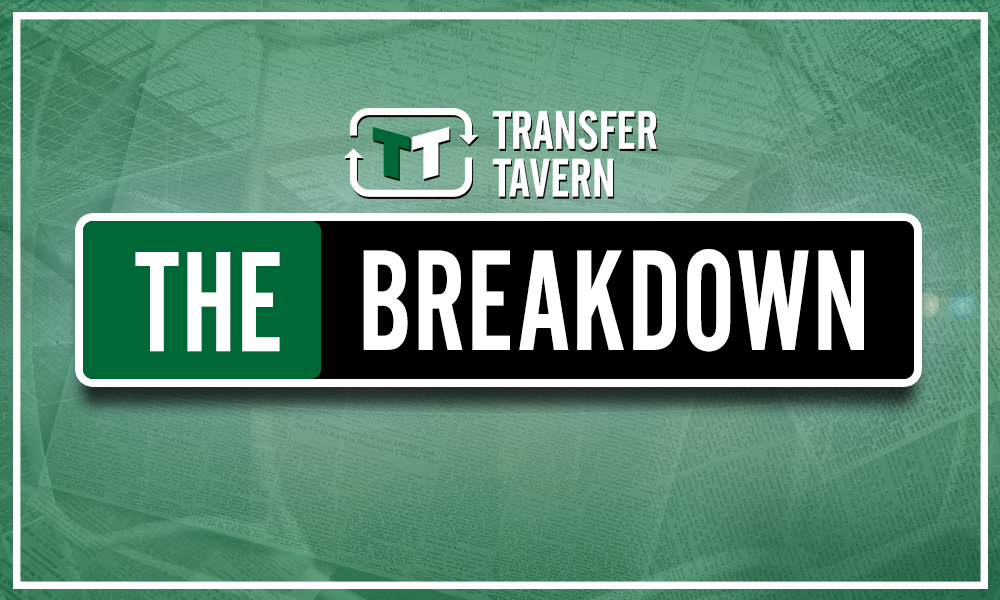 "The thought had absolutely crossed my mind," Smith said when asked about Ball taking over as the Wearsiders' academy manager, as per Sunderland Echo.
"There are rules in place in terms of the process academies have to go through when making these appointments, which is absolutely right.
"It's of course hard to make a judgement without knowing who is going to put themselves forward. But if you were asking me what I think the key priorities or skills for the role are, I think Kevin Ball fits the bill.
"While Sunderland are in League One, they are not going to be able to compete financially with other Category One clubs. So an absolutely central part of the role of the academy manager will be to build strong relationships with players, parents and agents, to make them feel as if their future is at Sunderland even if the financial benefits are bigger elsewhere.
"That's going to take a lot of energy, charisma, care and dedication. It's a 24/7 job so hiring someone so deeply connected and engaged with the club seems like a good place to start. I think one of the better things the academy has done in the last couple of years is be more pro-active in securing good loan moves for youngsters.
"Kevin Ball looks after that and seems to have done an excellent job. Obviously, I've no idea whether it's something Kevin Ball would actually want and at this stage, we don't know who else will be in consideration and what skills they could offer. Broadly, though, I think that kind of personality is exactly what's needed."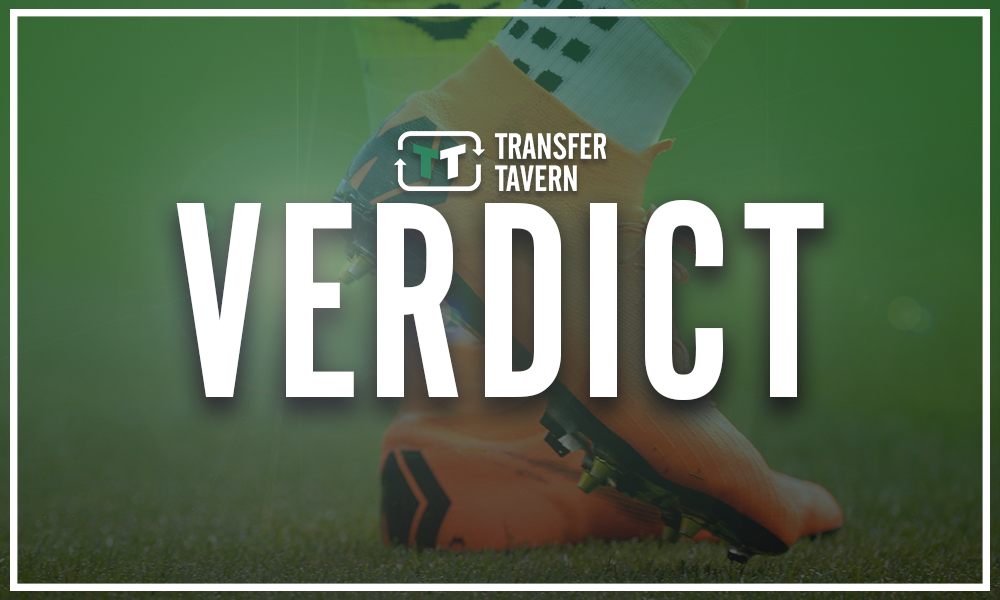 Ball's long-standing association with Sunderland, and his previous as the first team's caretaker manager, seems to mark him out as an ideal candidate for the academy role, although that could depend on whether or not he would be interested in taking on the job.
With the Black Cats' academy teams at a frighteningly low ebb, Reid's successor would have a tall order on their hands to make things right, although they should at least go into the job with a clean slate.
Do you think Kevin Ball would do a good job as Sunderland's academy manager? Let us know in the comments section below…