Sunderland: Phil Smith discusses Mark Campbell's potential takeover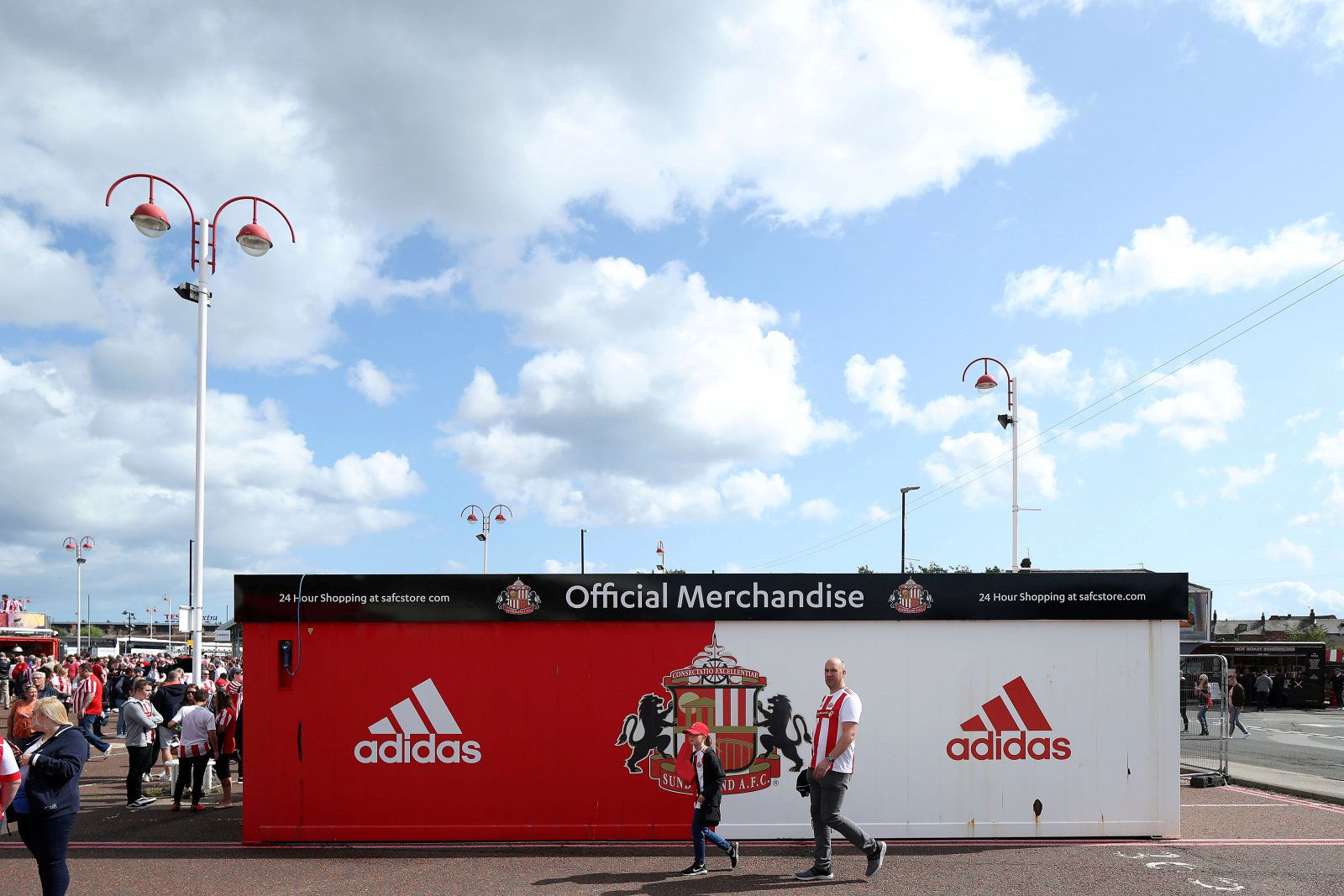 Sunderland Echo journalist Phil Smith has given his thoughts on a potential takeover from businessman Mark Campbell at Sunderland.
The Wearsiders' downfall from the Premier League to League One has been widely documented over the last few years, having been at the centre of Netflix series Sunderland Til I Die.
Current owner Stewart Donald played a large part in the series, with fans able to see his running of the club up close and personal, but the businessman has come under much criticism after sensationally revealing that he wanted to sell the club after just 19 months.
Some takeover interest has emerged despite the club's failure to gain promotion to the Championship for a second successive season.
Chinese businessman Sammy Yu has been credited with interest, although he recently revealed that multiple attempts to make contact with Donald fell on deaf ears (as per Sunderland Echo).
Another name linked with a potential takeover of the club is Campbell, an entrepreneur on whom Sunderland Echo have recently provided an update.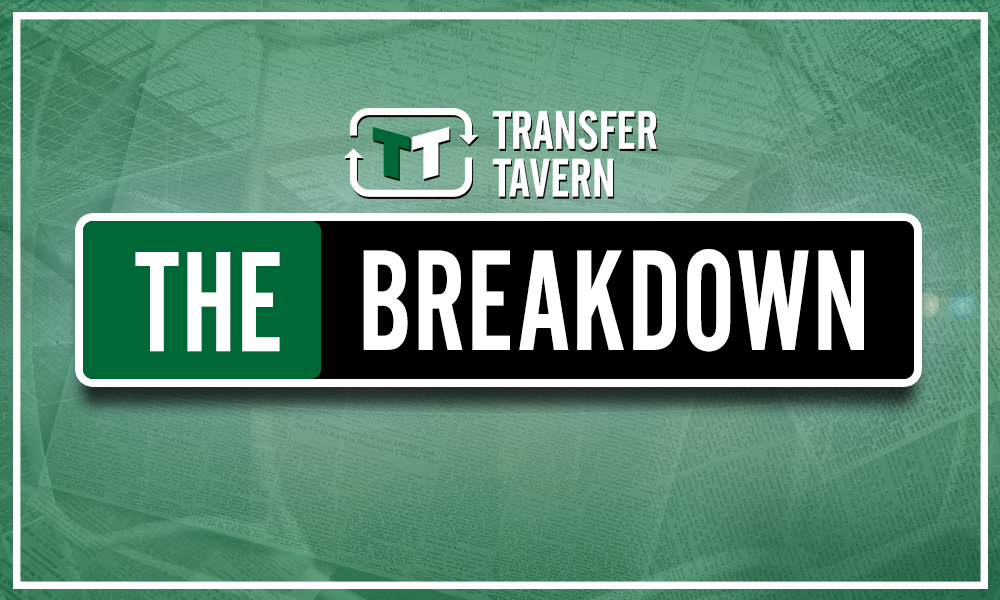 Rreal estate businessman Campbell is now said to be 'monitoring the situation' at the Stadium of Light, having had a previous talks with Donald over a deal last summer which included a visit to the club's training ground.
Smith, who writes regularly about Sunderland, was taking part in a weekly Question and Answer session with fans of the club and was asked: "Mark Campbell's name has been brought up again. What's happening?", to which he replied:
"It's a very strange one.
"The collapse of the deal was so damaging last time around that my assumption was that would be the end of that.
"It's also fair to say that it leaves all who saw how that developed with major reservations about the capacity to do a deal and take the club forward.
"However, it's abundantly clear that he is very keen to get into football and that he still sees Sunderland as an opportunity to do exactly that.
"The club's view is that they cannot comment having previously signed an NDA (last year).
"There is a good deal of scepticism and that's worth noting, but I can also understand why that isn't overly reassuring for supporters who are hugely concerned about the way the club is headed.
"Particularly given that Stewart Donald said himself last summer that Campbell was not the man to take Sunderland on (which raised the very obvious Q of why has this not gone away?)
"We've said it a lot and it's worth saying again, it's time for change at Sunderland but it is absolutely imperative that the sale brings about a period of clarity, security and stability.
"Everybody is concerned about where we are headed, and the club could do more to put fans in the picture properly."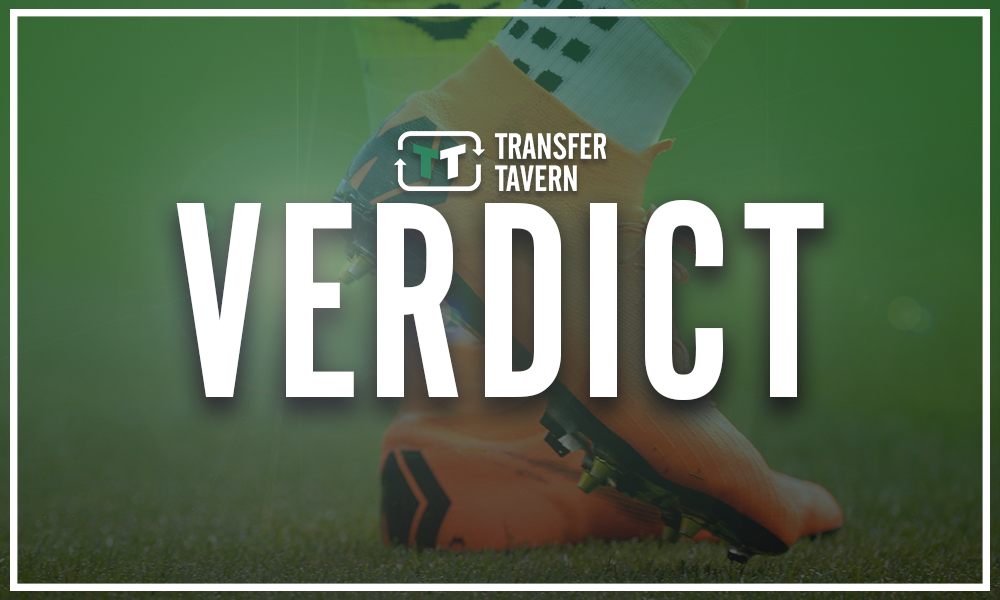 Sunderland, who are now approaching the 200-day mark of being up for sale, are currently preparing for a third successive season in League One.
Donald needs to sell and someone needs to buy; and if two potential owners are interested (Yu and Campbell), then he should go all-out to strike a deal and cut his losses.
Smith is sceptical over Campbell's potential takeover, but some might wonder whether he could really be worse than the much-maligned Donald.
Do you think Campbell would be a good owner for Sunderland? Let us know in the comments section below…