Sunderland: Phil Smith addresses transfer kitty concerns
Sunderland Echo writer Phil Smith has discussed whether or not he believes Stewart Donald will back first team boss Phil Parkinson in the transfer window this summer.
A second consecutive failure to gain promotion from League One to the Championship has left the Black Cats facing a somewhat uncertain summer.
As pressure continues to mount on the shoulders of club owner Donald, his resignation as chairman has begged the question as to whether he will fund transfers before the 2020/21 season.
The businessman, who has made clear his intentions to sell the club, has received interest of late from names such as Sammy Yu and Mark Campbell, whilst former Sunderland defender Michael Gray has also been linked with a possible buyout of the Wearsiders.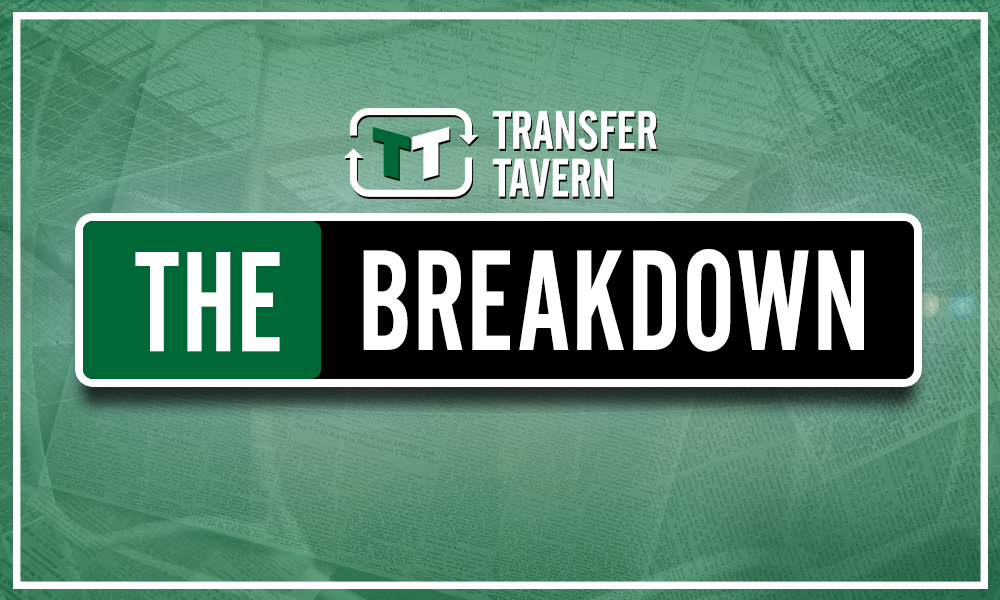 Touching on the matter of potential transfers this summer in his weekly Q&A session with Sunderland Echo, Smith said:
"Donald has pledged to ensure Sunderland have the biggest budget in the league next season, and particularly with the salary cap looming, that's almost certain to be the case.
"At League One level, Sunderland have spent enough in the last two years.
"So, in short, I think Donald will ensure Sunderland have a significant budget and I expect there will be plenty of signings.
"It's whether they are the right ones that is the question and the concern."
A potential first summer arrival could be former defensive loanee Bailey Wright, who has reportedly agreed a two-year deal at the Stadium of Light.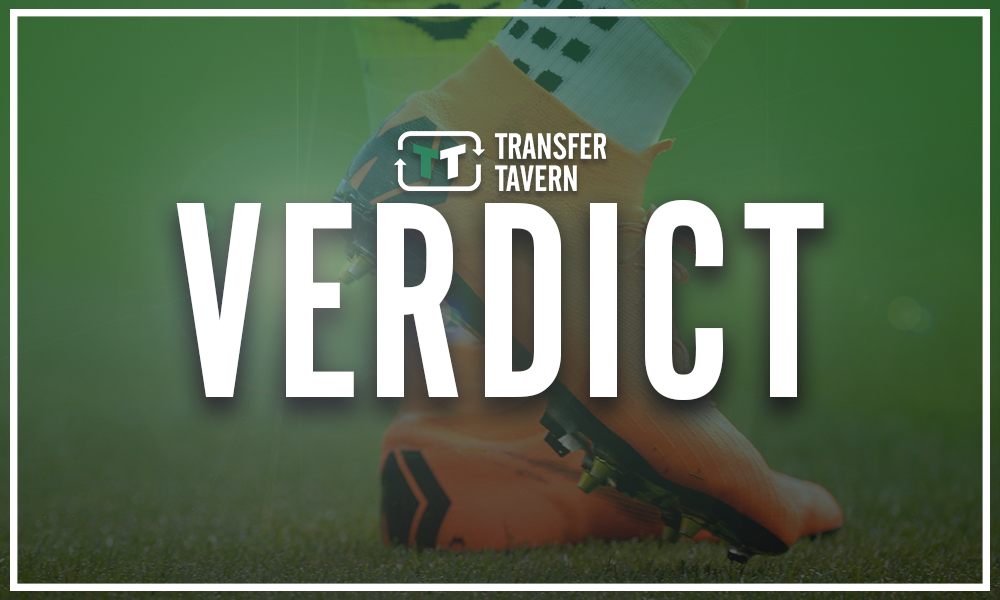 Smith's comments are exactly true. It is one thing having the funds, which he believes Donald will provide, but it is another to sign the right players rather than spending for the sake of it.
Sunderland's current squad looks in need of strengthening, especially given that they finished eighth in League One this year, but one question remains as we enter the transfer window…does anyone (other than Wright, who had been a free agent) really want to join the club?
Sunderland fans, how much money do you think Donald will give Parkinson this summer? Let us know in the comments section below…