Sunderland: Phil Smith gives verdict on Stewart Donald's asking price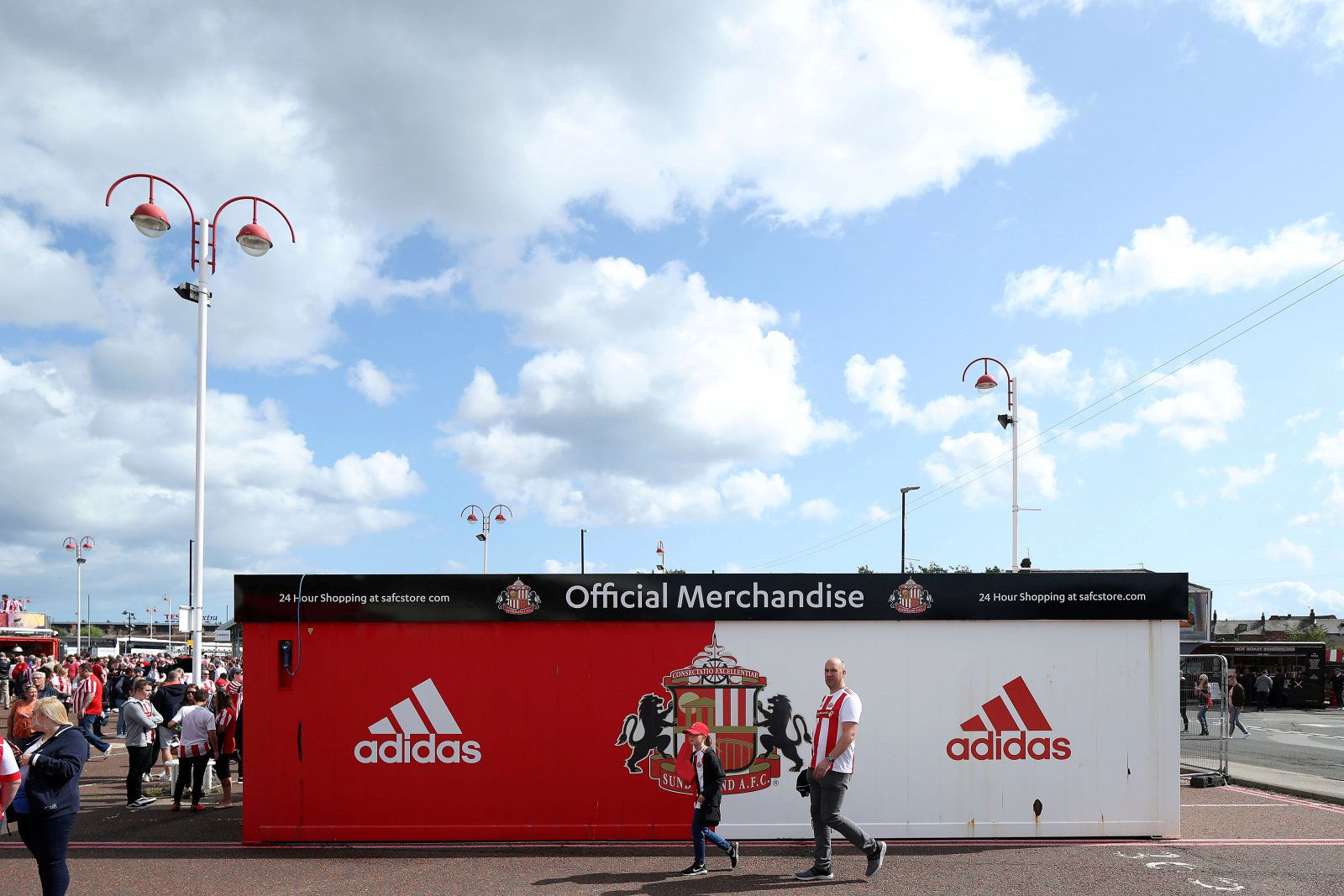 Sunderland Echo writer Phil Smith has given his verdict on the asking price set by Stewart Donald on Sunderland.
Pressure has firmly mounted on the shoulders of Donald and the owner who took over from Ellis Short back in 2018 has now resigned from his role as club chairman.
The Wearsiders, who this year suffered a second consecutive failure to gain promotion from League One to the Championship, will now look for a new buyer this summer.
Sammy Yu, Mark Campbell and former Black Cats defender Michael Gray have all been linked with a potential takeover, with Donald having confirmed that he is holding out for an asking price of £37.6m.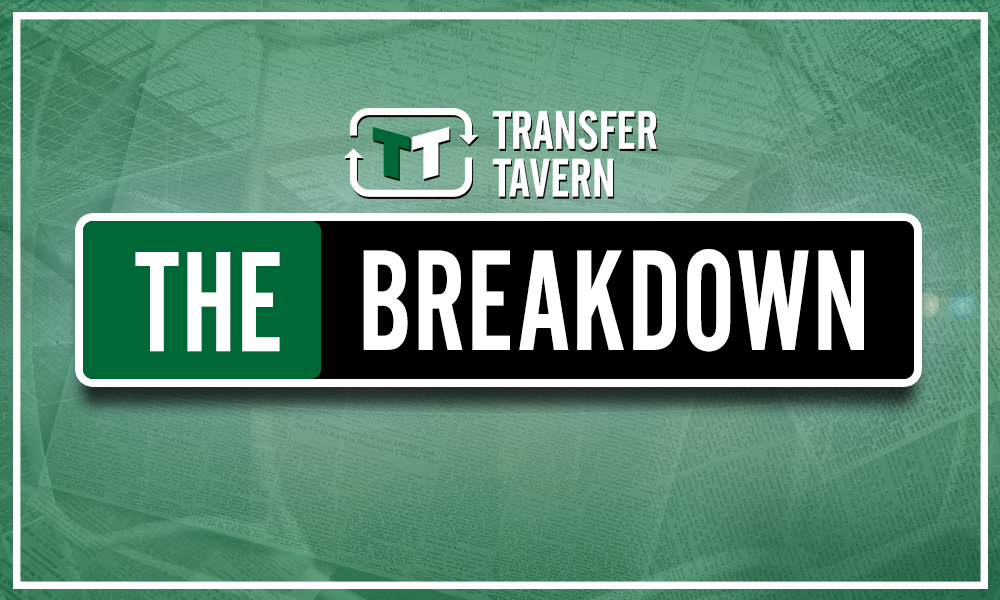 Giving his views on the price set by Donald via his weekly Q&A session with Sunderland Echo, Smith said:
"It seems a very high price for a League One club, particularly in the current climate when there is uncertainty about crowds returning, how it will take before we can have full stadiums, etc.
"One of the key issues with the price for me is that whoever takes the club not only has to commit a very high level of capital just to do the deal, but will need to then put in significantly more to get the club back to where it needs to be.
"It's not just about transfer fees, it's about building sections of the club back up that have been heavily depleted over the last couple of years.
"The club, remember, still operates at a loss, even if they are coming down as the cost base continues to reduce.
"So, yes, you're getting a lot of major assets when you buy Sunderland.
"The Stadium, the academy, etc. But you're also taking on significant costs and an obligation to invest in those areas."
Should a sale not develop over the coming weeks or months, Smith did state that he believed Donald would keep to his word and hand manager Phil Parkinson sufficient funds to bring in new players this summer.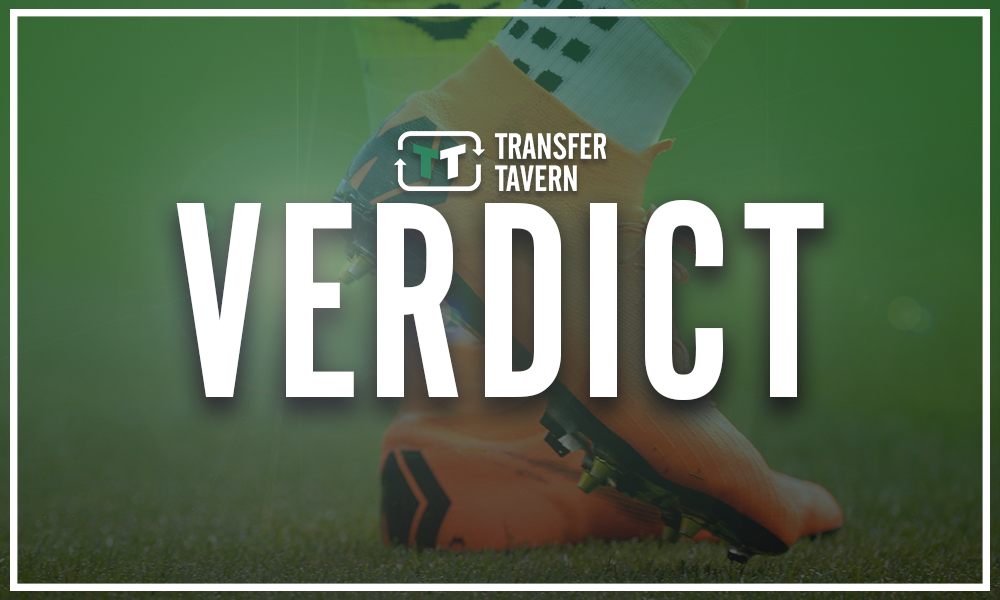 The price set by Donald is certainly high and you have to believe that it will be lowered in order for a deal to go through.
A genuine offer is unlikely to come in for that amount but Donald is desperately keen to recoup his funds and that could see a stall in moving the club forward unless he revises his asking price.
Do you agree with Smith's comments, should Donald lower his asking price? Let us know in the comments section below…