Sunderland: Black Cats' promotion prospects could rest on clubs' vote on League One season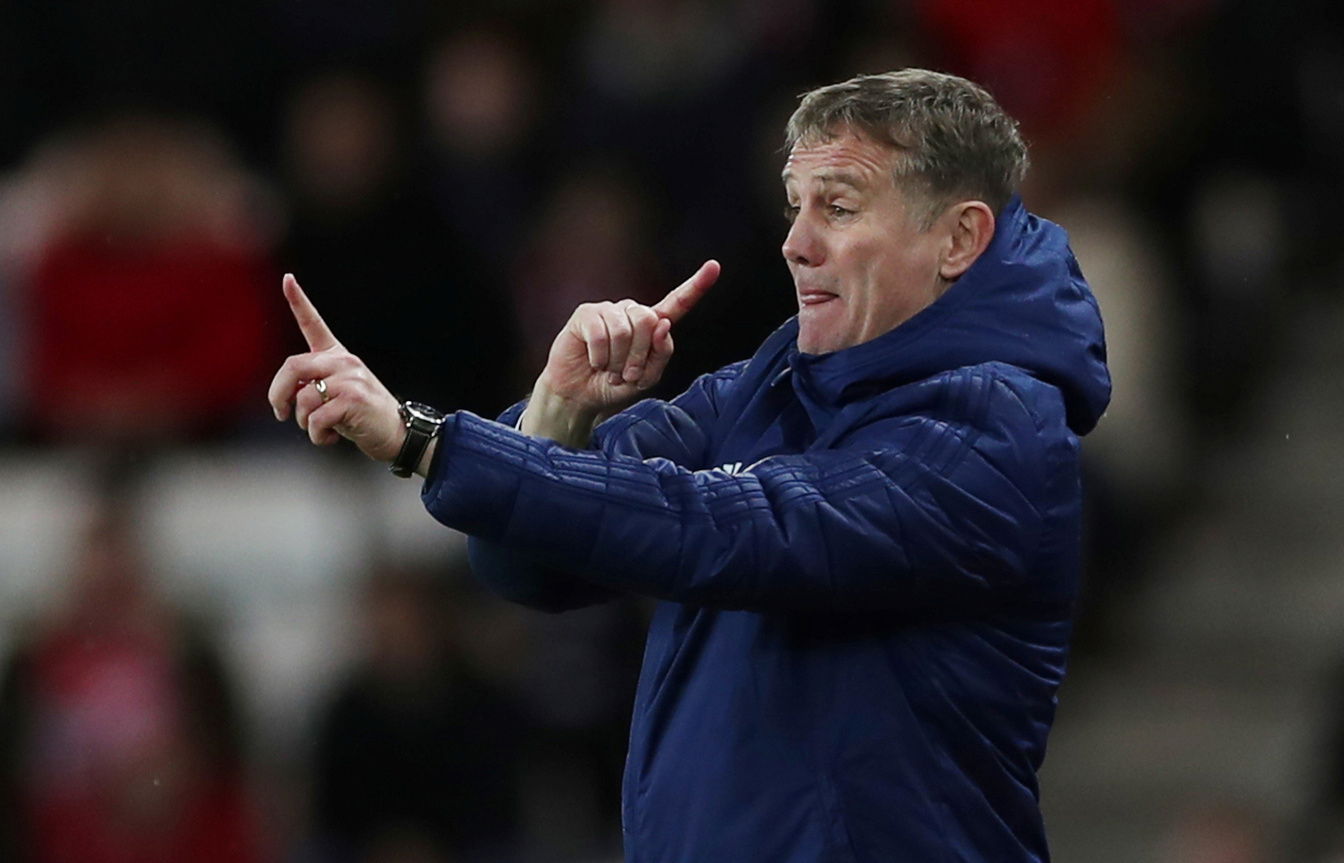 Sunderland could be set to miss out on a promotion chance for the second successive season as clubs get set to vote on the outcome of the 2019/20 season.
With the League One campaign currently at a standstill due to the coronavirus outbreak, clubs in England's third tier have been eagerly anticipating a decision on the outcome of the 2019/20 season, with both the Premier League and Championship being given return dates.
The Black Cats, whose dramatic fall from the Premier League down to League One was documented via Netflix series Sunderland Til I Die, will miss out on gaining promotion if the league is ended on a points-per-game system, sitting seventh as things stand in the League One table.
Failure to gain promotion would see Sunderland miss out just one year after losing the play-off final to Charlton Athletic and it could have drastic consequences on the Wearside club, with owner Stewart Donald seemingly still keen to sell the Wearside club.
A recent claim by Rotherham owner Tony Stewart has now revealed that 15 clubs in the league are keen for the season to be ended off the pitch.
"We have played 80 per cent of the fixtures," he is quoted as saying by The Northern Echo. "We are where we are, we have earned it over 35 games and so who is the Midas guy to come up with something that pips that?
"We are frozen in time. You ring around clubs and the consensus we get is that there is not a desire to complete the fixtures.
"I don't think for one minute the team that is fourth bottom, just out of the relegation position, is going to want to continue and the teams right up to 10th will feel the same.
"We believe about 15 clubs would vote against carrying on.
"The fact is it is going to cost us £150,000 to do the testing and you have to bring people out of furlough."
Failure to gain promotion this term will be a massive blow for Sunderland, given the stature of the club as former Premier League regulars. However, if that is the case, this summer could be the perfect chance to see a number of faces leave (including Donald) and bring in new people with new ideas.
Do you think the League One season should continue, Sunderland fans? Let us know in the comments section below…