Sunderland: Roy Keane could become Azerbaian's next national team coach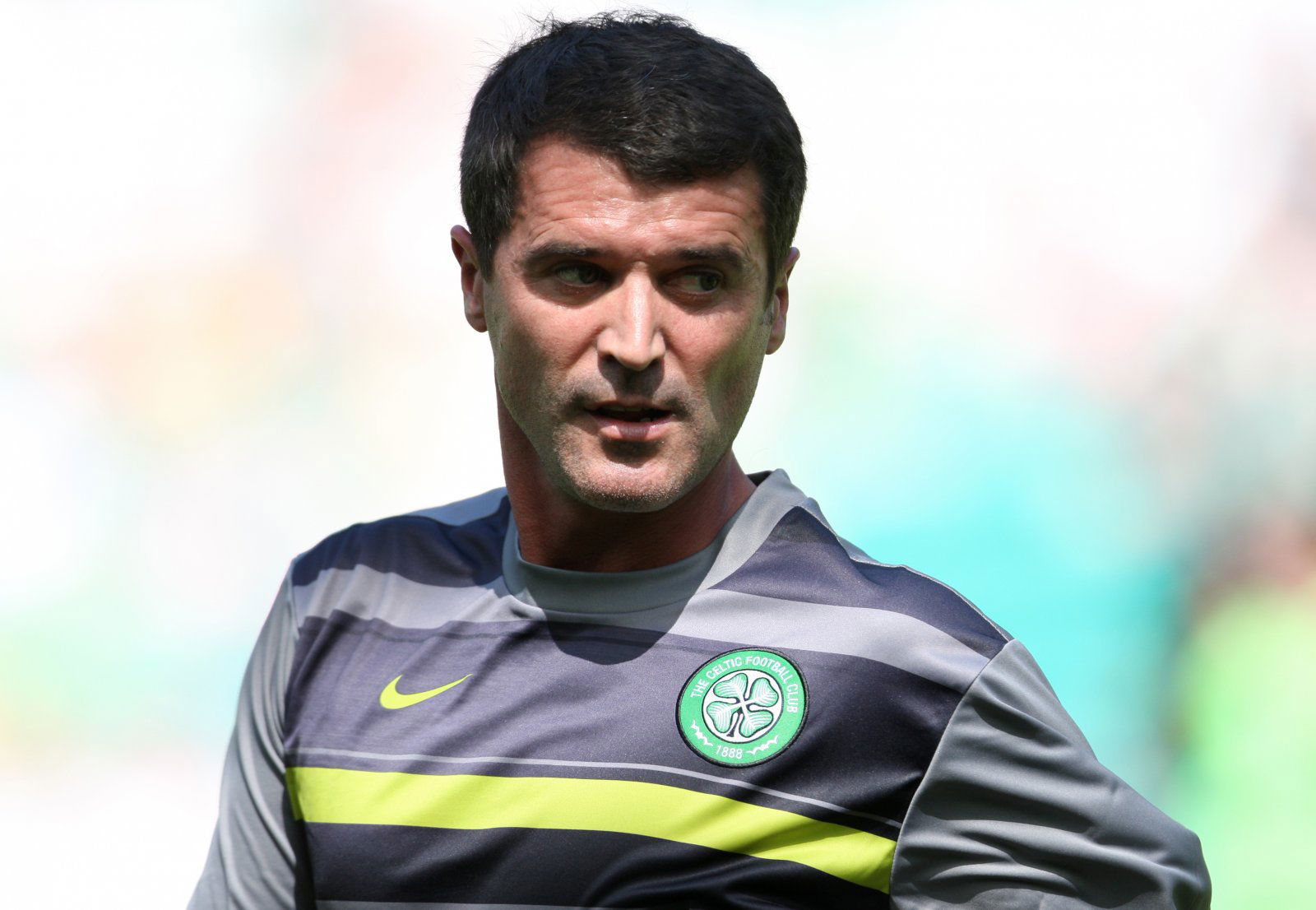 Former Sunderland manager Roy Keane is reportedly set to take over international side Azerbaijan with talks ongoing between the two parties.
The 48-year-old followed up his playing career by going into management with the Black Cats back in 2006. Spending two years with the Wearsiders, the former Republic of Ireland midfielder took the club back into the Premier League in 2007, winning 42 of his 100 games in charge.
Leaving Sunderland in December 2008, Keane would go on to have a spell with Ipswich Town whilst also appearing on television as a pundit.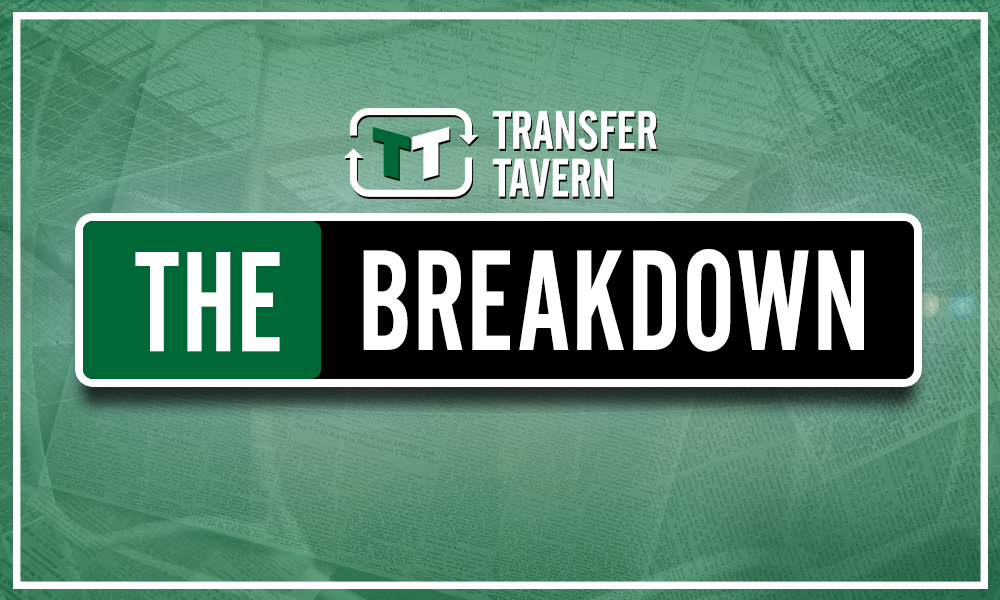 Having had international experience alongside Martin O'Neill for his native Republic of Ireland, Keane is now on the verge of a deal with Azerbaijan.
In a statement, the Association of Football Federations of Azerbaijan (AFFA) said that the former Sunderland boss was just one of many targets they are pursuing.
"Along with several other candidates, Roy Keane is on the list of the specialists negotiated by AFFA for the appointment for the position of the head coach of the Azerbaijan national team.
"As we reported earlier, taking into account the current situation and the uncertainty surrounding the pandemic around the world, it has not yet been possible to submit any candidate to the Executive Committee for discussion and finalise the terms of the contract."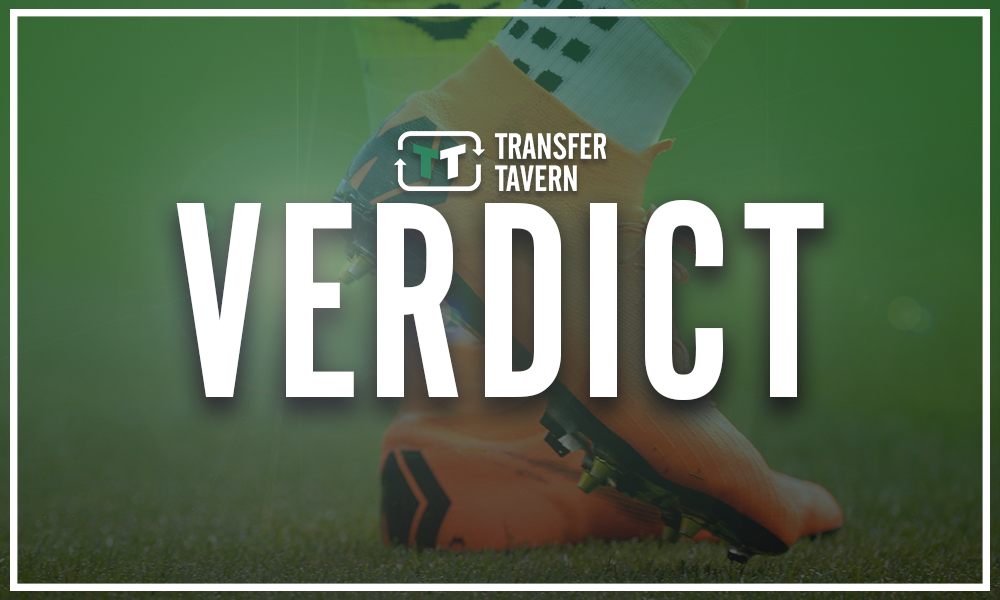 As shown by his recent criticism of Harry Maguire and David de Gea, Keane is a hugely opinionated TV pundit who has only had one head coach position since leaving Sunderland in 2008, so it would be very intriguing to see how he fares out if he is given the Azerbaijan job.
Quite why Azerbaijan is the next test for him is anyone's guess but he could make the most out of a rather strange career move, just as he did at the Stadium of Light in getting the Black Cats into the Premier League and keeping them there.
Sunderland fans, do you think Keane would make a good international manager? Let us know in the comments section below…