Sunderland: Sam Allardyce discusses Lee Johnson following loss to Wigan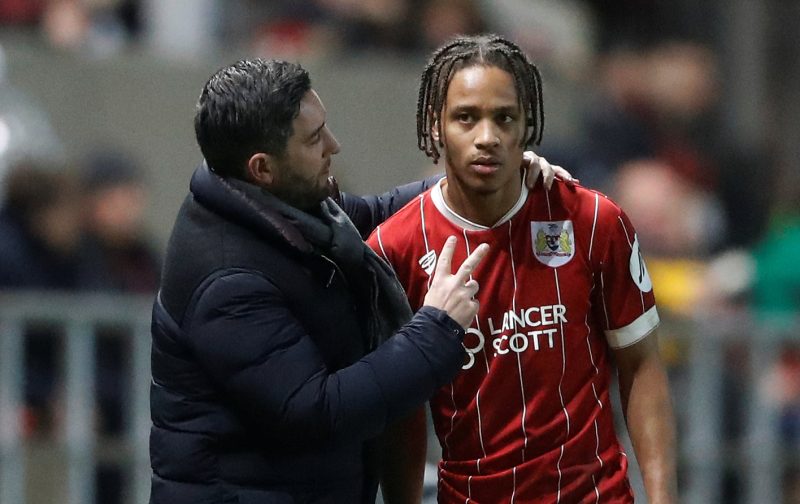 Sunderland will have been bitterly disappointed as they lost 1-0 to fellow promotion pushers Wigan Athletic on Saturday.
Lee Johnson was appointed as manager at lunchtime by the Black Cats and he chose to put himslef in the dugout for kick-off. Former Sunderland manager Sam Allardyce has said that he would have acted differently in the same situation.
Allardyce's comments on Johnson
Speaking whilst appearing on EFL on Quest, he said: "It's a big decision and wouldn't have been my choice to go straight into the dressing room and dugout, I'd have probably watched from the stands to get a better picture of what needs to be done. Sunderland is a huge job for Lee. When the fans get back, if he does well, they'll get right behind him"
Discussing Allardyce's thoughts on the new Sunderland manager
It was rather unusual to see Johnson go straight into the dugout hours after being appointed. If it had worked everyone would have been celebrating, however, it didn't and if feels like it may have added more unnecessary pressure and confusion.
The former England manager is right when he says that Johnson will get a lot of backing if he starts getting things right. However, Allardyce is right to criticise the new man in the dugout too, and hopefully, it has given Johnson an idea of the major task he has on his hands to get Sunderland climbing up the football pyramid and back to the top-flight where they are so desperate to be.
In other news, Sunderland fans were fuming at the performance of one player in the loss to Wigan. Have a read who it was here!