Sunderland: Sammy Yu claims that Stewart Donald has not responded to multiple attempts to contact him about potential takeover
Chinese businessman Sammy Yu has revealed that he has made three attempts to discuss a potential takeover from current Sunderland owner Stewart Donald.
Life at the Wearside club has been full of controversy and drama in recent years, having had the majority of it documented via Netflix series Sunderland Til I Die.
Current owner Donald has been a big part of the latest travails at the Stadium of Light, taking over from Ellis Short only to reveal that he wanted to sell the club after just 19 months.
With a second successive failure to gain promotion from League One fresh in the minds of the club's fans, a claim made by potential new owner Yu is likely to cause more controversy.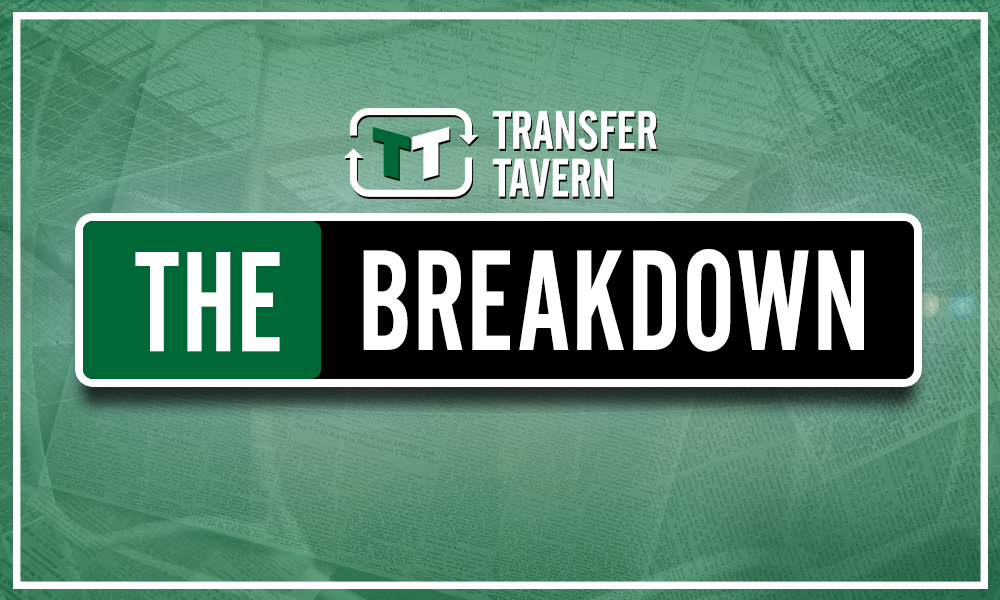 Yu, who previously had talks with former owner Short about a potential takeover on Wearside, spoke to Sunderland Echo about his desire to make a bid for the Black Cats but also revealed that communication between himself and Donald was proving tricky.
"For Sunderland, me and my group are always interested," the Chinese businessman said.
"But after two or three different attempts, we found that it's difficult to communicate with Mr Donald and he hasn't been giving a proper response to allow a negotiation.
"If, one day, he can come up with something concrete and has the appropriate manner to talk, then yes – it's still on. We're interested to go forward, but not until then.
"At times we were told that we could go ahead and talk," he continued.
"But we never get to the stage where we can talk about concrete terms and conditions of the deal.
"It's quite annoying and we're quite saddened by it."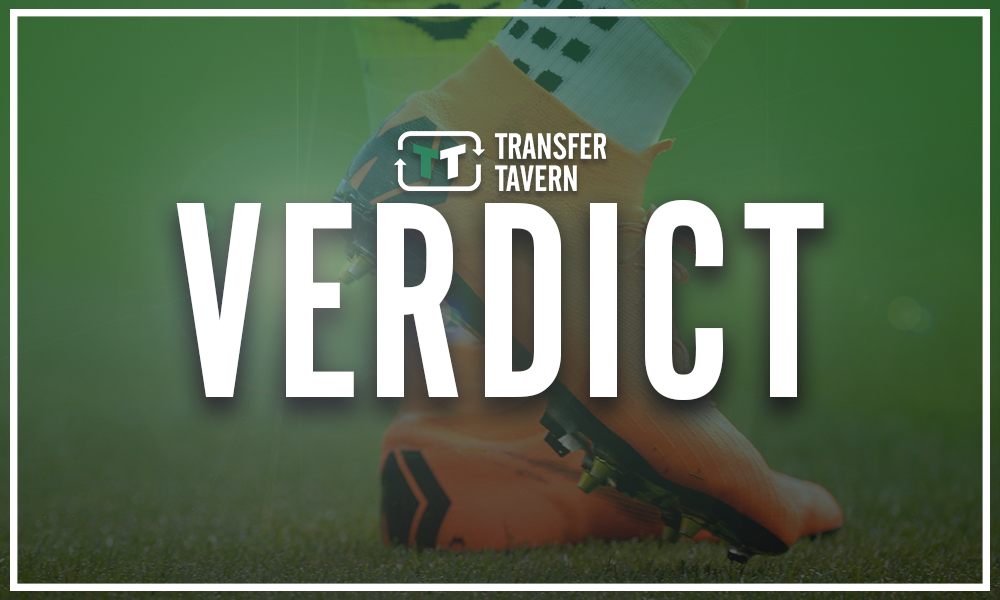 This is probably not going to go down well with Sunderland fans, many of whom have previously criticised Donald's ownership of the club, and they are unlikely to be impressed with his apparently recurring failure to engage with Yu.
One must wonder what Donald is playing at by refusing to dignify Yu with a response ahead of yet another season at League One level for Sunderland.
Do you think Sammy Yu will come in to replace Donald? Let us know in the comments section below…