Sunderland: Stewart Donald reacts to Sammy Yu's claim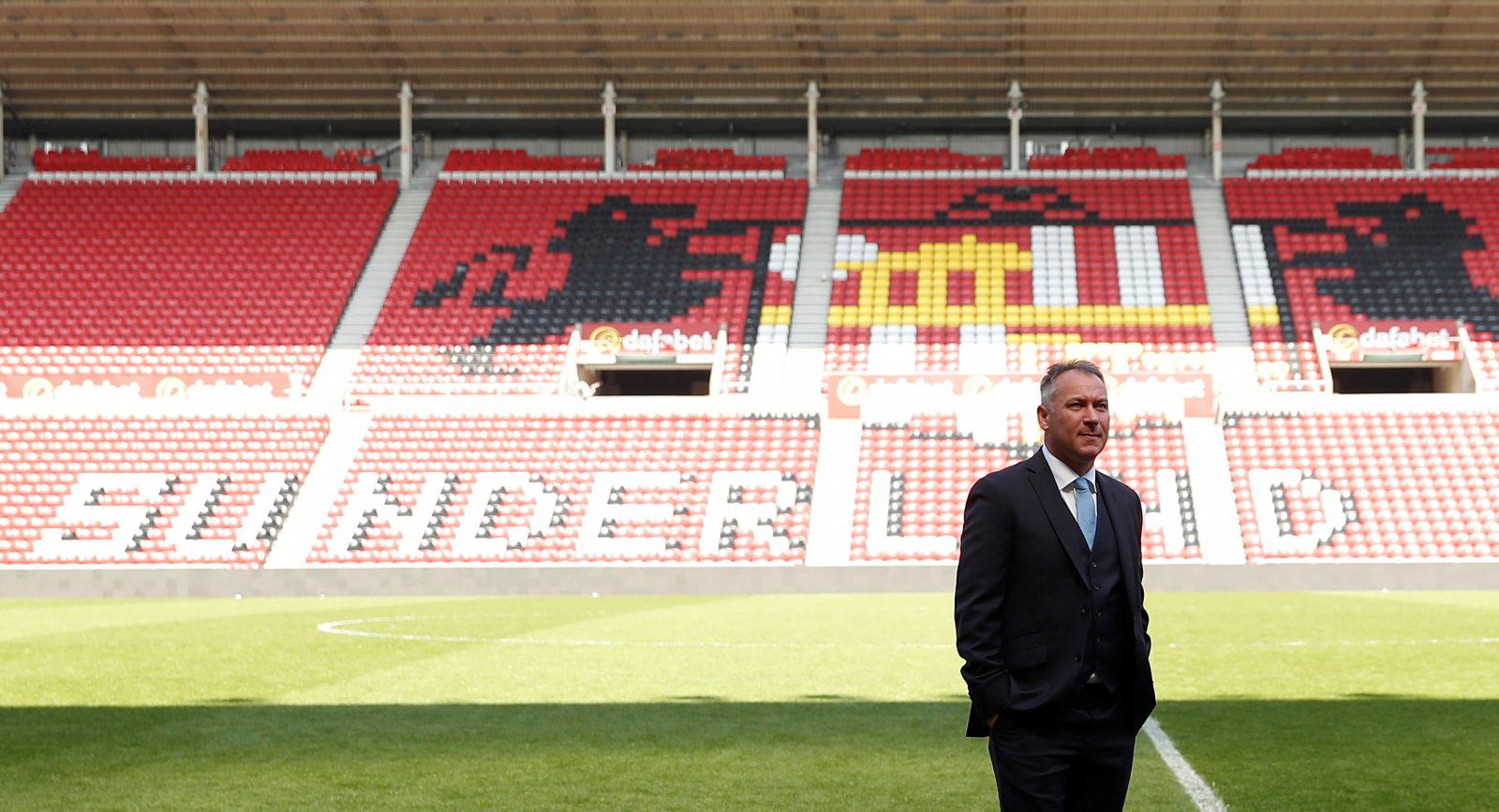 Sunderland owner Stewart Donald has reacted to claims made by potential new owner Sammy Yu over his failure to respond to telephone calls.
With the 2019/20 season abruptly ended, Sunderland missed out on gaining promotion from League One for a second successive season, amid myriad rumours about a potential takeover bid.
Current owner Donald has made no secret of his desire to sell the Wearside club, revealing that he wanted out after just 19 months in charge.
One potential buyer for the club has been Chinese entrepreneur Sammy Yu, who claimed last week that his attempts to make contact with Donald had fallen on deaf ears.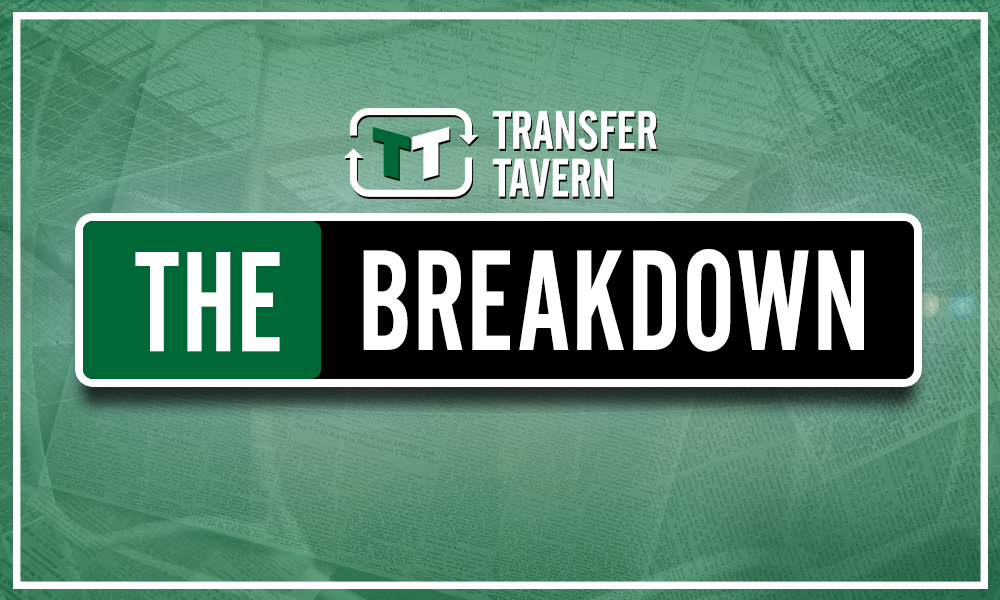 Donald, who met with supporters on Thursday to discuss the club's potential sale and other pressing matters, has now hit back at Yu via an interview with BBC Radio Newcastle, as quoted by Sunderland Echo.
"Sammy Yu came on to us a while ago and we were expecting an offer months ago from him. I know there's been speculation on him, but as of yet no offer.
"We've tried to get back hold of him because we read the article and he said he'd get back to us."
Yu is not the only potential new owner of Sunderland, with Mark Campbell also having been heavily linked in recent days and weeks.
As per Sunderland Echo, Donald also revealed his asking price for the club, which he confirmed was set at £37.5m.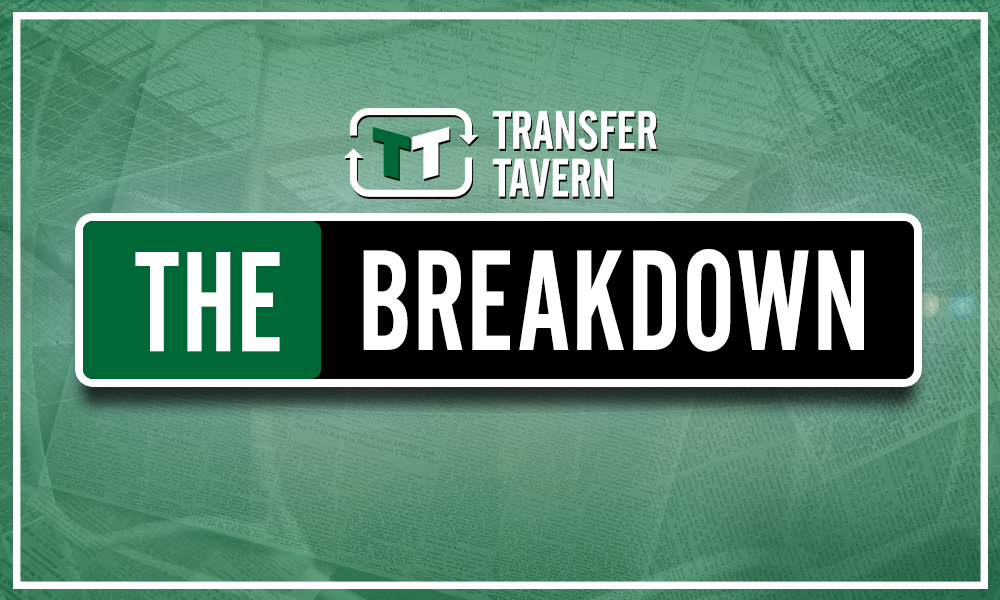 At the present time it seem as if Donald is holding out for an offer which will ensure that he gets back what he paid for the club.
Sunderland fans may be uncertain which claim to be believe, with Donald and Yu seemingly contradicting one another's accounts, although it certainly appears that any potential deal between the two parties has not got off to the best start.
Do you think Donald will sell Sunderland this summer? Let us know in the comments section below…